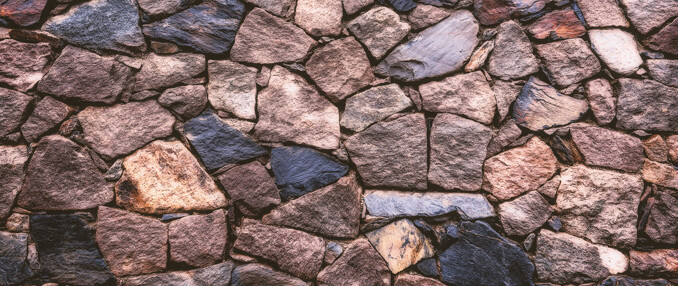 Mark Yule
Pastor of Discipleship
Old time preacher/author Vance Navner said, "What the world needs is neither a Christless churchianity nor a churchless Christianity, but Christ, the Head living afresh in His body, the Church."
I couldn't agree more as it seems that there is a tendency to be pulled in either extreme. The truth of this quote pulls us back to a rightful center. Woe to the church where Jesus isn't the object of focus. Not programs or personalities; not buildings or budgets - but Christ, first and foremost.
We can also be in danger of swinging off center by adapting to a "churchless Christianity." We live in a world which can pull a follower of Christ off kilter by self-centered drives and independent desires for autonomy. True, our faith is personal, but that should not be synonymous with isolation from His body, the church. Christ must be head for He rules and makes the rules for how we can fit and function within the church. He desires unity and harmony not isolation.
Christ and the church are inseparable and undefeatable ("I will build my church, and the gates of hell shall not prevail against it." Matthew 16:18) Personally and corporately Christ must be the Head, and we must be connected to the body.
"So then you are no longer strangers and aliens, but you are fellow citizens with the saints and members of the household of God, built on the foundation of the apostles and prophets, Christ Jesus himself being the cornerstone, in whom the whole structure, being joined together, grows into a holy temple in the Lord. In him you also are being built together into a dwelling place for God by the Spirit." Ephesians 2:19-22
As disciples and disciple makers let's stay firmly connected to our Cornerstone and make sure we are joined together in His Church.
Prayer: Lord Jesus, may You live afresh in my life. May I stay connected to You as my Head and my Lord. Help me to stay firmly joined to the church in community, harmony and unity. Christ afresh, for Your glory.