Special Needs
Our mission is to lovingly share Christ with God's unique children to grow them spiritually and provide them with opportunities to serve and be served. It is the desire of the ministry to be a lighthouse of hope, acceptance and belonging for children, teens and adults with special needs and their families, so they may experience the love of Jesus and excel to their greatest potential, becoming all God desires them to be.
Check out this news report from AZ Family on our ministry!
New Family Form
New to Highlands? Complete our NEW FAMILY FORM to help us make your family member with special needs time at Highlands awesome and safe.
At-Home Sunday Lesson
During this time when we all have to stay home, we want to continue to help our friends grow in faith and learn about Jesus. Below you will find all of the recourse for this weeks lesson so you can still continue to learn more about who our great God is from the comfort of your home.
Sunday, July 5th
Does your family love the music that we sing on Sunday mornings and want to listen to it all throughout the week? Check out our Spotify playlist with songs that encourage, inspire, and remind us just how great our God is.

Spotify: Highlands Church Worship playlist
VBX - Online only
Through the Month of July
VBX 2020 is going to look a little different this year. Due to the changes happening with Covid-19 and Governor Ducey's new Executive Order, we will be moving VBX 2020 online only. We believe this is the best way for us to help our kids and students grow in faith while keeping your family safe and healthy.
You'll all have a blast as you discover as a family how to trust in what you CAN'T see because of what you CAN see by putting the FOCUS on God and His amazing plan for us. We'll use VBX 2020 to explore the different ways we can FOCUS on God.
Every Monday, we'll send an email with everything you need to have VBX at home - Bible story videos, worship, activities, crafts, and snack ideas and instructions so you can do VBX as a family and grow together.
Questions? Email Missy Farrington at .
Ongoing Programs
Parent Connect

1st Sunday of Each Month | 10:45am | Office Conference Room
This group is a time for parents and caregivers of individuals with special needs to come together and share the joys and challenges of the special needs journey. This group is facilitated by Dan and Monica Cluff, parents of an adult son with special needs. For more information, please contact Missy Farrington at or call 602-820-3345. Our next Parent Connect is August 2nd, 2020 at 10:45am in the Office Lobby Conference Room. Please let us know you are coming by registering below.
Respite
Offered quarterly, respite is an opportunity for parents to bring their children with special needs to Highlands for a fun-filled event so parents can have an evening to themselves. Reservations are required - contact .
Highlands is an Irresistible Church
Our partners at Joni & Friends of Arizona define an irresistible church as an authentic community built on the hope of Christ that compels people affected by disability to fully belong. If you have a special need or care for someone who does, come find out why the irresistible Special Needs ministry of Highlands can make a life-changing difference!
Our Staff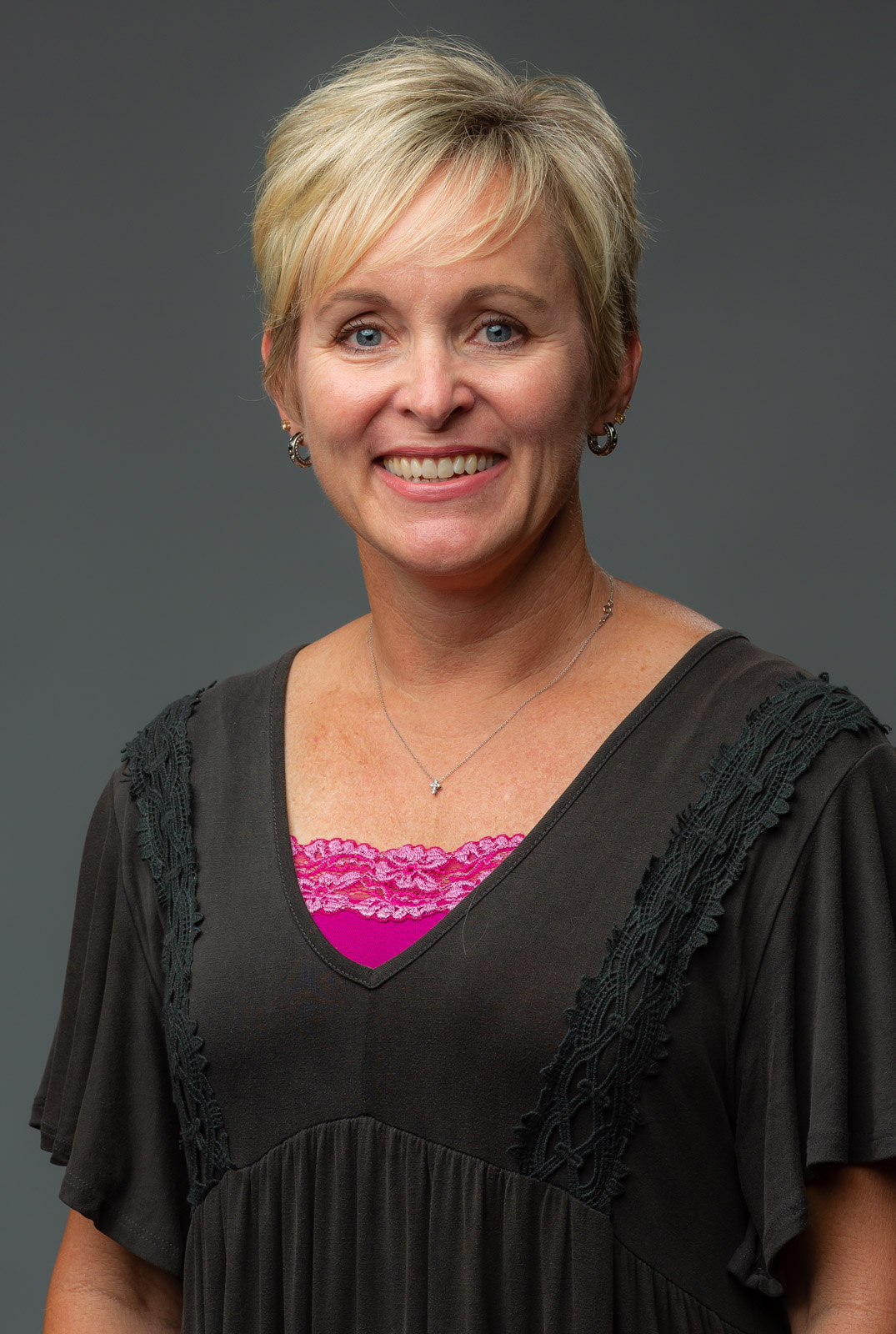 Missy Farrington | Minister of Special Needs


Missy has a Master's Degree in Special Education and a certificate in Disability Ministry.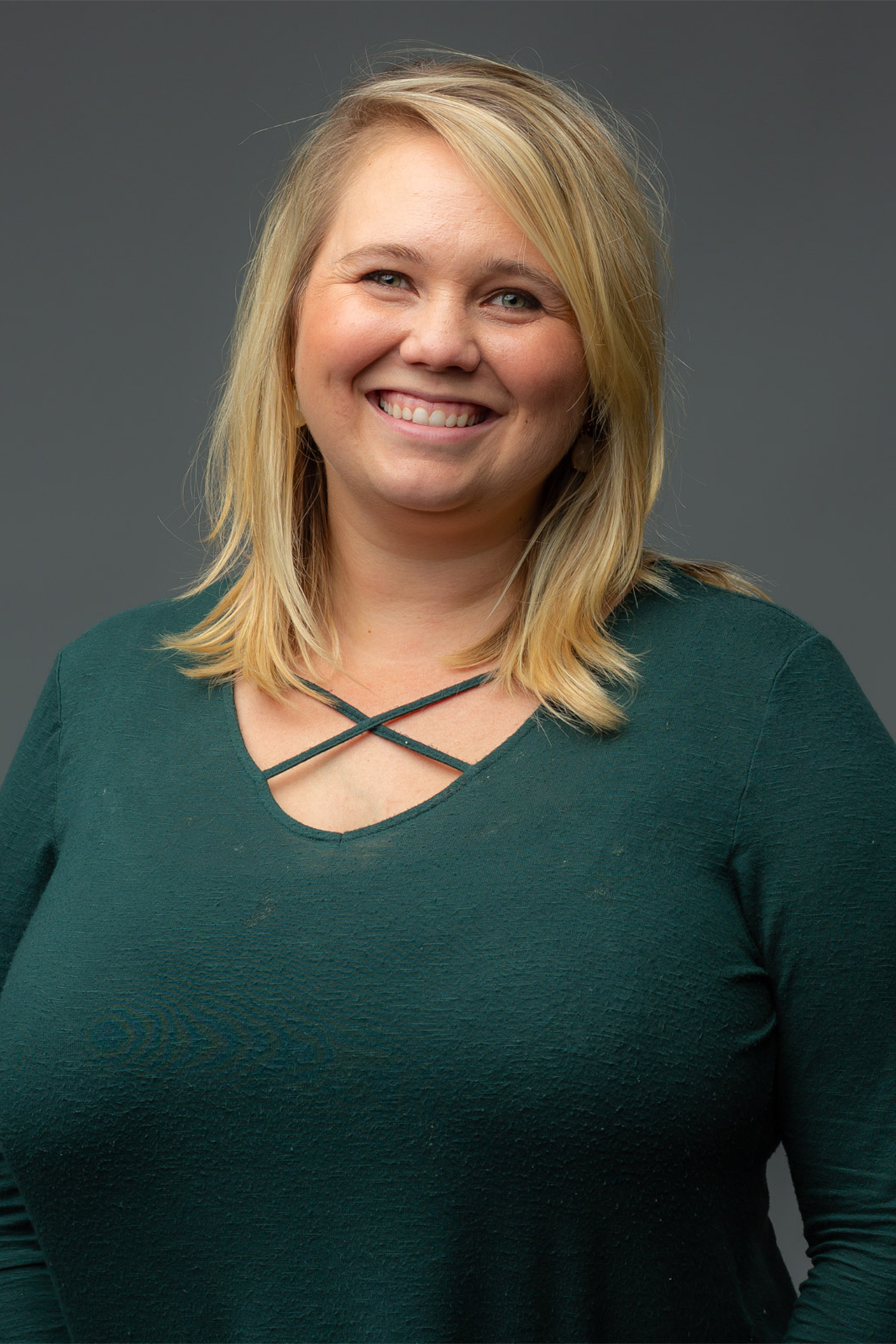 Kelsey Ankrom | Special Needs Ministry Coordinator

We have many other professionals volunteering in our ministry as well. Our loving volunteers are trained by Missy, Kelsey, and other special education professionals to provide the highest quality experience for our community to learn about Jesus and grow in faith together.