Special Needs
Our mission is to lovingly share Christ with God's unique children to grow them spiritually and provide them with opportunities to serve and be served. It is the desire of the ministry to be a lighthouse of hope, acceptance and belonging for children, teens and adults with special needs and their families, so they may experience the love of Jesus and excel to their greatest potential, becoming all God desires them to be.
Check out this news report from AZ Family on our ministry!
Weekend Services
Volunteers provide a safe and loving atmosphere for children and adults with special needs to learn and experience the love of Jesus Christ. Highlands Special Needs Ministry team is available during our Thursdays at 6:45pm and Sundays at 9:00 and 10:45am service times.
Parent Portal
Check out our Parent Portal and stay up to date on everything that is happening in our Special Needs Ministry, access the at-home lessons, and resources to help you grow in faith as a family.
New Family Form
New to Highlands? Complete our NEW FAMILY FORM to help us make your family member with special needs time at Highlands awesome and safe.
SPECIAL NEEDS DANCE TEAM
MONDAYS 5:00PM | COST - $125*
Semester Starts January 11th
We offer an adaptive dance class to teen and adult students with Special Needs who desire to express their love for Jesus through dance. Creative movement exercises and fun props will make this a fun and interactive experience! The teacher is trained by Boston Ballet in Adaptive Dance for Individuals with Special Needs.
*Scholarships available upon request.
Respite
Offered quarterly, respite is an opportunity for parents to bring their children with special needs to Highlands for a fun-filled event so parents can have an evening to themselves. Reservations are required - contact .
Highlands is an Irresistible Church
Our partners at Joni & Friends of Arizona define an irresistible church as an authentic community built on the hope of Christ that compels people affected by disability to fully belong. If you have a special need or care for someone who does, come find out why the irresistible Special Needs ministry of Highlands can make a life-changing difference!
Our Staff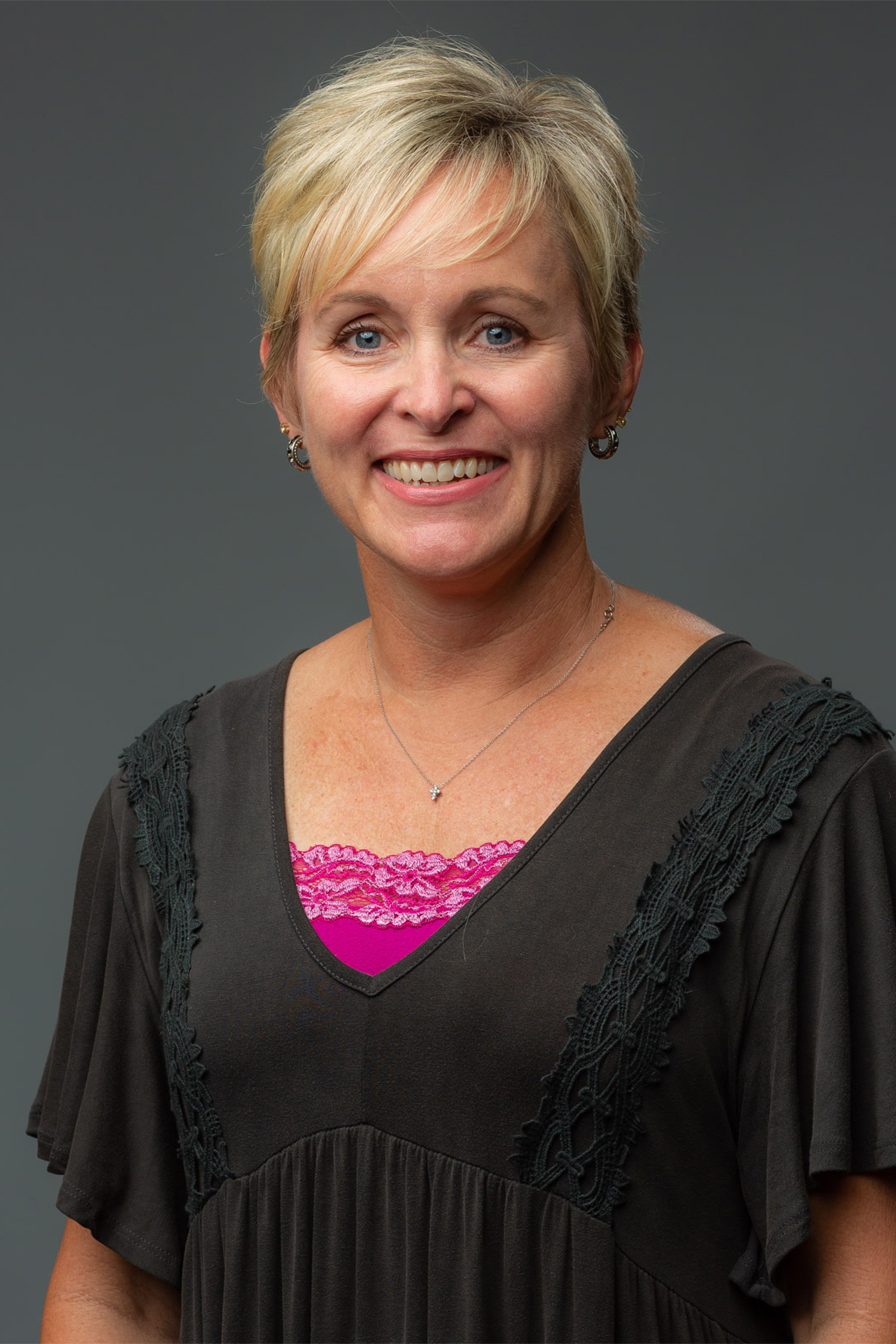 Missy Farrington | Minister of Special Needs


Missy has a Master's Degree in Special Education and a certificate in Disability Ministry.
We have many other professionals volunteering in our ministry as well. Our loving volunteers are trained by Missy and other special education professionals to provide the highest quality experience for our community to learn about Jesus and grow in faith together.