Junior High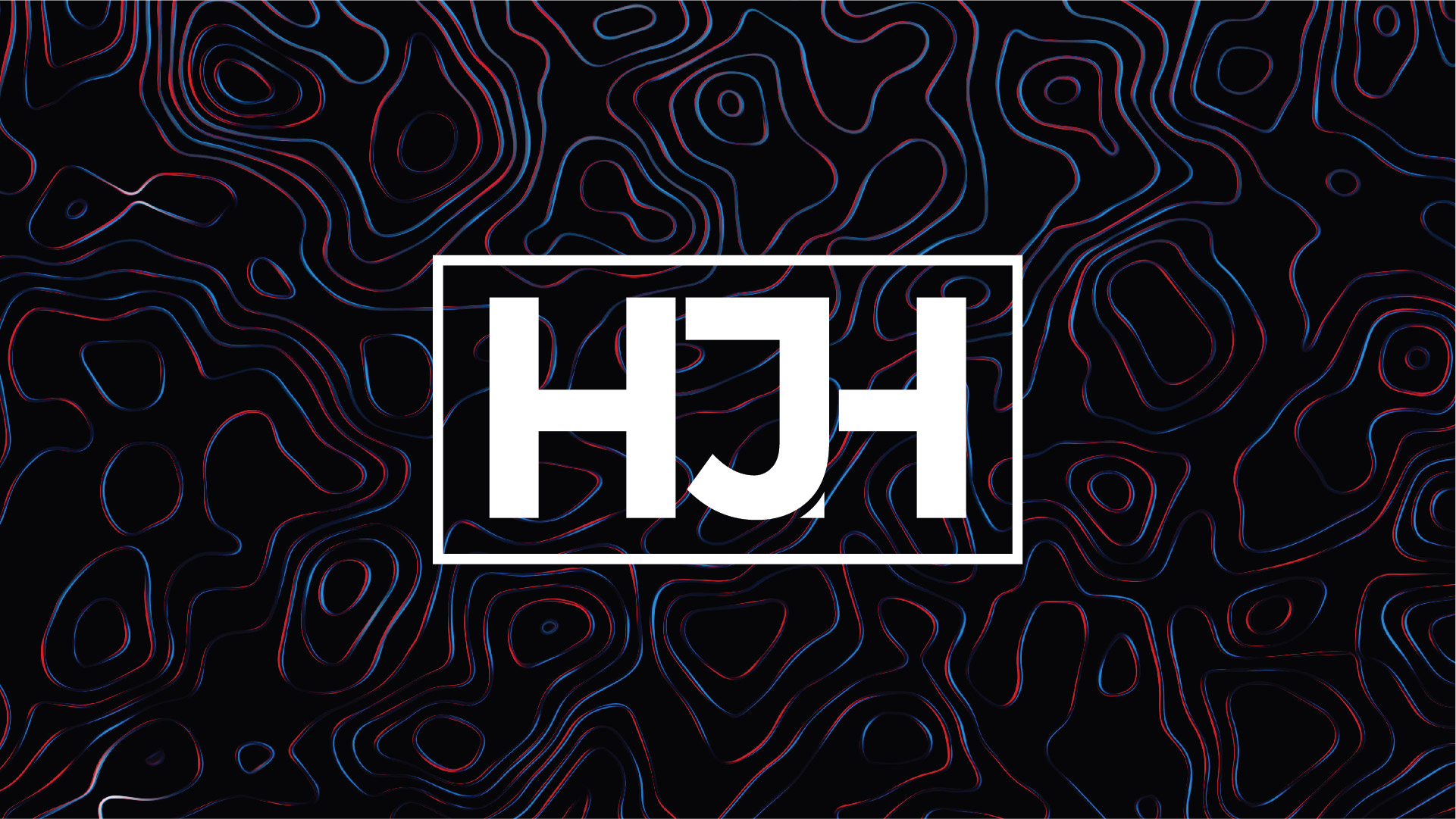 Our Junior High community of Highlands gathers, laughs, plays, encourages, and helps each other grow in the love and faithfulness to Christ and we want you to be a part of this awesome crew!
Student Connect
Thursdays 5:45-6:45pm | Sundays 8:30am-12:00pm
Students can come before service on Thursday nights and before, between, and after services on Sunday mornings to hang out in the Worship Center Café with friends, play games, and connect before going into the service together. We'll have a student section where they can sit with their small group, friends, and leaders and worship together in main service.
HJH Winter Camp
February 12-15, 2021 | Lost Canyon, Williams, AZ | $240
We're excited to be heading to Lost Canyon in Williams, AZ for HJH Winter Camp! Our theme for camp this year is Disconnected. Students will be learning all about how we need to plug into Christ - just like when you get the "connect to wifi" notification on your phone. When we are in Christ, we're connected. Questions? Contact Jay Branson at .
For more info on the camp's health and safety measures, visit their Camp Info page.
Midweek Small groups
We'll resume our midweek meetings on January 6th on campus. Merry Christmas!
Small groups for Junior High students meet on Wednesday nights at 6:30-8:00pm. Meet our host families on our HJH Volunteers page. Questions? Contact Jay at .
Social Media
In addition to zoom, we will also be interacting via our social media platforms for prayer and updates as we go.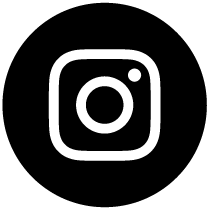 Follow us on Instagram
Serving in HJH
If you feel called to pour into the next generation and encourage their faith, we can use you in HJH! We have some great opportunities to have crazy fun with junior highers and help them dig into God's word. Use the button below to complete the serving in student ministries serving form.
Parent Portal
Want to learn more ways to connect with your student, help them grow in faith, and have conversations with them? Check out our Parent Portal with great resources for you to help you stay connected in how you can support your junior higher through this time in their life.
---
Questions? Email Jay Branson at

Jay Branson | Minister of Student Ministries