Junior High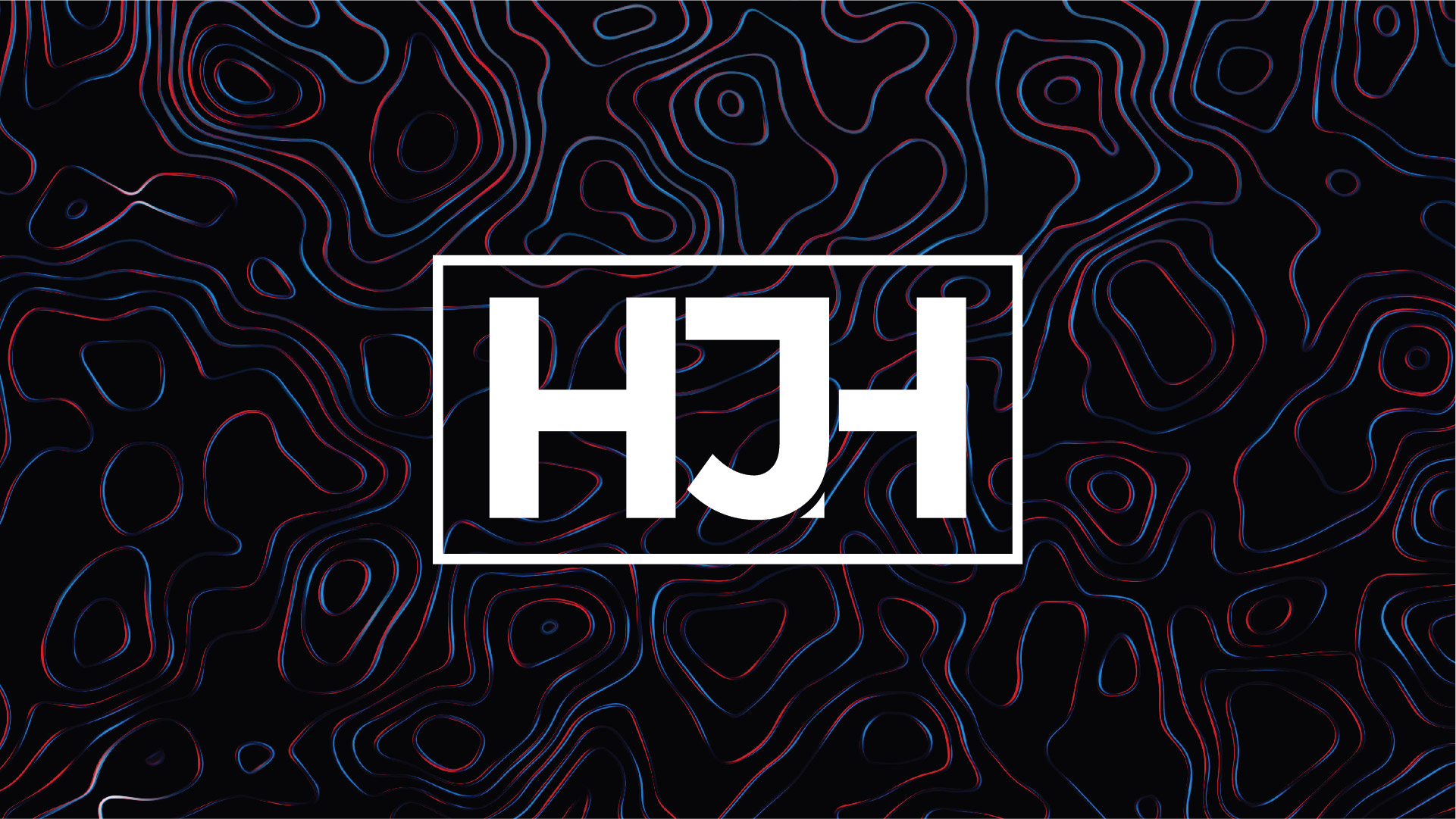 HJH has one goal: help junior high students become disciples of Jesus. We accomplish this goal by implementing a three stage process that inspires movement and growth within the hearts of our students.
We EXPOSE students to Jesus by talking about what Jesus did on the cross every chance we get. "Repetition is the mother of all learning", right? Well, we are going to repeat the greatest message ever- the Gospel.
We EQUIP students to follow Jesus. We teach them and train them how to "do" the essentials- bible study, prayer, evangelism, etc. This helps students own their faith and truly make their relationship with Jesus their own. Our weekly small groups provide the ideal environment for this process to happen. Every JH student needs to be in a small group.
We give students opportunities to EXPERIENCE life lived for Jesus. Whether it's going on a mission trip, serving at the church, or inviting friends to come to church, experiencing life lived for Jesus is essential for believers. We provide opportunity for our students to truly live for Him.
Student Connect
Thursdays 5:45-6:45pm | Sundays 8:30am-12:00pm
Students can come before service on Thursday nights and before, between, and after services on Sunday mornings to hang out with friends, play games, and connect before going into the service together. We'll have a student section where they can sit with their small group, friends, and leaders and worship together in main service.
Midweek Small groups
Small groups for Junior High students meet on Wednesday nights at 6:30-8:00pm. In an effort to keep groups less than 50 people, we will be meeting with our small groups in people's homes. Meet our host families on our HJH Volunteers page. Questions? Contact Jay at .
Social Media
In addition to zoom, we will also be interacting via our social media platforms for prayer and updates as we go.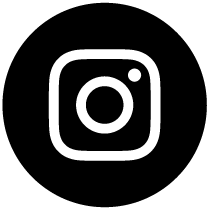 Follow us on Instagram
Serving in HJH
If you feel called to pour into the next generation and encourage their faith, we can use you in HJH! We have some great opportunities to have crazy fun with junior highers and help them dig into God's word. Use the button below to complete the serving in student ministries serving form.
Parent Portal
Want to learn more ways to connect with your student, help them grow in faith, and have conversations with them? Check out our Parent Portal with great resources for you to help you stay connected in how you can support your junior higher through this time in their life.
---
Questions? Email Jay Branson at

Jay Branson | Minister of Student Ministries