Moms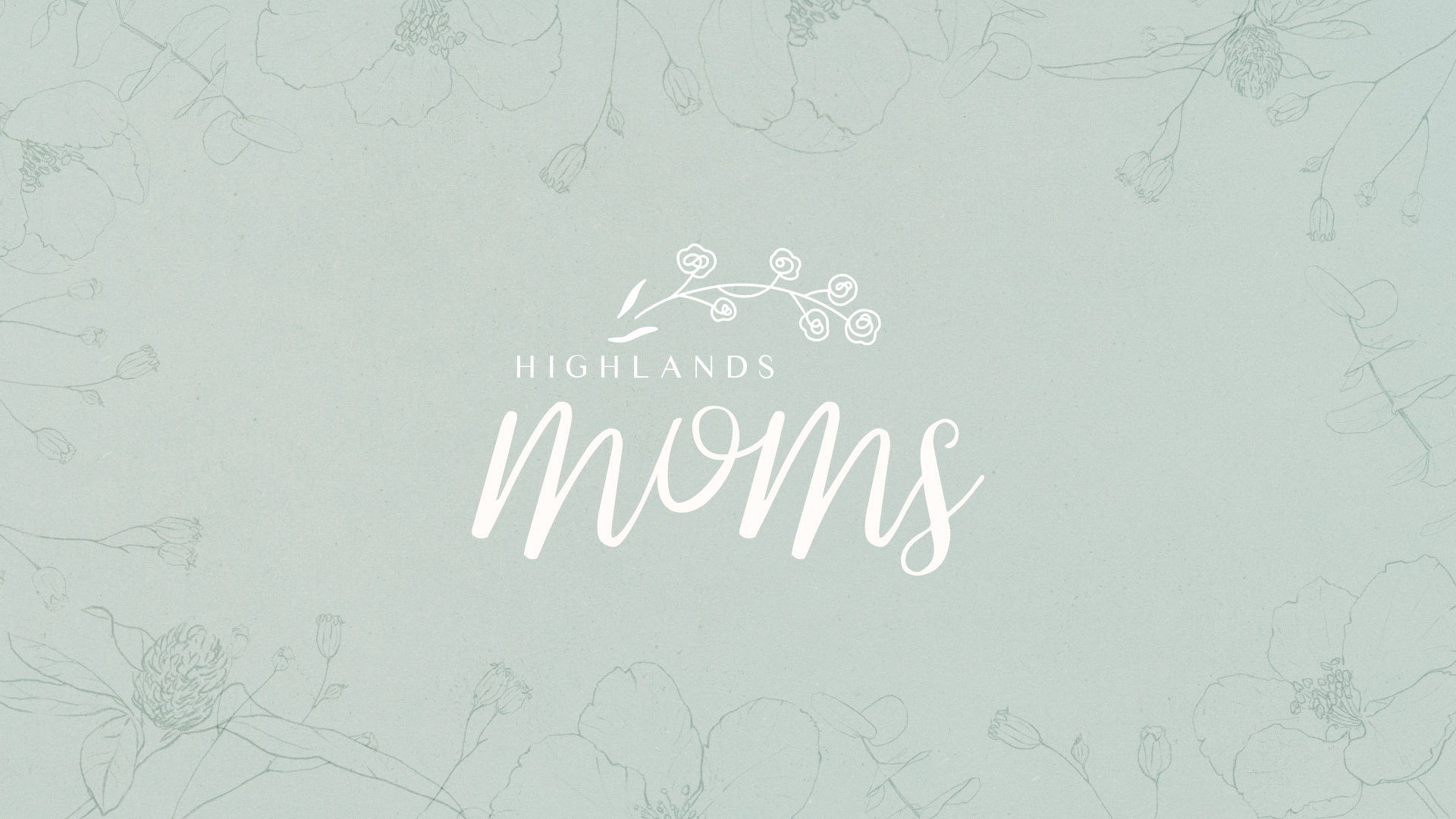 We are working on what Moms Group will look like for the Spring and will update you on gathering opportunities soon. Stay tuned!
We know this is a tough season for everyone. Take a minute to check-in on your mom-friends with an encouraging text or phone call just to make sure we are all staying connected and caring for one another during this time.
If you have any questions, contact Pam Phillips at .
RightNow Media
Known as the "Netflix of Bible study materials," RightNow Media is a massive library of video content, and completely FREE for Highlands attendees. RightNow Media is a tool to serve you as you live out your faith at home, at work and in your neighborhood. Register following the button below. Check out new content posted to our Highlands Women channel.

Serving Opportunities
We are partnering with House of Refuge in serving women and children getting a second chance at life. For more info and serving dates, contact Pam at .
Our Women's Ministry provides opportunities for women of all ages to gather and grow together in faith through the study of God's Word. Check out the Highlands Women page for more information.