Discover Highlands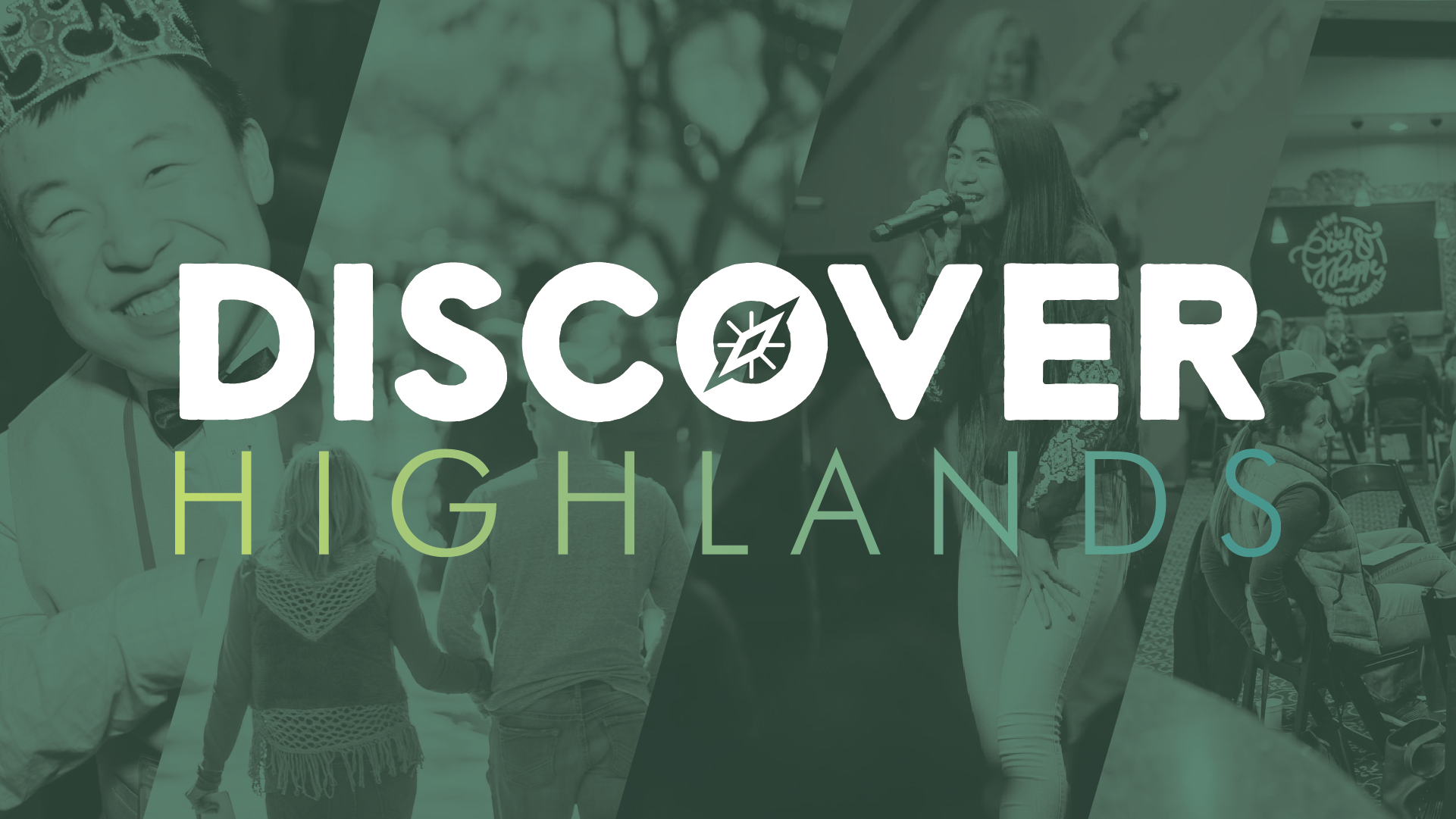 Want to know what Highlands is all about? Want to take the next step toward becoming involved in the church family? Join us for Discover Highlands!
As you tour the campus, you'll learn about Highlands and it's ministries, meet the pastors and ministry leaders and their families, and find out how you can be a part of it all. Join us for our monthly meetings from 10:30am-12:30pm. Childcare is available.
Lunch is provided at 12:00pm along with a time to ask the pastors any questions you may have. Children are welcome to join.
At Discover Highlands, you'll learn the following:
Highlands Church's history, from a living room to a campus to call home
Our priorities to be a biblically-based church, full of demonstrative love, with intimate, participatory worship, that reaches the lost and equips believers to serve others.
What we as a church believe (our doctrine)
How the church is organized - from the church leadership to ministries for every age and stage of life
How YOU can be an integral part of the Highlands Family, become a member, and find a place to live out your God-given purpose
Our next Discover Highlands is September 18th, 2022 at 10:30am-12:30pm. Register below to let us know you are coming.