Senior High
Online Worship and Wednesday Night Programming
Due to the coronavirus pandemic, all regular services are suspended until further notice. All of our services have moved online so we can still gather together for worship and help and support students to continue to grow in their faith. Students will be encouraged to continue engaging with one another and still have the opportunity to dissect God's word even outside of the church building.
Sunday mornings - 9:00 & 10:45am
During this time while we can't gather together, we encourage you and your family to watch our Sunday services live online on our Highlands Live page. Use this time as a blessing to be able to pray, worship, and study God's Word together as a family.
Wednesday nights - 7:00pm-8:00pm
For our Wednesday night services, we will be meeting online at 7:00-8:00pm using the Zoom app. Zoom allows us to do a video group meeting on a phone, tablet, or computer, and students will be able to see their peers and leaders. Use the button below to connect with us on Zoom during our Wednesday night meetings, and use the room id code: 858-4597-2371.
To participate in our Zoom meetings, you will need to download the Zoom app. Use the links below to download the app for your specific device.
Visit our Online Meeting page for more info about how to use Zoom. Questions? Tim Tuanaki at .
Social Media
In addition to zoom, we will also be interacting via our social media platforms for prayer and updates as we go.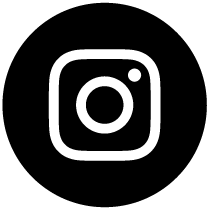 Follow us on Instagram

Our High School community of Highlands gathers, laughs, plays, encourages, and helps each other grow in the love and faithfulness to Christ and we want you to be apart of this awesome crew! Stop by during one of our Sunday morning or Wednesday night services so we can meet you!

If you are interested in growing deeper in your knowledge of who God is, and on top of that, growing with people in the same stage of life you are in, core groups are great place to begin!
In a core group, you are able to meet with other students (same grade and gender) and with our incredible leaders as you learn to walk in a deeper, discipleship relationship where you will be challenged in your faith. You will be encouraged to look to God's word, and also to build incredible accountability with some of your closest friends. If you are interested in getting involved in a core group please sign up below!
Specific core group information is listed on our Parent Portal.

We are looking for volunteer leaders to serve our incredible students, and we would love your help! If you are interested in becoming a Highlands Senior High leader, click on the button below. We would love to get you plugged in, and influencing students' lives as soon as possible!

To view the parent portal for Highlands Senior High parents, CLICK HERE.
Summer Camp 2020 - Canceled
Due to the coronavirus pandemic, we have made the decision to cancel senior high summer camp this year. The health and safety of our senior highers is our top priority. Our team is looking for creative ways that we can stay connected with students over the summer and help them continue to group in their faith.
---
Questions? Email Tim Tuanaki at .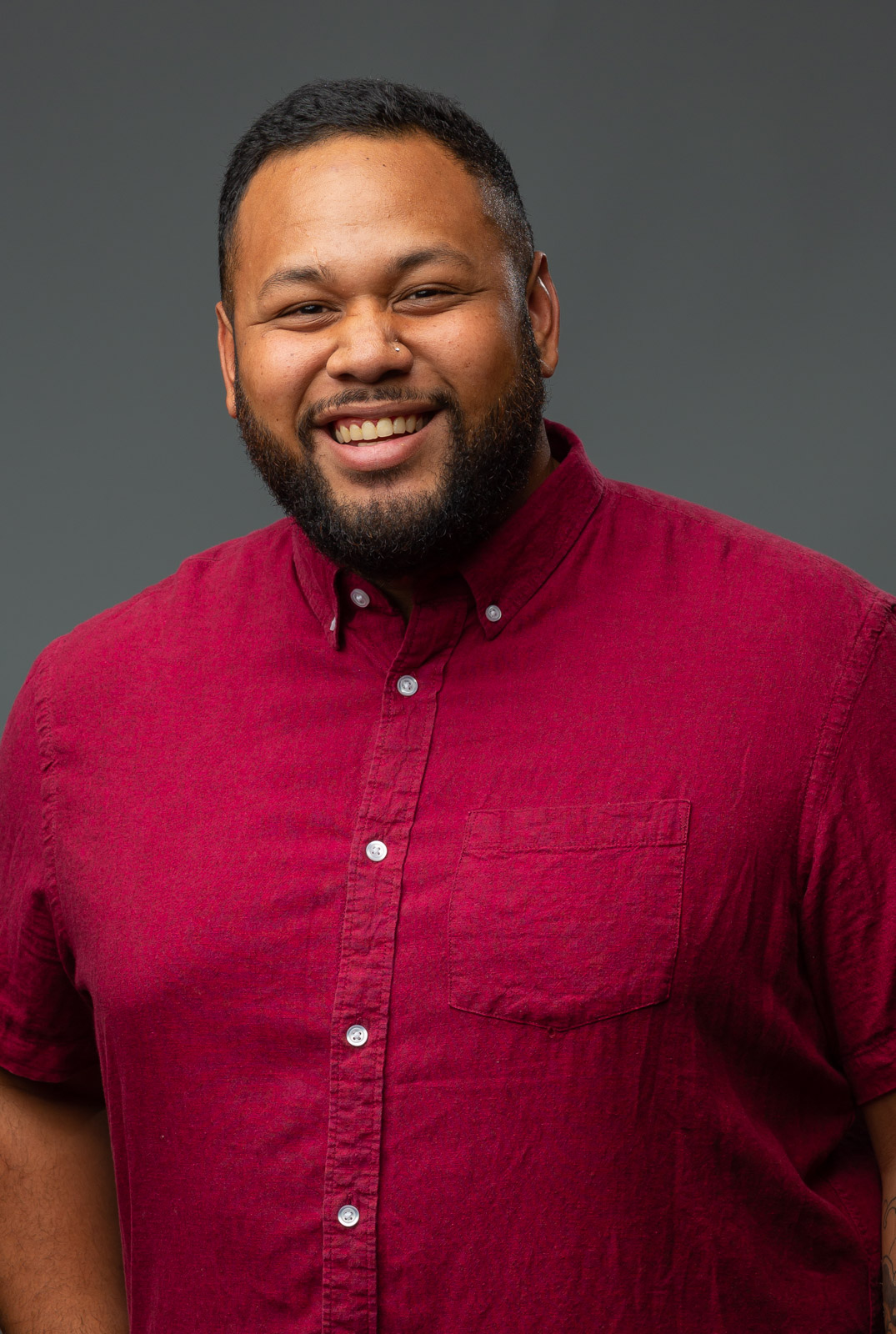 Tim Tuanaki, Director of Senior High