Senior High
Sunday mornings: 10:45am
Wednesday Nights: 6:30-8:00pm
Highlands Senior High strives to be a place where students can come to strengthen their relationship with Jesus and with each other within the greater community of Highlands Church. We meet Sunday mornings at 10:45am-12:00pm and Wednesday nights from 6:30-8:00pm.

Our High School community of Highlands gathers, laughs, plays, encourages, and helps each other grow in the love and faithfulness to Christ and we want you to be apart of this awesome crew! Stop by during one of our Sunday morning or Wednesday night services so we can meet you!
winter camp 2020 | UCYC | Jan 17-19
This is the time where high school students can get away from their day-to-day lives and focus on God. This weekend will be filled with worship, learning, and fun. Students will get to spend time connecting with other members of their church community, learning more about God, and getting to build relationships with their leaders.
Cost for this event is $175 per student.

If you are interested in growing deeper in your knowledge of who God is, and on top of that, growing with people in the same stage of life you are in, core groups are great place to begin!
In a core group, you are able to meet with other students (same grade and gender) and with our incredible leaders as you learn to walk in a deeper, discipleship relationship where you will be challenged in your faith. You will be encouraged to look to God's word, and also to build incredible accountability with some of your closest friends. If you are interested in getting involved in a core group please sign up below!
Specific core group information is listed on our Parent Portal.

We are looking for volunteer leaders to serve our incredible students, and we would love your help! If you are interested in becoming a Highlands Senior High leader, click on the button below. We would love to get you plugged in, and influencing students' lives as soon as possible!

To view the parent portal for Highlands Senior High parents, CLICK HERE.
---
Questions? Email Tim Tuanaki at .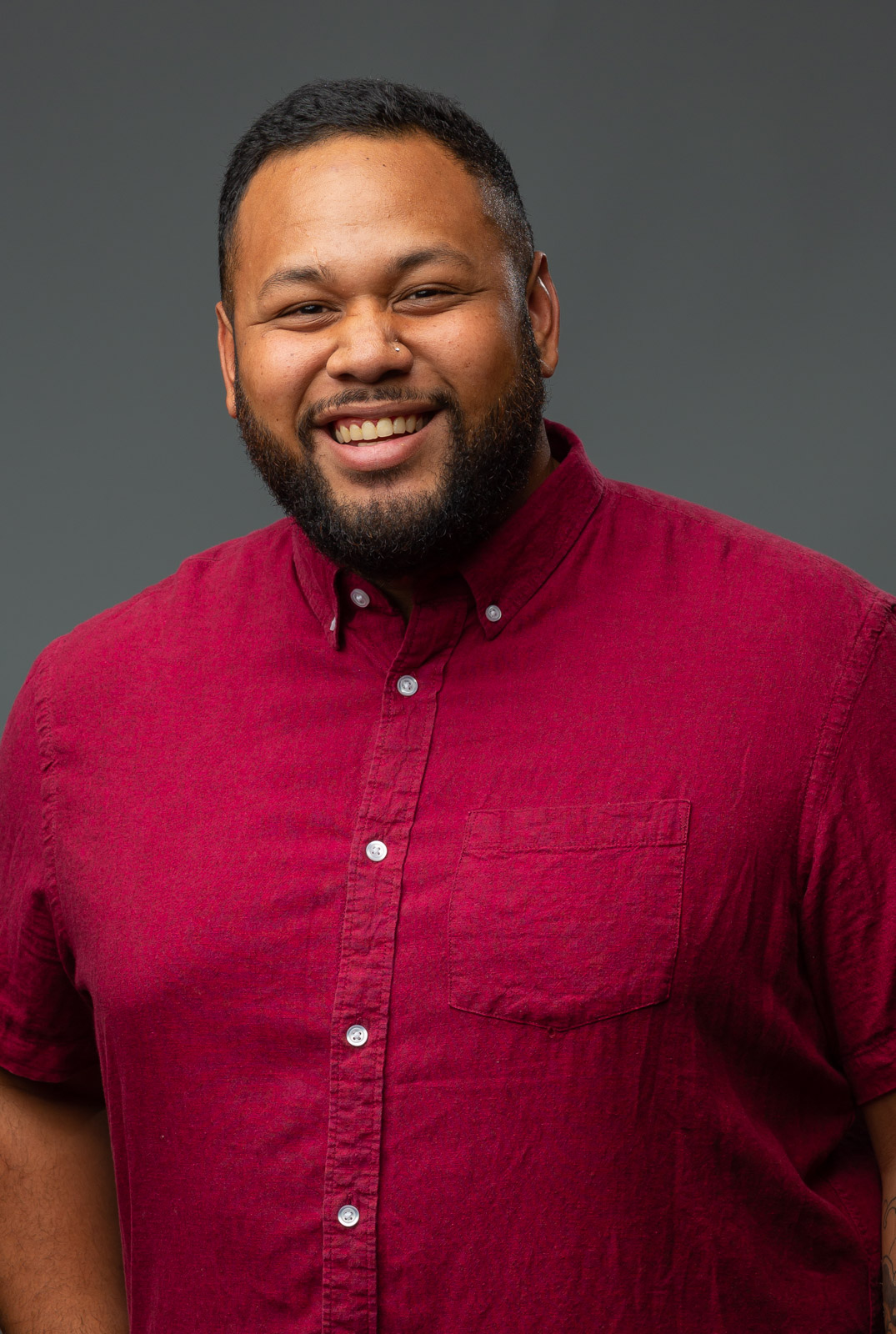 Tim Tuanaki, Director of Senior High