Global Partners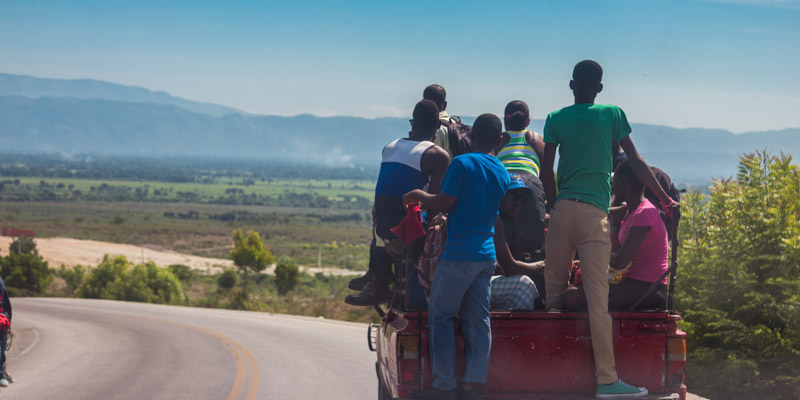 Highlands' international focus is to plant and develop churches, and provide spiritual and physical relief in several areas of the world. If you'd like to help us make a lasting impact in the world, you can donate here - select "Missions Support" as your giving type.
WORLDWIDE
SonSet Solutions
Gospel media
Full time missionaries: Jeff and Jackie Benedict
Feed My Starving Children
Food for malnourished Children
Watch a video of Highlands' MobilePack Event
Operation Christmas Child
Shoebox gifts with Bible materials for children worldwide
Contact:
AFRICA
uganda
Highlands partners with The Gem Foundation whose mission is to advocate and care for the vulnerable orphans with special needs in Uganda. Together, they rescue and provide 24/7 care for these precious children with nurses, physical therapists, occupational therapists, social workers, caregivers, and teachers. Their core value is, "Every child is a Gem from the heart of God!"
Missionaries: EmmaLee and Joshua Quisenberry View the Website
Dwight and Linny Saunders International Voice of the Orphan
There is a trip planned to the Gem Foundation June 17-26, 2019. If you would like more details, please contact Mike Claudio or Dwight Saunders.
EASTERN EUROPE
Poland
Highlands partners with Josiah Venture whose mission is to equip young leaders throughout Eastern Europe to fulfill Christ's commission through the local church.
Full time missionaries: Daniel and Iwona Eifling
Check out this video from our sister church in Poland
WESTERN EUROPE
Ireland
Highlands partners with the Irish Bible Institute whose mission is to serve the Church through commitment to excellence in biblical education and leadership development for the Irish Church. We provide scholarships and staff support.
Director of Studies: Patrick Mitchell
SOUTH AMERICA
Argentina
St. Andrews Church is our sister church located in Buenos Aires, Argentina. We work together to build each other up in the Lord and to advance His kingdom.
Senior Pastor: Gerardo Muniello
Peru
LOGOI Ministries
pastoral care and training.
NORTH AMERICA
Mexico
Puerto Penasco
Homes for deserving families.
Support of local church 'Familia de Dios'
Contact:
CARIBBEAN
Haiti
We partner with Chances 4 Children and our sister church in Kenscoff to provide orphan care, Bible training, kids outreach programs, and medical help.
Contact: