Men

We provide unique opportunities to help men take their next step in deepening their faith and putting it into action. There are several ways for men to participate through small groups and discipleship opportunities that meet men right where they're at in their spiritual walk.

men's Groups
We have several different groups and studies for men to help them grow in faith and fellowship with other guys. Below is our schedule for the fall. Click on the time in the list below to register for a group.
Mondays 6:30am | Felty/Musser Group - Life of Christ | Outside Childrens Building | Register
Mondays 7:00pm | John Anderson Group | On break for summer
Mondays 7:00pm | Keith Hamilton Group - Biblical Doctrine |

H56 & Junior High room |

Register
Tuesdays 6:30am | Ty Nuessle/Mark Yule Group - Challenging Chapters | Special Needs Adult Room | Register

Tuesdays 6:30pm | Owen Moorhead Group | On break for summer
Wednesdays 6:30am | Holland/Butler Group - 1 & 2 Peter | Senior High Room | Register
Thursdays 6:30am | Mark Olszewski - 1 Peter| Office Pastor's Conference Room | Register
Thursdays 7:00pm | Tac Coluccio & Will Haddock - Romans Sermon Series | 40th St & Sweetwater | Register
Fridays 6:30am | Schober/Lank Group | Office South Conference Room | Register
Saturdays 7:00am | Randy Simonson Group - Discipleship | Office South Conference Room | Register
Co-ed Chronological Bible Study
Tuesdays 6:30-8:00pm beginning August 24th | Senior High Room
This co-ed study will be taking an in-depth study of the entire Bible chronologically. We will be looking at the events, names, themes, and books of the Bible as the events unfolded. This class is for those who are interested in growing in biblical knowledge, understanding the character of God, and His plan for humanity. Pastors Joe Infranco and Matt Nuessle will be co-leading this class.
Follow Me
Wednesdays at 12:00pm beginning Sept 22nd
Meetings held in the Jr High Room at Highlands
"Follow Me" is co-led by Charles Palacios and Mark Yule. This men's group is focusing on discipleship and especially exploring the specific commands of Christ. The Great Commission (Matthew 28:18-19) says, "All authority in heaven and on earth has been given to Me, go therefore and make disciples of all nations, baptizing them in the name of the Father, Son and Holy Spirit, teaching them to observe all that I have commanded you..." This group is concentrating on following this command.
Unleashed
"Unleashed" is a new ministry to men who are looking to make the remainder of their time more significant, impactful and meaningful. This small group will include step-by-step guidance from a trained moderator who will help the participant dream big and take steps to implement an individualized strategic plan to "unleash" your future impact for God.
We will be having an upcoming information meeting - so contact Jim McGuire at 602-402-5188 to indicate your interest.
Couples Discipleship
Tuesdays at 6:30pm beginning Sept 14th
Led by Mark and Mary Beth Yule in their home in North Scottsdale, this group is geared for couples who want to dive deep into what it means to be a Disciple Maker. Look to make lasting relationships which will intentionally focus on helping you become a Christ-like follower who will then help others grow in their faith. This group will use the Highlands Church Deeper Walk Discipleship Curriculum for our discussion time.
One-On-One Discipleship
Discipleship is "intentionally multiplying Christ-like followers, " and at Highlands we provide people an opportunity to meet one-on-one with another believer of your gender in Christ to deepen their faith and then to learn how to help someone else do the same. Most one-on-one discipleship pairings meet on a regular basis for a period of several months and study God's word with resource books designed to help a believer in Christ become grounded in the Bible and deepen their faith in God.
If you'd like to start your Discipleship journey, start by completing a Discipleship Profile. From there, we will match you up with a potential Disciple Maker who will contact you. Click one of the links below to get started.
---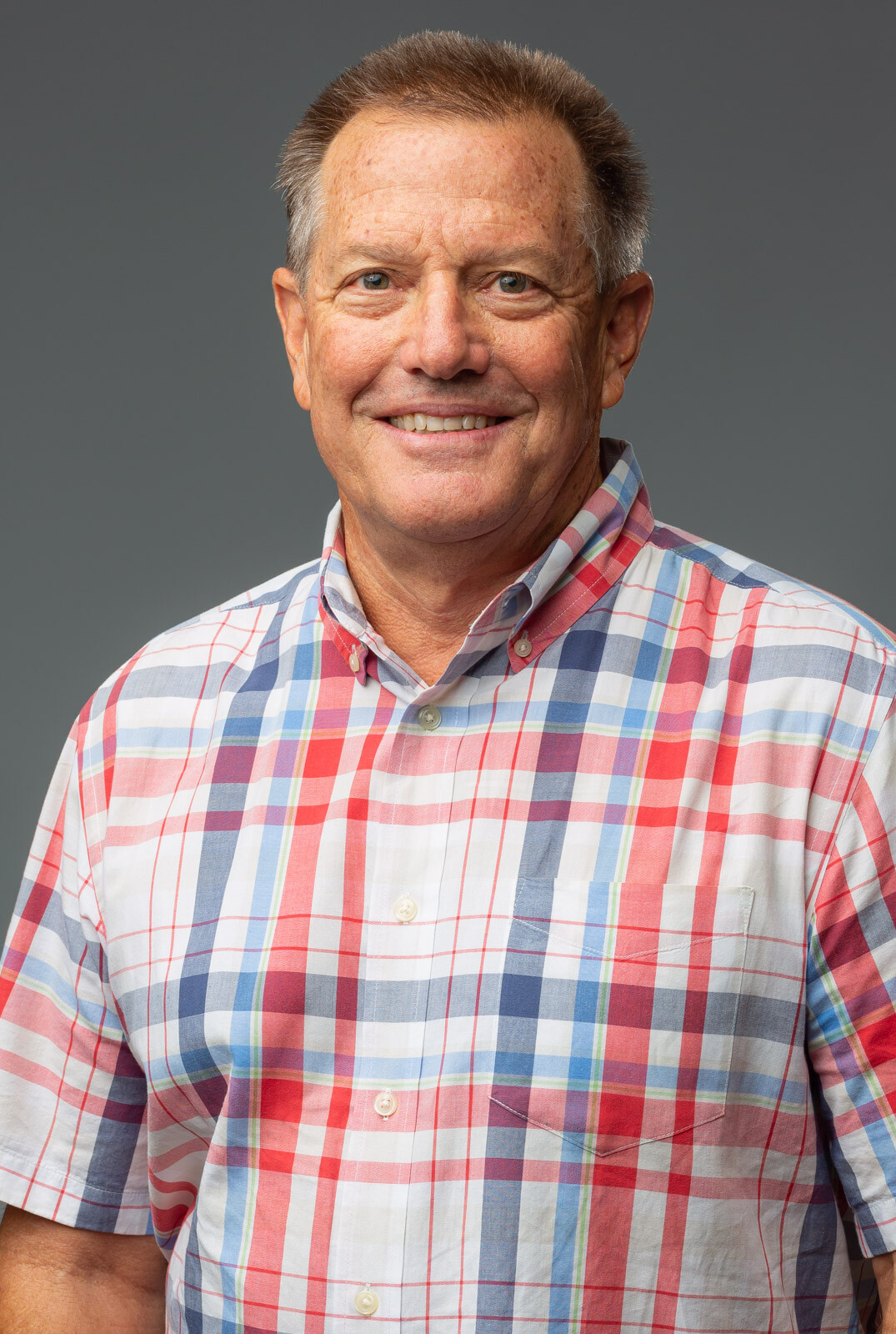 Questions about Highlands Men? Contact Pastor Mark Yule at .