Men
Our Highlands Men are energetically focusing on five key areas:
Engaging men to discover Christ

Equipping men to follow Christ

Encouraging men to serve like Christ

Exhorting men to obey Christ

Enlarging the community of Christ
---
Men's discipleship: be one make one as one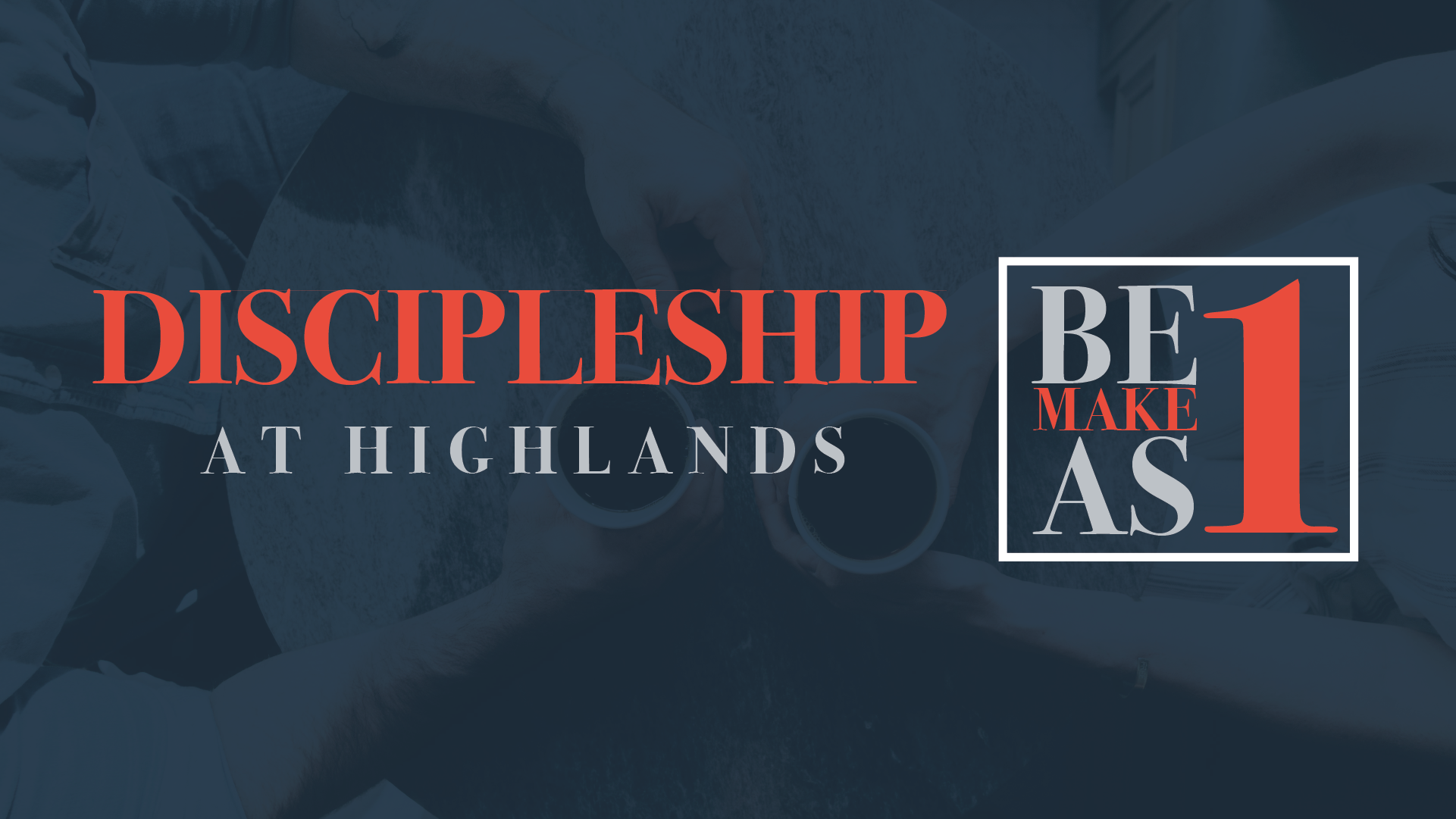 In Matthew chapter 28, Jesus leaves his disciples with a final instruction: "Go therefore and make disciples of all nations, baptizing them in the name of the Father and of the Son and of the Holy Spirit, teaching them to observe all that I have commanded you."
If you are interested in discipling others, or being discipled, visit our discipleship page to get connected!
---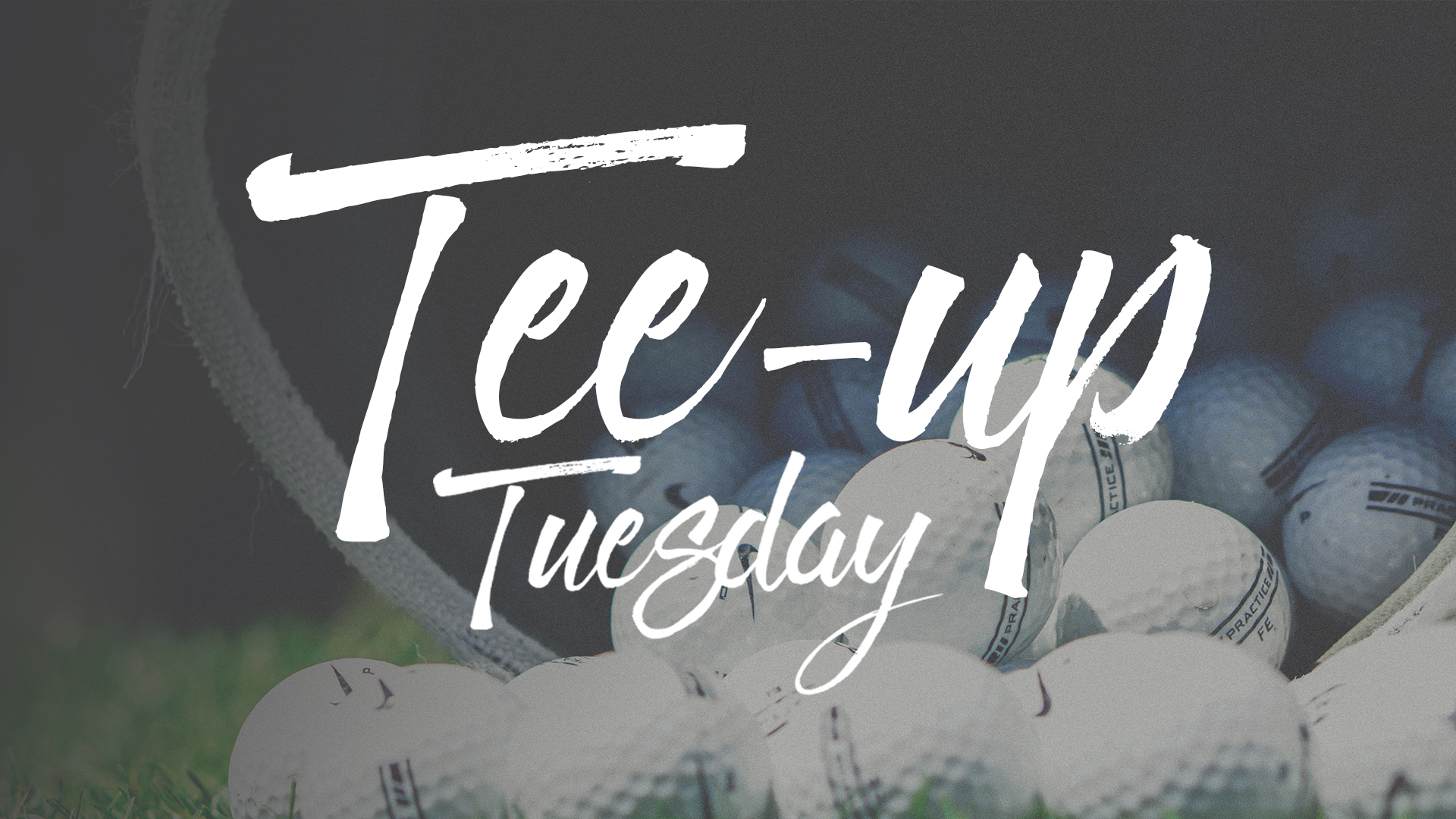 Tee-Up Tuesday
Join us this summer on Tuesday evenings for a 4pm shotgun start at Troon North Golf Course in North Scottsdale. Click here to sign up to play.
---
weekly men's studies
Men's Bible Study groups meet nearly every day of the week - find the time that fits you best and get involved!
Study days/times:
Monday 7:00pm (will resume in Sept.) - John Anderson

: Highlands Church Special Needs Room

.

Great Moments of Surrender.

Tuesday 6:30am (will resume in Sept.) - Highlands Church Cafe. Knowing God.

Tuesday 7:00pm - Rick Montando: Highlands Church Adult A Room. 12 Ordinary Men - $15.

Wednesday 6:30am - Randy Holland: Worship Center Lobby. David's Psalms - Man of God.

Thursday 6:30am - Mark Olszewski: Highlands Church Worship Center Lobby. Gospel of John and Deity of Christ as God.

Thursday 6:30am - Stan Phillips/Richard Kogler: Highlands Church Office Building. Crazy Love (Francis Chan.)

Friday 6:30am - Craig Hyatt/Kevin Huckabone: Highlands Church Office Building. The Bible Project.

Saturday 7:30am - Jim Ricketts: Highlands Church Children's Building. Discipleship.
---
Questions about Highlands Men? Contact Pastor Mark Yule at .