Men
Our Highlands Men are energetically focusing on five key areas:
Engaging men to discover Christ

Equipping men to follow Christ

Encouraging men to serve like Christ

Exhorting men to obey Christ

Enlarging the community of Christ
---
MEN'S ROUNDUP
Our next Men's RoundUp will be on April 1st at 6:30pm in the Worship Center Lobby. Hear a modern day prodigal son story from former MLB player and Highlands man Brett Butler and his son Blake. They'll share about their strained relationship, brokenness, love, and ultimately about their surrender and healing. Dads, this is a great opportunity to invite your son - or sons your dads - and inspire you towards God's perspective on fathers and sons.
For $10, you will get an all-star BBQ dinner.
---
Men's discipleship: be one make one as one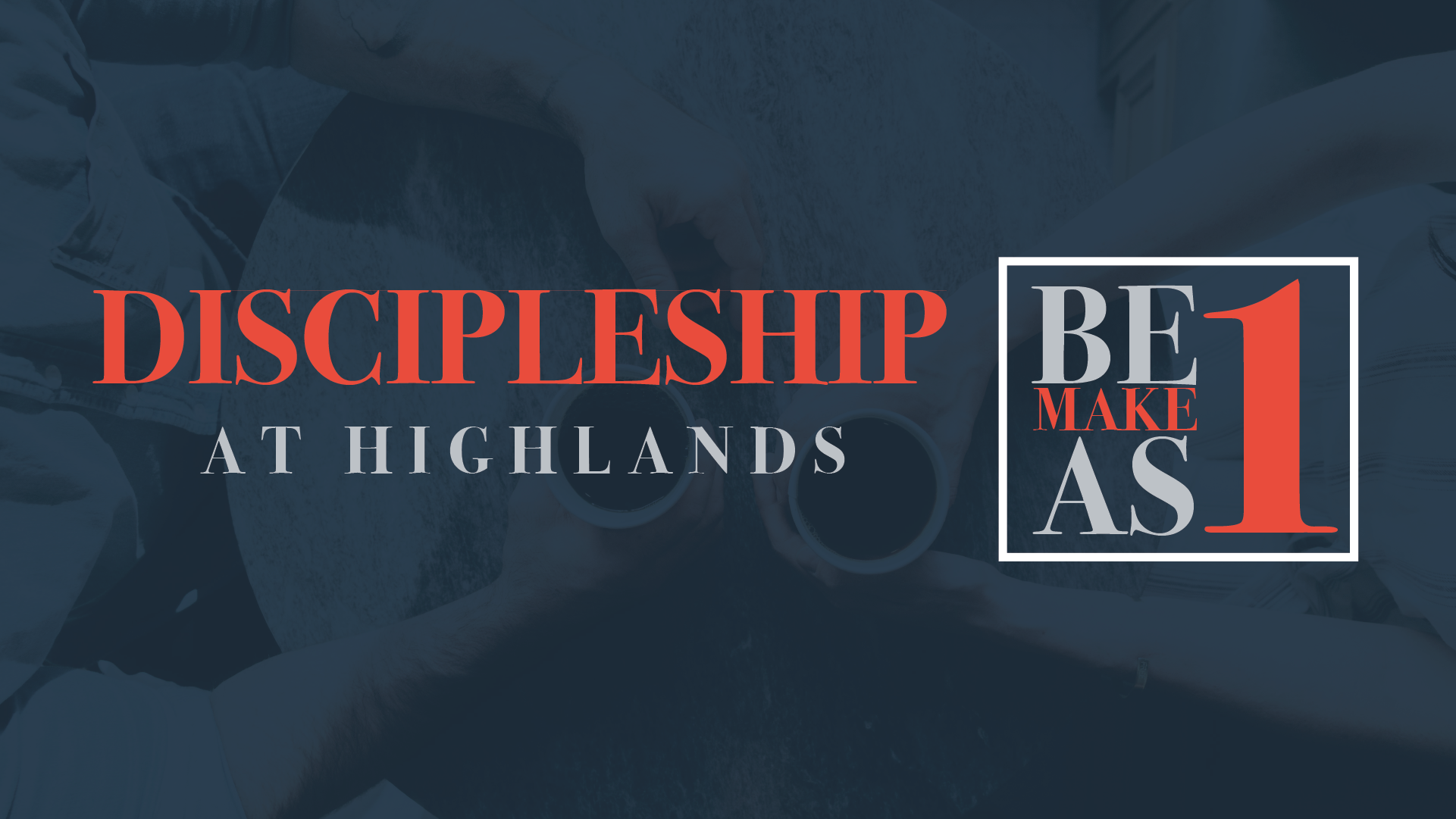 In Matthew chapter 28, Jesus leaves his disciples with a final instruction: "Go therefore and make disciples of all nations, baptizing them in the name of the Father and of the Son and of the Holy Spirit, teaching them to observe all that I have commanded you."
If you are interested in discipling others, or being discipled, visit our discipleship page to get connected!
---
weekly men's studies
Men's Bible Study groups meet nearly every day of the week - find the time that fits you best and get involved!
Study days/times:
Monday 6:30am - Jim Felty: Highlands Church Cafe. Emulating Christ.

Monday 7:00pm - John Anderson

: Highlands Church Special Needs Room

.

Great Moments of Surrender.

Tuesday 6:30am - Phillip Rogers: Highlands Church Cafe. Knowing God.

Tuesday 7:00pm - Rick Montando: Highlands Church Adult A Room. 12 Ordinary Men - $15.

Wednesday 6:30am - Randy Holland: Worship Center Lobby. David's Psalms - Man of God.

Thursday 6:30am - Mark Olszewski: Highlands Church Worship Center Lobby. Gospel of John and Deity of Christ as God.

Thursday 6:30am - Stan Phillips/Richard Kogler: Highlands Church Office Building. Crazy Love (Francis Chan.)

Friday 6:30am - Craig Hyatt/Kevin Huckabone: Highlands Church Office Building. The Bible Project.

Saturday 7:30am - Jim Ricketts: Highlands Church Children's Building. Discipleship.
---
Questions about Highlands Men? Contact Pastor Mark Yule at .