Care and Support
resources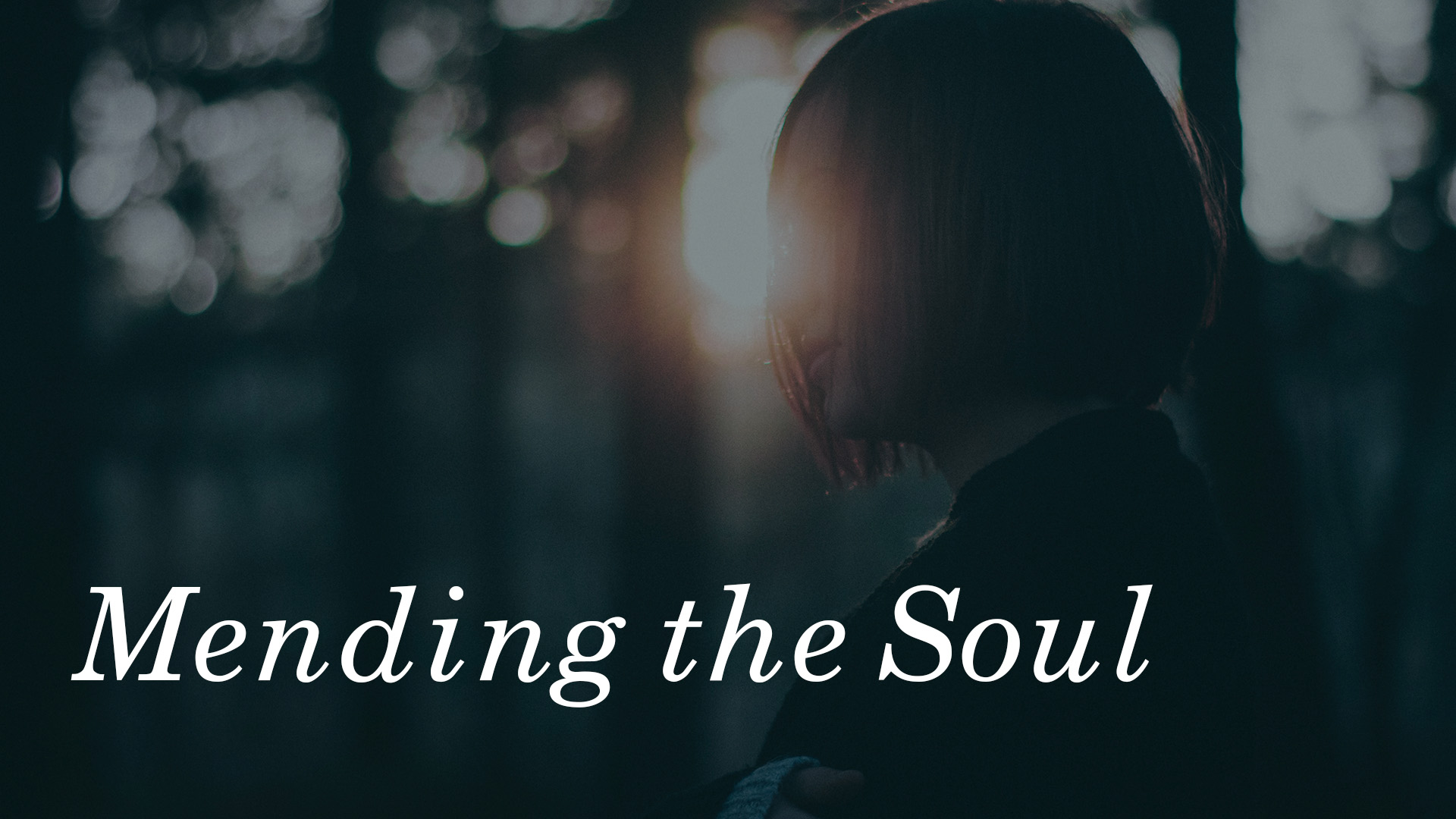 mending the soul
Mending the Soul is specifically designed for women who have been victims of any form of abuse including neglect, sexual, physical and verbal abuse.
If you have suffered any form of abuse - whether it was recent or from your past - and are looking for support, this group will provide biblically guided healing in a safe, non-judgmental environment guided by caring facilitators. We are committed to providing you with the utmost confidentiality while you attend this 12-week program. Cost is $20.
Wednesday Mornings starting Sept 11th | 10:00am-12:00pm | Worship Center Classroom
Thursday Evenings Start Date TBD | 6:00pm-8:00pm | Office South West Conference Room
Questions? Please email Pam Phillips at .

GriefShare
GriefShare is a special weekly seminar and support group designed to help you rebuild your life after losing a loved one. Our group is lead by caring people who have experienced grief, and want to help you through the difficult days ahead. The program is nondenominational, open to the community, and features biblical concepts for healing from your grief.
Mondays | 9:30-11:30am
Beginning August 19th in the Worship Center Classroom on the southwest side of the worship center. This class will run every Monday (except September 2nd) through November 18th, but you may join at any time. Cost is $15.
Mondays | 6:00pm-8:00pm
Beginning September 9th in the Office South Conference room on the southwest corner of the church office. This class will run every Monday through December 2nd, but you may join at any time. Cost is $15.
Questions? Contact Pam Phillips at .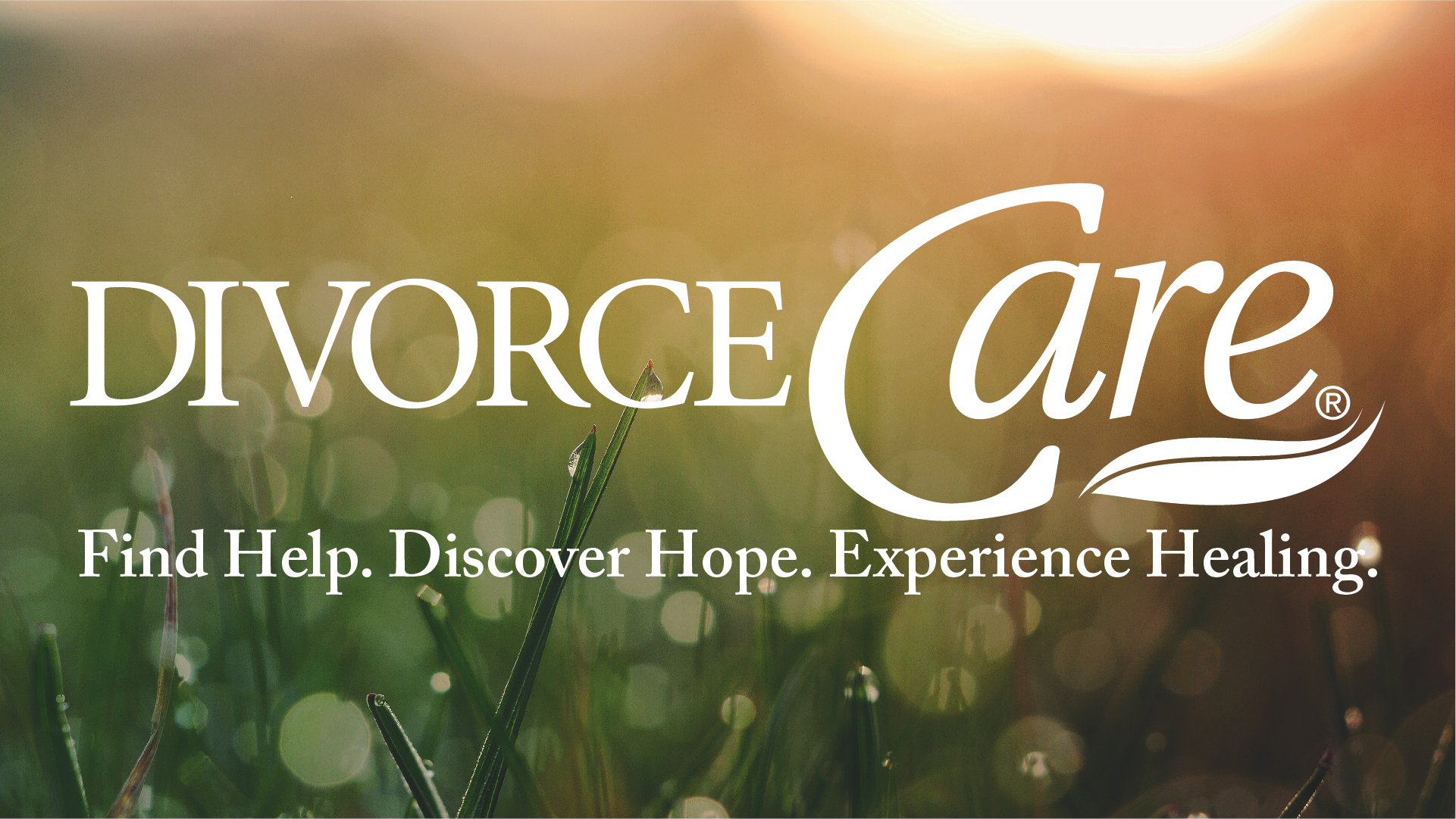 DivorceCare
Find Help. Discover Hope. Experience Healing.
This program focuses on concepts and practical advice that will help with healing from hurt caused by separation or divorce. Our prayer is that you will heal, and in the process, develop a deepening relationship with God through Jesus Christ. This program includes practical elements that work together to help you in your healing, which includes a video seminar, group discussion, and a personal workbook. This is a 14 week program. Cost is $15.
Mondays | 6:30-8:30pm
Beginning August 19th in the 1st & 2nd Grade Room in the Childrens Building. This class will run every Monday through November 25th, but you may join up until halfway through the semester. Cost is $15.
Sign ups coming soon. For more information, please contact Cristal Fabrizio at
24/7 ONLINE SUPPORT
Highlands partners with JesusCares.com to provide support via live chat to anyone who is in need. Twenty-four hours a day, there are volunteer coaches online ready to listen, encourage, and point chatters to Jesus. Visit www.jesuscares.com to start your online chat now!
Victims of Abuse
Your safety is of utmost importance to us. If you are a victim of sexual violence, we want to offer you support as well as support you in your after-care. Types of sexual violence includes rape, child sexual abuse, molestation and intimate married sexual violence. If you find yourself a victim, you can get help 24/7 at RAINN. RAINN is the Rape, Abuse, and Incest National Network. You will immediately be connected to someone who will help you obtain the immediate resources that you need. Call 24/7 1.800.656.HOPE (4673) or visit RAINN.org
Domestic Abuse/Violence or relationship abuse/violence is a pattern of behaviors used by one person to maintain power and control over another in a relationship. This can include physical or mental abuse. If you are a victim of abuse and you need immediate help, please call The National Domestic Abuse Hotline at 1-800-799-7233
You can also contact our Highlands Crisis Response Team at 480-348-9191. Your Crises Response Team Contacts at Highlands are Doc Warkentin, Matt Nuessle, Pam Phillips, and Jodi Giarrante.