Worship Music

Intimate, participatory worship as a gathered church family is one of our top priorities at Highlands. If you've attended a service and wondered what a particular song was, below is a list of what we've been singing together lately.

Spotify: Highlands Church Worship playlist
Google Play: Highlands Church Worship playlist
July 26
There's Nothing That Our God Can't Do - Passion
Raise a Hallelujah - Bethel Music
Living Hope - Phil Wickham
Build My Life - Pat Barrett
July 19
Only King Forever - Elevation Worship
Crown Him - I Am They
Called Me Higher - All Sons & Daughters
The Stand - Hillsong United
July 12
Open Up the Heavens - Vertical Worship
Goodness Love & Mercy - Chris Tomlin
Way Maker - Leeland
In Christ Alone - Passion
July 5
Great Things - Phil Wickham
Glorious Day - Passion
Death Was Arrested - North Point InsideOut
Amazing Grace (My Chains Are Gone) - Chris Tomlin
June 25 & 28
Overcome - Elevation Worship
Who You Say I Am - Hillsong Worship
Graves Into Gardens - Elevation Worship
Good Good Father - Housefires
June 18 & 21
Never Gonna Stop Singing - Jesus Culture
The Way - Pat Barrett
Lord I Need You - Matt Maher
Heart of God - Hillsong Young & Free
June 11 & 14
Shine - Jeremy Camp
Follow You Anywhere - Passion
So Will I - Hillsong United
Called Me Higher - All Sons & Daughters
Worship From Home
During the stay-at-home order due to the coronavirus outbreak, our worship team has been recording worship from home for our online experience. Check out our Highlands Church Worship From Home Playlist on YouTube for all the songs!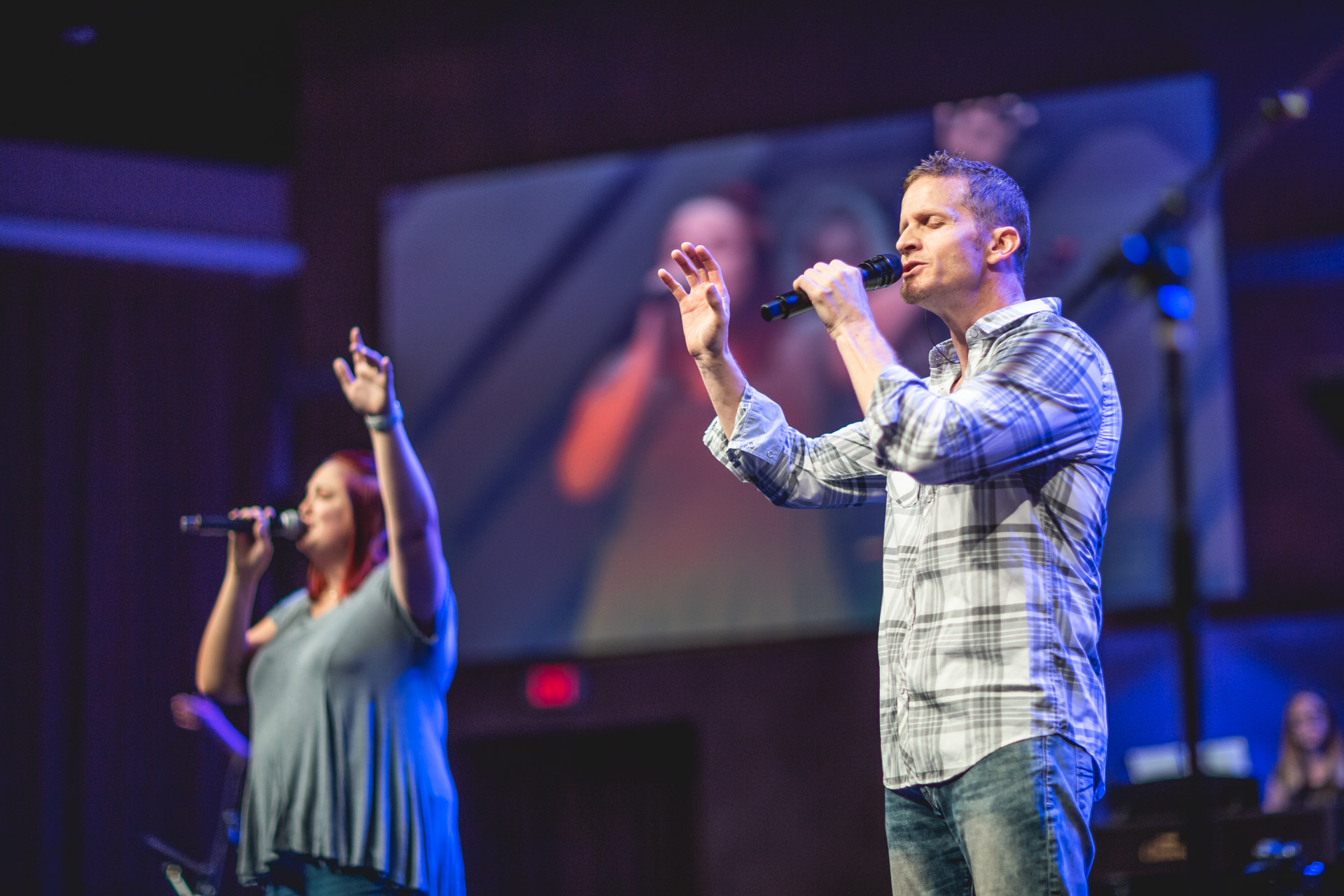 Save
Save
Save
Save
Save