HJH Parents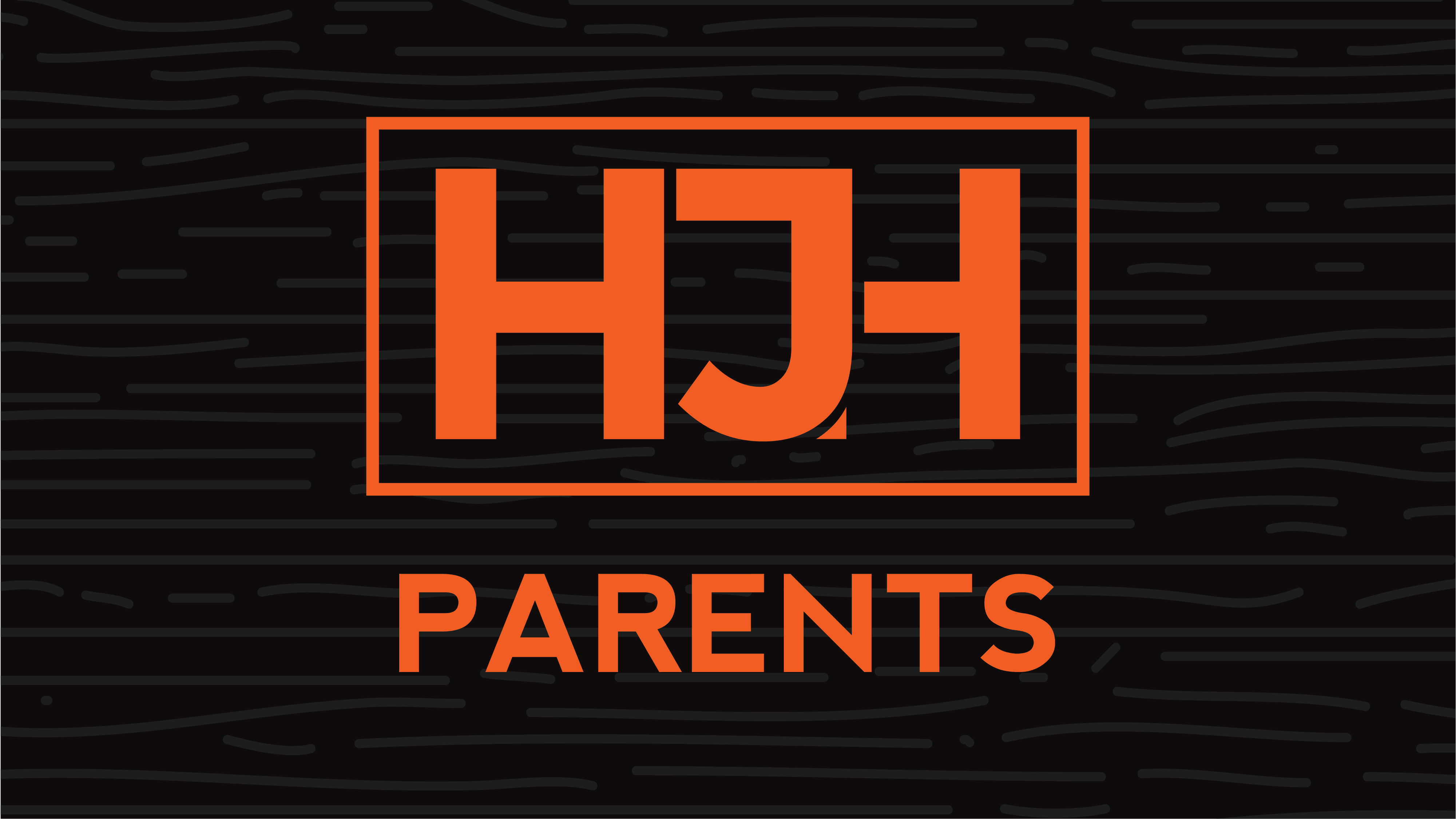 Junior High is a time like no other to grow in faith, and come to know the Lord on a more personal level. We want to help you be a part of this process for your student. Sermon notes from previous and future sermons will be kept up-to-date and posted on this page so that you are able to review them, know what messages your students are being taught, and initiate conversation on the things that they are learning and experiencing personally.
In addition, upcoming events will be posted frequently so that you are better able to plan ahead.
Parent meeting powerpoint
To view the PowerPoint that Jeff used during the parent meeting on May 6th, click HERE.
upcoming events for students
August 22nd: Wednesday Nights Resume


Highlands Campus at 6:30pm
small group times
7th Grade Girls: Every Wednesday at 5:30pm on Highlands' campus.
7th Grade Boys: Every other Sunday from 12:30-2:00pm. After meeting in the Junior High room, students carpool with leaders to Lorenzo's, and parents can pick them up from there at 2:00pm.
8th Grade Girls: Every other Sunday from 12:30-2:00pm in the HJH Room.
8th Grade Boys: Every Friday in the HJH room from 6:00-8:00pm.
For more information on a specific group, contact Jay at .
Wednesday Sermon Notes
Sunday Sermon Notes
Meet your students' leader
Coming soon!
---
questions? contact us:
Jay Branson, Director of Junior High:
Jeff Stevens, Pastor of Student Ministries: .