HJH Parents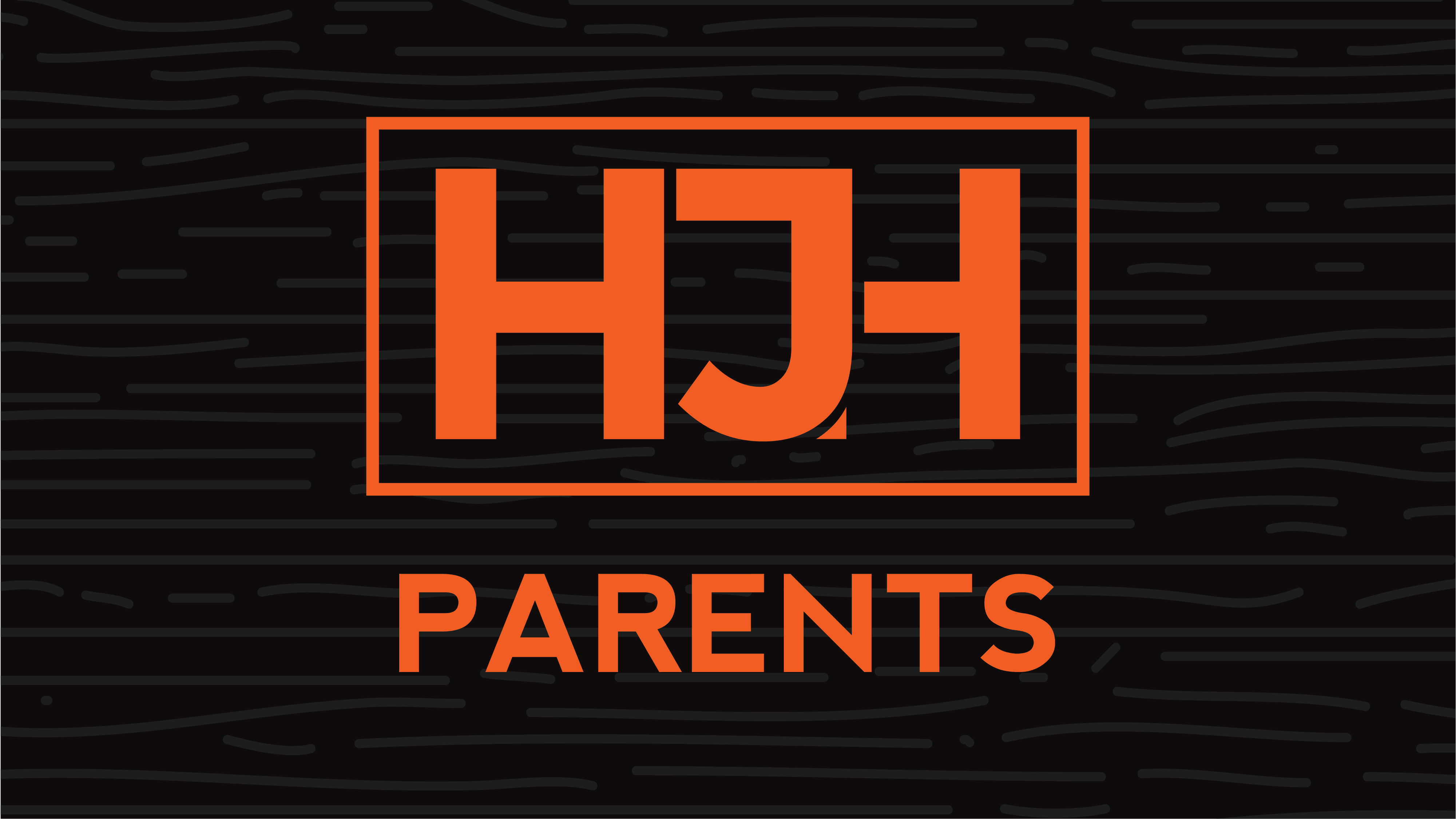 Junior High is a time like no other to grow in faith, and come to know the Lord on a more personal level. We want to help you be a part of this process for your student. Sermon notes from previous and future sermons will be kept up-to-date and posted on this page so that you are able to review them, know what messages your students are being taught, and initiate conversation on the things that they are learning and experiencing personally.
In addition, upcoming events will be posted frequently so that you are better able to plan ahead.
Parent meeting powerpoint
To view the PowerPoint that Jeff used during the parent meeting on May 6th, click HERE.
upcoming events for students
June 20th: Scavenger Hunt

6:30-8:00pm
Meet at Highlands

June 27th: Dutch Bros Takeover

6:30-8:00pm
Meet at Highlands

July 1st: Star Spangled Sunday

6:00pm
Churchwide Event at Highlands

July 11th: Staff Hangout

Contact staff leaders for details!

July 18th: Feed My Starving Children

1:00-3:00pm
Meet at Highlands at 11:45am

July 25th: End of Summer Pool Party

6:30pm
At the Behrens house (4814 E. Cielo Grande Ave., Phoenix, AZ 85054)

August 3-4: Magic Mountain Trip
small group times
Small groups are broken down by grade and gender, and most meet either Sunday afternoon after church services, or Wednesday evenings before service. For more information on a specific group, contact Jay at .
Wednesday Sermon Notes
We will resume regular Wednesday services during the school year.
Sunday Sermon Notes
Meet your students' leader
Coming soon!
---
questions? contact us:
Jay Branson, Director of Junior High:
Jeff Stevens, Pastor of Student Ministries: .