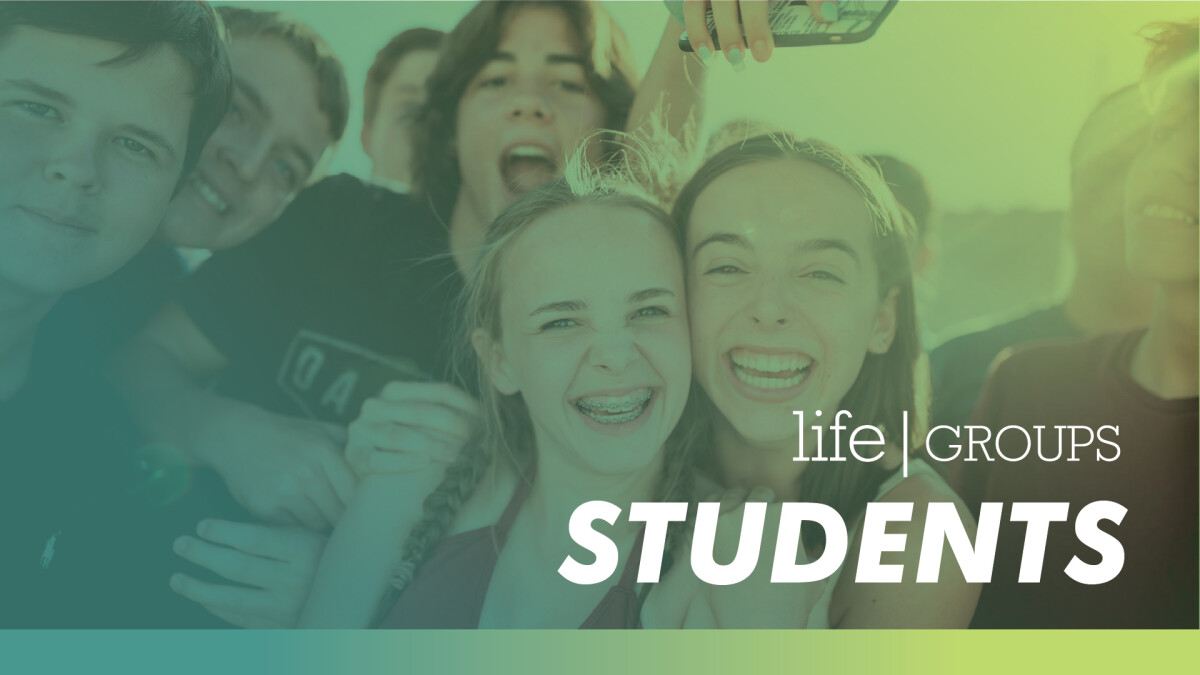 Every Wednesday, from 01/09/2019 to 05/01/2019, 6:30 PM - 8:00 PM
Our student ministries meet students right where they're at in life, provide every opportunity for crazy fun, teach them about Jesus, and encourage them to make their faith their own. Find out more on our pages for each age group:
Join us for our year-end LifeGroup party on May 8th! More info...