Ephesians: Made Worthy. Walk Worthy.
The Church is About Jesus
Series Information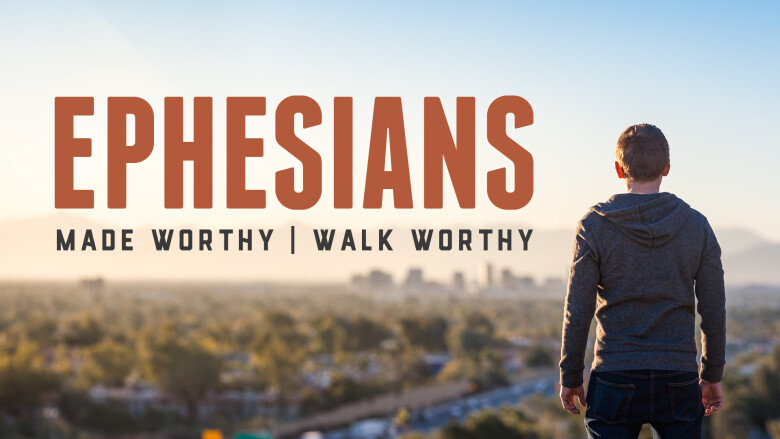 The book of Ephesians is a letter from the Apostle Paul that explains how we've been made new through Jesus Christ, and encourages us to live out our new life in all we do - from our jobs to our marriages, families and more. We've been made worthy to walk worthy.