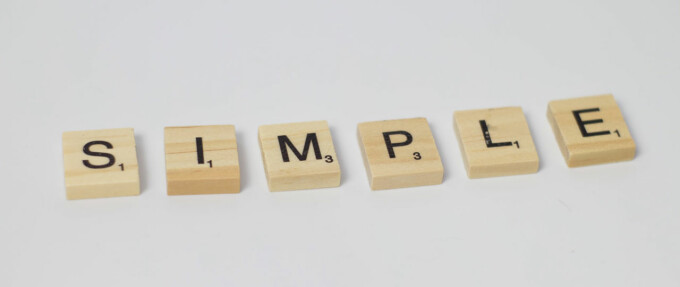 For by grace you have been saved through faith. And this is not your own doing; it is the gift of God, not a result of works, so that no one may boast. -Ephesians 2: 8-9
Standing tall and stately before the altar, Uncle Richie beamed. His bride of 75 years stood beside him in her cotton-blend skirt suit much like the grey wool Victory Suit she wore at their wedding all those many years ago. Aunt Rose looked adoringly at Uncle Richie and he to her as they gently spoke their heartfelt words of rededication.
As the words were spoken, the unspoken question of the observing participants was "How did this life-long relationship begin?" The resounding answer was a simple, "Yes". Uncle Richie asked Aunt Rose to marry him, and she said, "Yes". But it was a thoughtful "Yes". Could she trust him to support her, to be faithful to her, to honor her and to believe in God and follow His ways as they had believed while dating? Aunt Rose had no dowry, no wealth. She had nothing to offer but herself. The commitment would require trust and faith in him to make the marriage last.
Aunt Rose and Uncle Richie were married over 75 years, both passing from this world at 93 years old. For those 75 plus years they shared a rich relationship - one that grew through challenges and hardship. They were blessed to have each other as helpmates to make it through life and I was blessed to have them as a Great Aunt and Uncle. They were an excellent example of what a marriage relationship could be. How did it all start? With a simple, "Yes".
Now wouldn't we all like to have a relationship like theirs? We can. In fact, we can have one far greater than human failings. God made a way. Jesus died on the cross for our sins so that we could have a relationship with Him. God sacrificed his only Son so that we might be justified. The wage of sin is death, but Jesus died in our place. The price has been paid. God is holy and righteous and the only way that we can walk with him is through the righteousness of God in Christ Jesus. In the book Basic Christian Beliefs: Establishing the firm foundations of Christian faith it says, "We believe salvation comes by grace alone through faith in Jesus Christ, which is a gift from God.
"Grace" means unmerited favor from God. It is a gift. A gift is not earned, it is received. A gift is not a loan, it is not repaid. It is accepted and is ours to keep. But we must believe. Ephesians 2:7 says, "But grace was given to each one of us according to the measure of Christ's gift." We have been offered the gift of salvation through Jesus Christ. But, like Aunt Rose we must simply say, "Yes".
Titus 3:5 says, "He saved us, not because of works done by us in righteousness, but according to his own mercy, by the washing of regeneration and renewal of the Holy Spirit". Can we boast when we receive a gift from a giver? Of course not. Neither can we boast when we accept this gracious gift of eternal life and intimate eternal relationship with Jesus.
Prayer: Dear Heavenly Father, Yes, I want a relationship with you. Yes, I believe in my heart that Jesus is Lord and that God raised him from the dead for my sins. I know that I come with nothing but my sinful nature, but I pray for the righteousness of God in Christ Jesus. Please come into my life and help me to "do life" with you; to trust you and have faith that you are a faithful God. I accept your gift of salvation and choose to follow you the rest of my life.