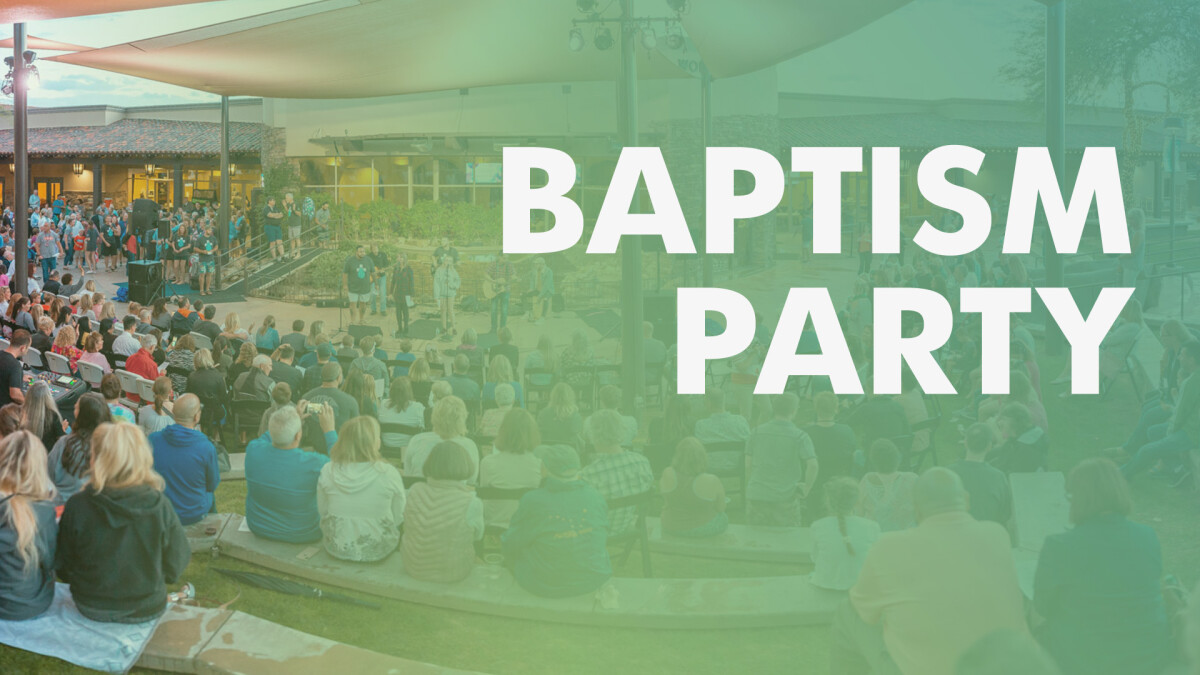 Wednesday, May 18, 2022, 6:00 PM - 8:00 PM
Join us for a celebration of new life in Christ! We'll be marking the end of our small group season and also watching people go public with their faith in baptism. Join us for food, worship music, baptisms and more in our outdoor amphitheater. You don't need to be a part of a small group to participate - this is a church-wide party to simply enjoy time together and give thanks for Jesus' power to transform lives.
Please RSVP using the button below to help us plan. We'll provide the main dish, and when you sign up, we'll email you details about what you can bring for the potluck!
Want to be baptized at this event? If you've put your faith in Jesus Christ and haven't been baptized yet, now is the perfect time! Visit our baptism page to learn more and sign up today.