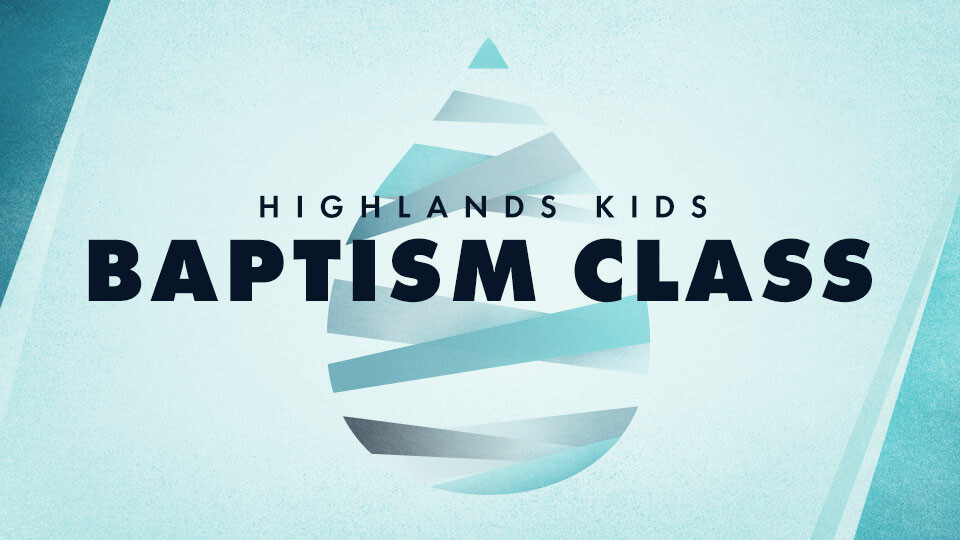 Sunday, January 23, 2022, 9:00 AM - 10:00 AM
We'll be having a Kids Baptism class to teach elementary-aged kids the fundamentals of baptism. We'll talk about what baptism is, what the Bible has to say about it, and how kids and parents can know they're ready to be baptized. Parents and kids are encouraged to attend together. This class will be held in the Junior High room of the Student building.
Please register to let us know you're coming!