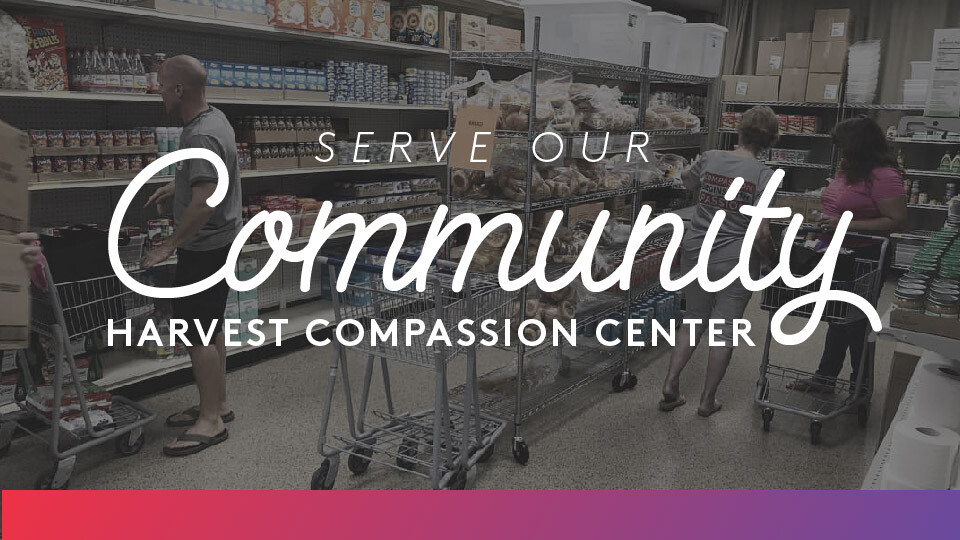 Saturday, February 05, 2022, 8:30 AM - 12:00 PM
Join us for a service day at the Harvest Compassion Center off of Thunderbird Rd. and Tatum Blvd. Assist HCC guests as they come to shop for food and clothing, greet guests as they enter with a kind and caring attitude, and offer prayer for guests who are open to receiving it. You'll also assist donors as they drop off food and clothing and help clean and stock inventory on the shelves throughout the shift.
Questions? Contact George Mahoney at .