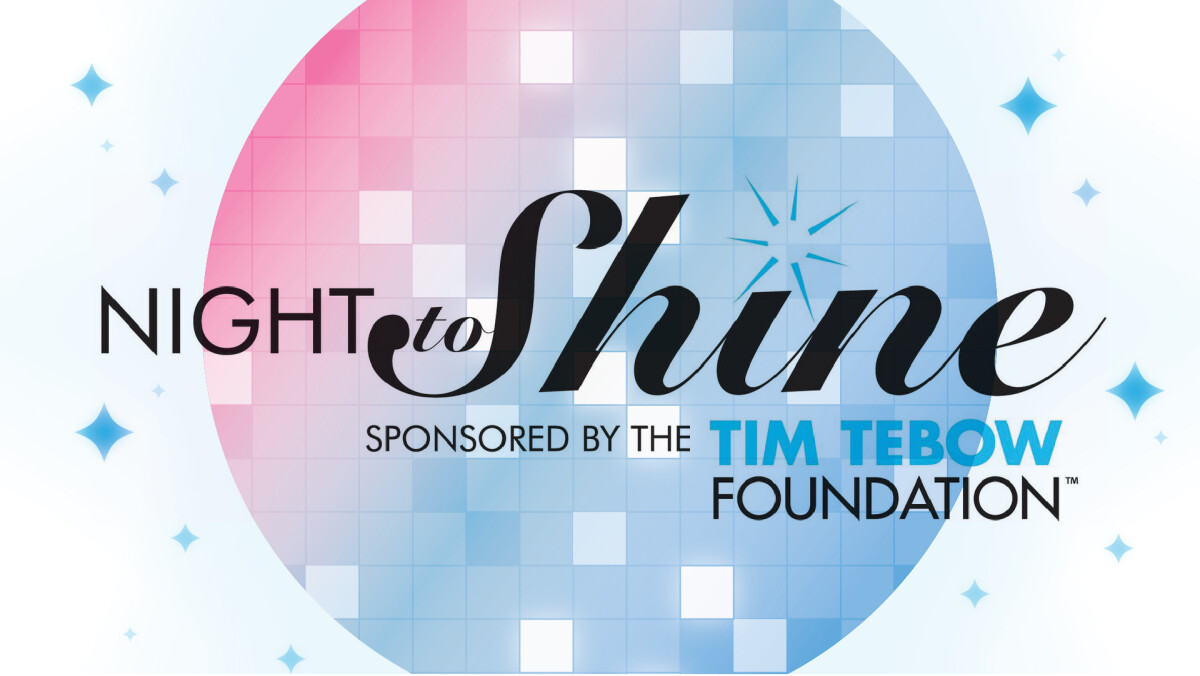 Friday, February 11, 2022, 4:30 PM - 8:00 PM
4:30-6:00pm - On-Campus Drive-Through Parade
7:00-8:00pm - Virtual Experience At-Home Broadcast
We are so excited to be able to provide a unique Night to Shine on-campus drive-through parade and at-home virtual experience for our honored guests to enjoy!
Come to Highlands on February 11th from 4:30-6:00pm for a fun car parade through our campus parking lot complete with a red-carpet experience, costumed characters, bubble machines, live music, and more. We will also have gift bags for you to take home and enjoy the virtual experience online including dinner gift cards and a crown for the evening.
The event will then continue with an hour-long online broadcast starting at 7:00pm so you can celebrate and have fun in the comfort and safety of your own home. We've incorporated as many elements as possible from the live event including music, dancing, dinner, goodies, and include appearances from some very special guests!
We'll provide all of the supplies you need to make this an amazing night. Hope you join us in celebrating our special friends around the world!
Volunteer
We need lots of friendly volunteers at our on-campus parade to make our guests feel honored and celebrated. There are lots of ways to serve, from decorations to taking photos, cheering sections and more. Sign up using the link below and will assign you where you are most needed.