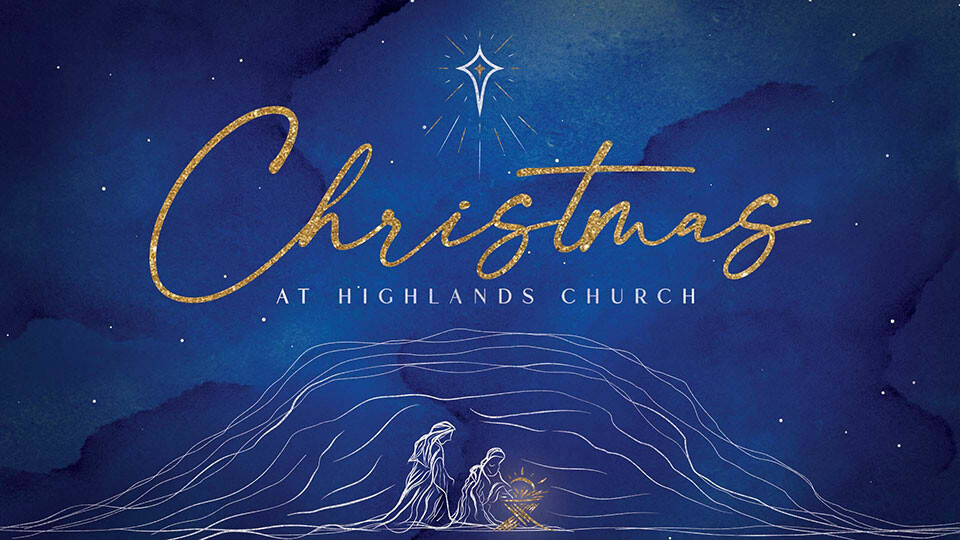 Thursday, December 23, 2021 - Friday, December 24, 2021
THURSDAY, DECEMBER 23RD | 6:45pm
FRIDAY, DECEMBER 24th | 2:00pm, 4:00pm & 6:00pm

It's a Christmas celebration for the whole family! Through carols, candlelight and message, celebrate God's plan to send His Son into the world to save us from sin and give us hope for all eternity.
Enjoy fun activities for kids before or after services, and snap a family photo at one of our photo spots - it's a Christmas experience for everyone. Then, head inside for a service full of carols to sing, a telling of the Christmas story, and a chance to respond to the gift of the Savior, Jesus Christ.
These Christmas services are FREE and open to all. No tickets are required.
Child care for ages 4 & under, and special needs care for all ages is available at all service times except 6:00pm on December 24th.
DIRECTIONS
Highlands is located on Pinnacle Peak Rd, 1/4 mile east of Pima Rd in North Scottsdale. Here's a map.
Special Note: There will be no services at Highlands on Sunday, December 26th. Visit HighlandsChurch.org/Live on December 25th & 26th for special at-home video devotional content from our Highlands family.
Serve at Christmas
If you call Highlands home, we need lots of smiling faces to help make this Christmas experience a welcoming one for our entire community. We encourage you to attend a service with your family, then choose one to serve at, either in the service with our Welcome team, or between services at our outdoor Christmas Experience.
Christmas Choir
Love to sing? Join the Highlands Christmas Choir and sing with our worship team as we lead the church family in familiar carols and Christmas songs of worship. No experience or tryouts necessary - just a desire to smile and sing loud in celebration of our newborn king! Rehearsals begin November 28th - details provided at sign-up:
live Nativity
Interested in acting or drama? Give Christmas attendees a glimpse into what it was like to witness the birth of Jesus! Our live nativity cast will appear as a part of our outdoor Christmas experience before and after services - speaking and non-speaking roles are available. Questions? Email Laura McGinnis for more information at .