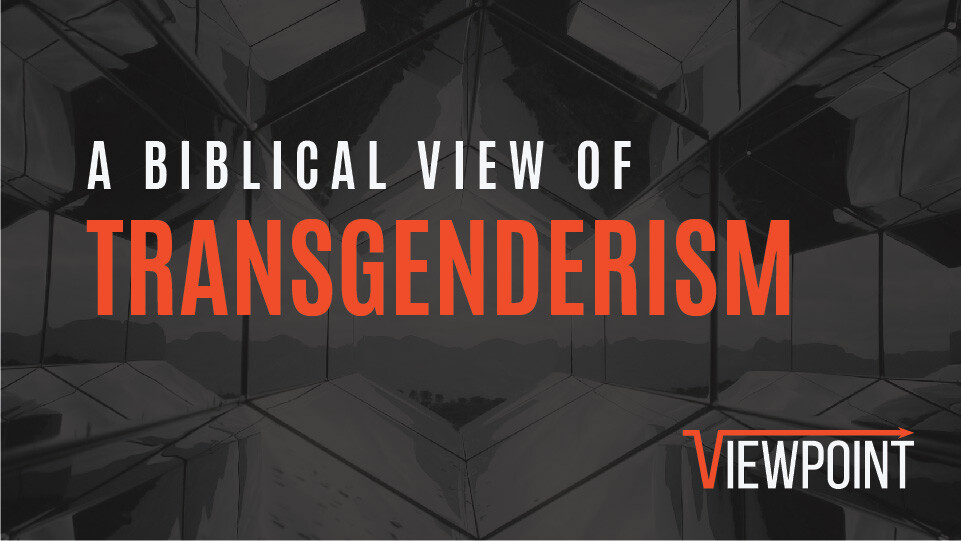 Sunday, October 10, 2021
A Biblical View of Transgenderism
Class at 9:00 & 10:45am in the Senior High Room
Open Forum at 6:00pm in the Worship Center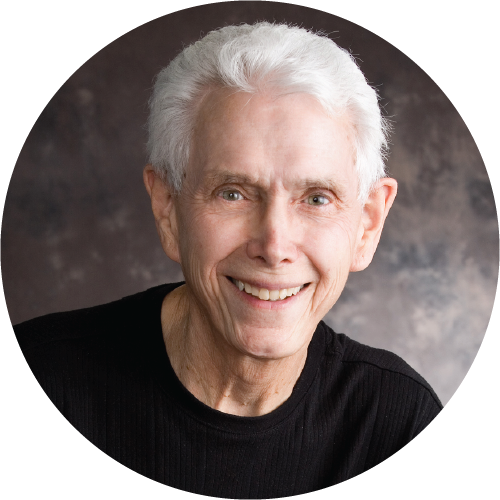 Our culture has seen a rise in individuals identifying themselves as transgender - people who desire to live their life as a different gender than they were born with. What does the Bible say about this type of lifestyle? How should Christians interact with transgender individuals in a way that displays the love of Christ while also sharing the truth and hope of the gospel?
Our guest will be Walt Heyer who at one time in his life identified as a transgender woman for 8 years. Now reverted to his male identity and married to his wife for 18 years, Walt runs an international ministry with a passion to help others who regret gender change find their hope and identity in Jesus Christ.
Register for the morning class session using the buttons below (Highlands Kids programming for is available during both sessions as well).
No registration is required for the Sunday evening forum which will include time for Q & A.