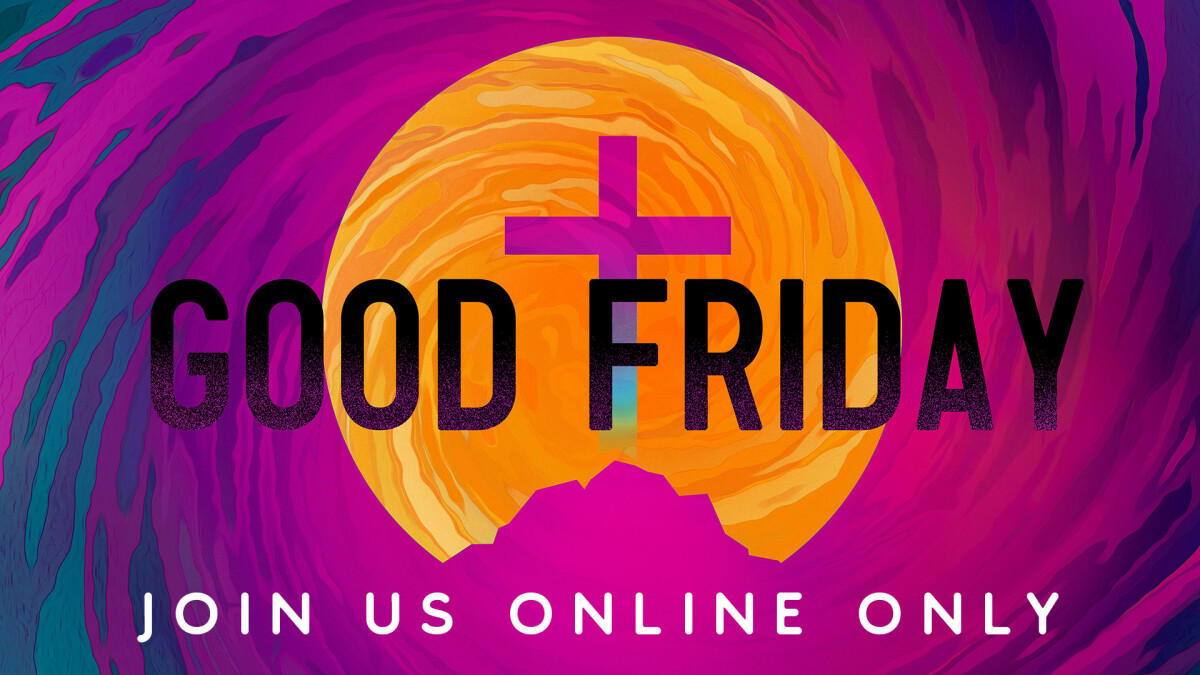 Friday, April 10, 2020, 7:00 PM - 8:15 PM
This service will be offered online-only in keeping with CDC recommendations to slow the spread of the coronavirus. Check back soon for further schedule updates.
Service Time: 7:00pm
Remember Jesus' sacrifice for the sins of the world in a special service examining the story of that fateful day at Calvary. God's Word will be our guide as we sing songs of remembrance and praise.
Childcare available for ages 4 and under as well as special needs care for all ages.