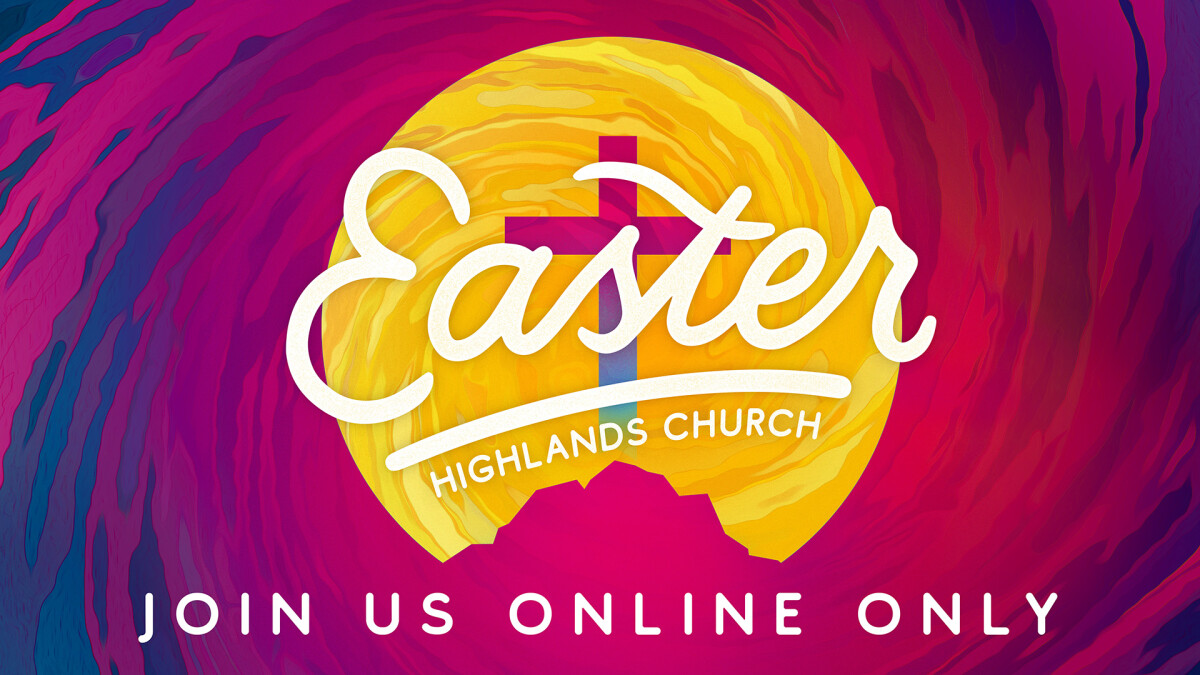 Sunday, April 12, 2020, 6:30 AM - 12:00 PM

These services will be offered online-only in keeping with CDC recommendations to slow the spread of the coronavirus. Check back soon for further schedule updates.
EAster Service Times:
Good Friday | April 10th 7:00pm
Sunrise SErvice | April 12th | 6:30am
Easter services | 8:00, 9:30 & 11:00am
Celebrate the day that changed the course of human history forever: the resurrection of Jesus Christ! We will be streaming our services all online this Easter Sunday. Join us live online for inspiring music, a telling of the Easter story, and a look at how everyone has the opportunity for a new life in Christ.
Sunrise Service: 6:30am
Greet the morning as we sing songs of praise and thankfulness for the resurrection of Jesus in our outdoor amphitheater. We will be streaming this service online. Grab a cup of coffee, sit outside in the brisk morning air, and enjoy an early celebration of Easter.
Good Friday - april 10 at 7:00pm
Remember Jesus' sacrifice for the sins of the world in a special service examining the story of that fateful day at Calvary. God's Word will be our guide as we also sing songs of remembrance and praise. This service will be available online at HighlandsChurch.org/Live.