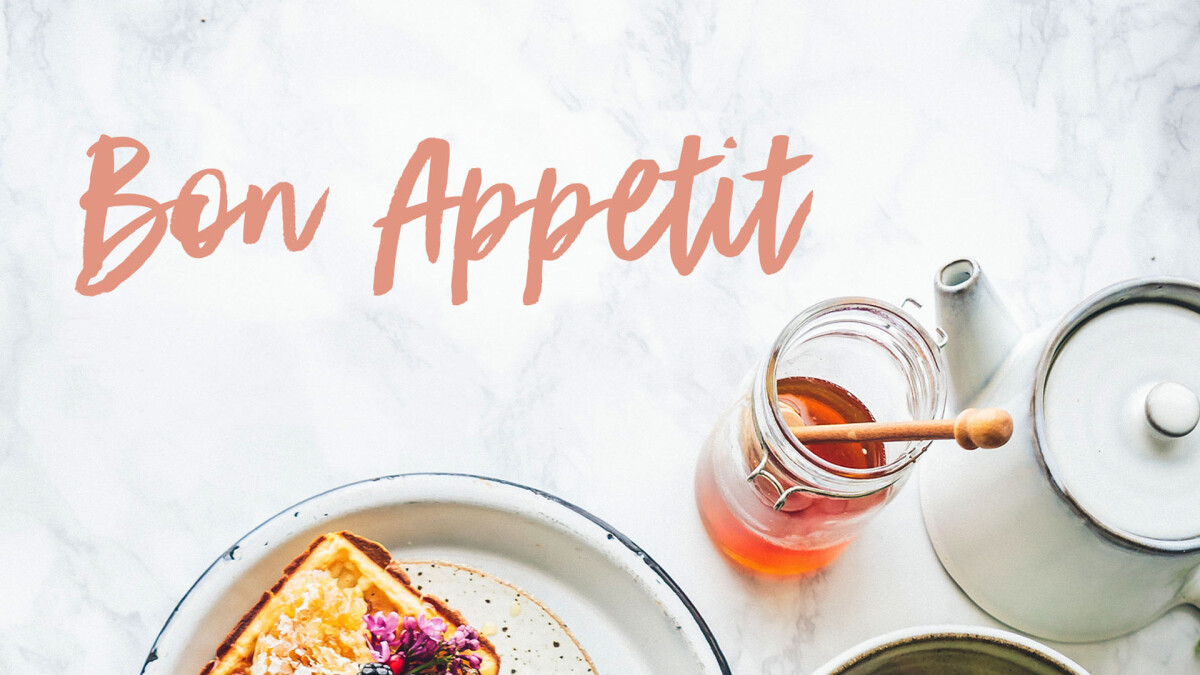 Every Thursday, from 10/21/2021 to 11/18/2021, 9:30 AM - 12:30 PM
At the Home of Mary Beth Yule
A 5-week course filled with laughter, cooking, sharing and connecting with other women. You will learn to make great recipes, eat, and enjoy a Bible Study to encourage your journey with God. The cost is $75.