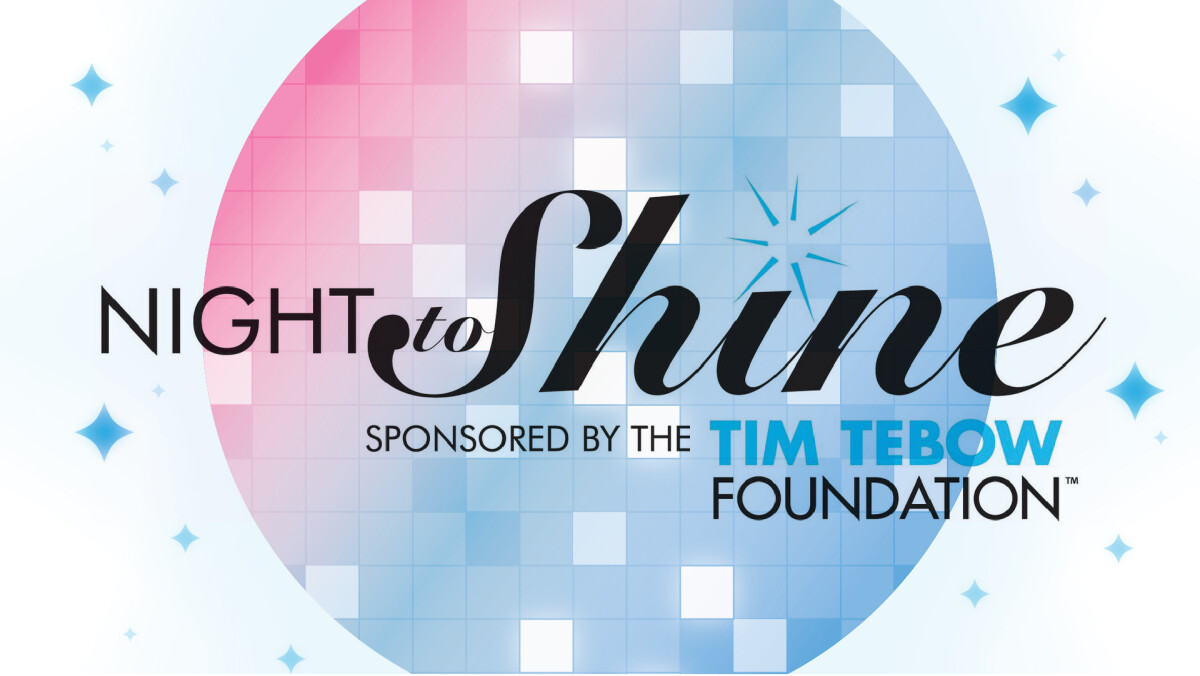 Friday, February 07, 2020, 6:00 PM - 9:00 PM
Night to Shine is an unforgettable prom night experience, centered on God's love, for individuals with special needs ages 14 and older.
The evening will be filled with a red carpet, photos, lights, music, dancing, food, and fun for all involved. Night to Shine celebrates the uniqueness of each individual guest by providing an unforgettable night where they are welcomed, valued and loved.
Volunteers
We need several loving volunteers to help be buddies, run stations, do makeovers, and so much more to make this night a success! Serving opportunities are open to Jr High and up. (anyone under the age of 16 must serve with a parent). Register as a volunteer below!
Volunteer Training
January 30th 6:00-7:30pm
February 1st 9:30-11:00am
February 2nd 12:30-2:00pm
February 5th 5:00-6:30pm
Questions about the event? Contact Missy Farrington, Director of the Special Needs Ministry at .