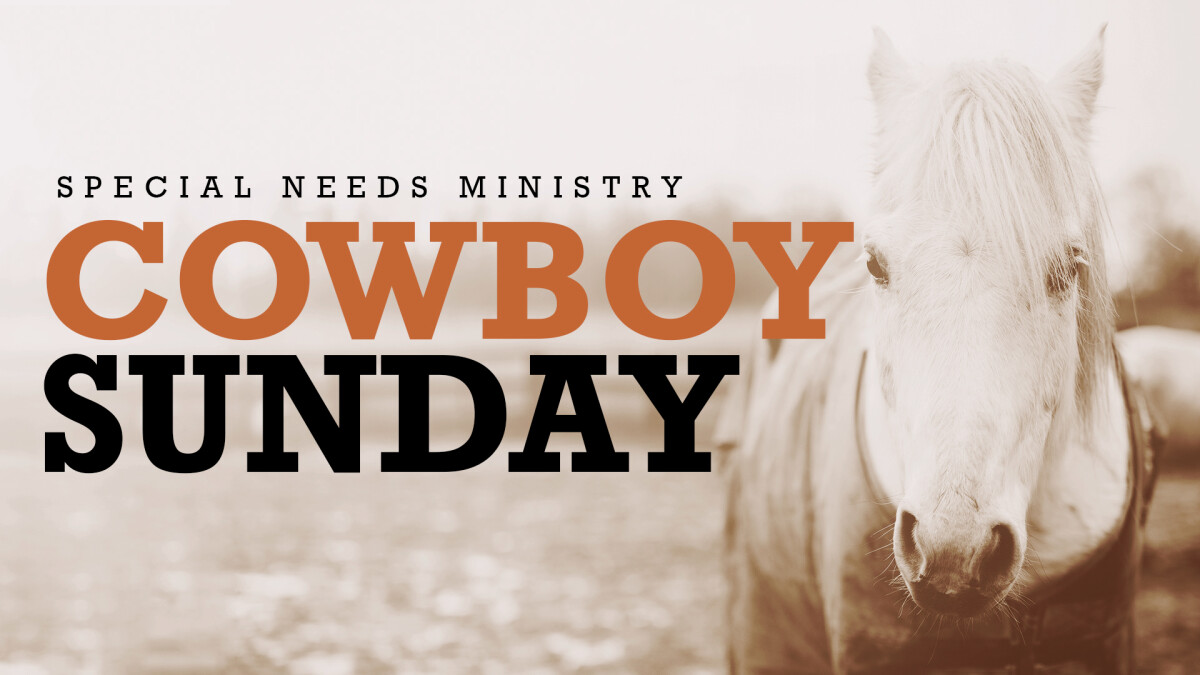 Sunday, September 29, 2019, 1:00 PM - 3:00 PM
We are thrilled to be partnering with Reigning Grace Ranch to bring horseback riding to our community! Join us for a bbq, horseback riding, fellowship, and community to individuals with special needs and their families. Sign up using the link below. Please note you can only sign up for one Sunday.
Questions? Contact Kelsey at .