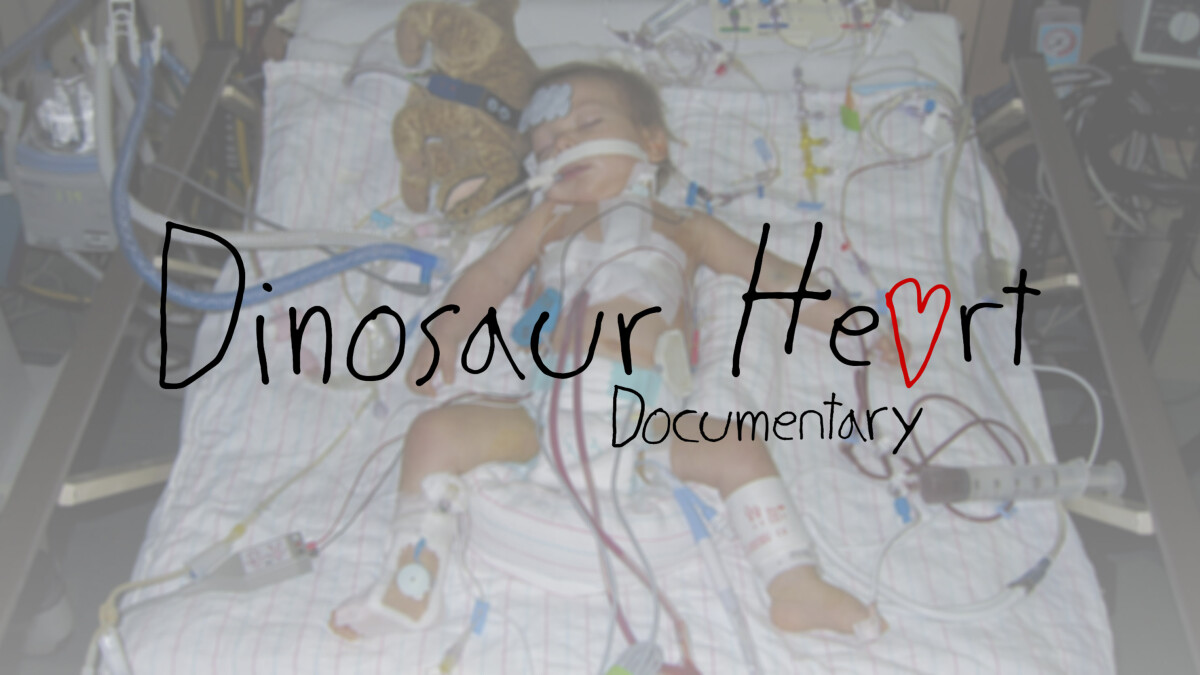 Thursday, July 18, 2019, 6:00 PM - 7:30 PM
Highlands is excited to host a screening on July 18th at 6:00pm in the Senior High Room of the 30min documentary film Dinosaur Heart by one of our own, Tac Caluccio. It tells the courageous story of the Rexius family from Highlands whose infant son Treffen faced a life-threatening heart condition, and how God revealed His faithfulness and sovereign plan. The film recently won "The Most Inspirational Documentary" award at the International Christian Film and Music Festival.
Please reserve your tickets at Facebook or Eventbrite.