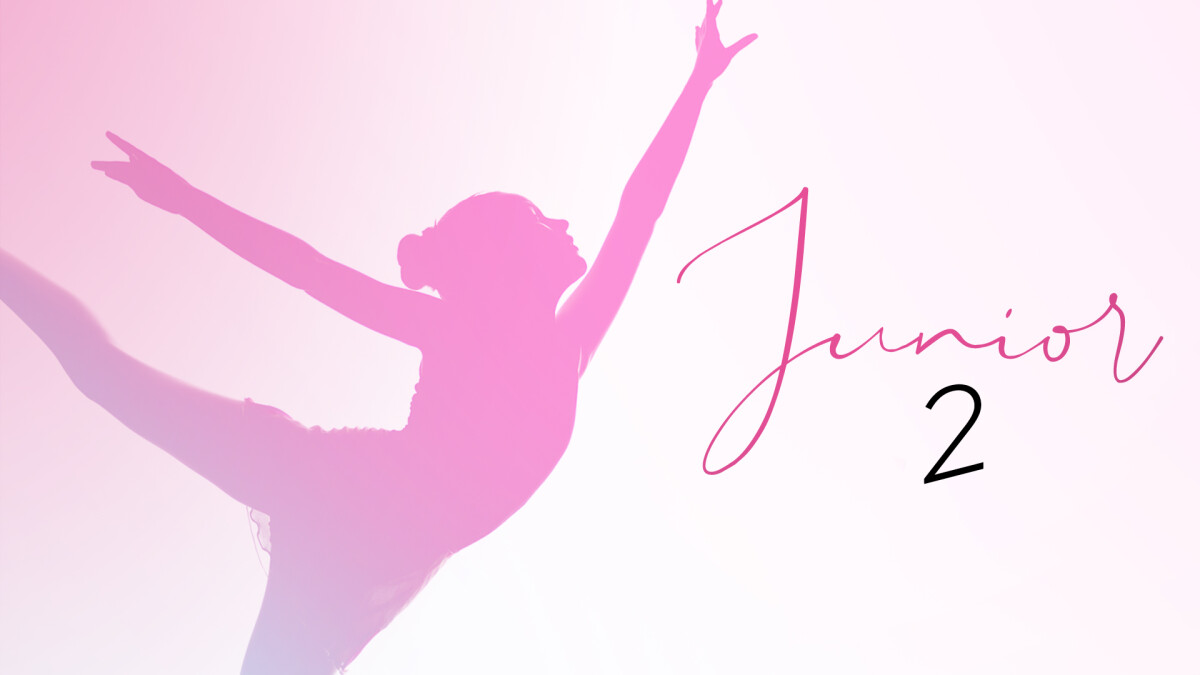 Every Monday, from 08/05/2019 to 05/04/2020, 4:00 PM - 5:00 PM
Junior 1 (Ages 9-12) | $390
Mondays 4:00PM | 60min
Location: H56 Room (Highlands Student Building)
Class Description
Our Junior II class is an Outreach Performance Company and Junior II students are required to attend all Dance Outreach opportunities throughout the year (estimated 4-6 performances).
This intermediate dance class builds off of the technique and skills acquired in Junior I or previous dance/ballet experience. Students must have 3+ years of prior dance experience to register. We enjoy integrating Jazz and Lyrical styles and elements along with beginning choreography workshop opportunities for students. The focus of this class is for students to learn choreography and be prepared for performance opportunities in the community. All classes begin with prayer and devotional.
Dress Code Requirements
All students are required to arrive to class with:
Hair: up in a neat tight bun prior to class
Ballet Shoes: Pink Color (brand non-specific)
All students will be required to have appropriate dancewear by the first day of class.
Harmony Dance has an account at Dee's Dancewear in Phoenix (Bell Rd and Tatum Blvd). Ask for the Harmony Dance Highlands Church Dress Code and they will be happy to assist you in getting the correct items and brands for our studio as well as the perfect fit.
If you know your student's size, I noted the correct brand and colors if you prefer to order online (the prices between Amazon and Dee's Dancewear are comparable).
Full length black stretch pants OR pink tights, black tank top leotard, pink ballet shoes. (*note: pink tights will be required for recital)

Harmony Dance T-shirt is an approved dress code item to be worn over a leotard

Leotard: Capezio or BLOCH brand

Footed or Convertible Tights: BOLCH brand in Pink, Body Wrappers brand in Theatrical Pink
Registration and Costs
A Minimum fee of $125 is due upon initial registration and is non-refundable. The remainder of costume and class fees may be paid in full upfront OR will be invoiced equally on a quarterly basis (September, December and March).
Costume fee - $50 per year.
Registration is closed.