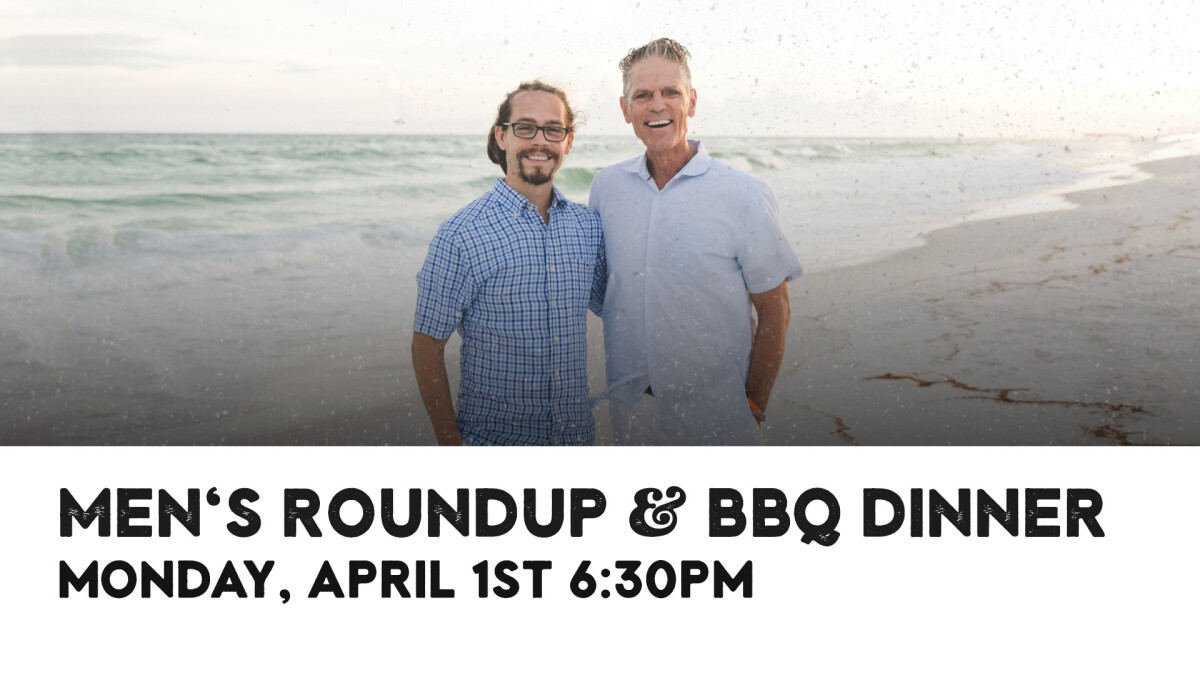 Monday, April 01, 2019, 6:30 PM - 8:00 PM
Our next Men's RoundUp will be on April 1st at 6:30pm in the Worship Center Lobby. Hear a modern day prodigal son story from former MLB player and Highlands man Brett Butler and his son Blake. They'll share about their strained relationship, brokenness, love, and ultimately about their surrender and healing. Dads, this is a great opportunity to invite your son - or sons your dads - and inspire you towards God's perspective on fathers and sons.
For $10, you will get an all-star BBQ dinner.