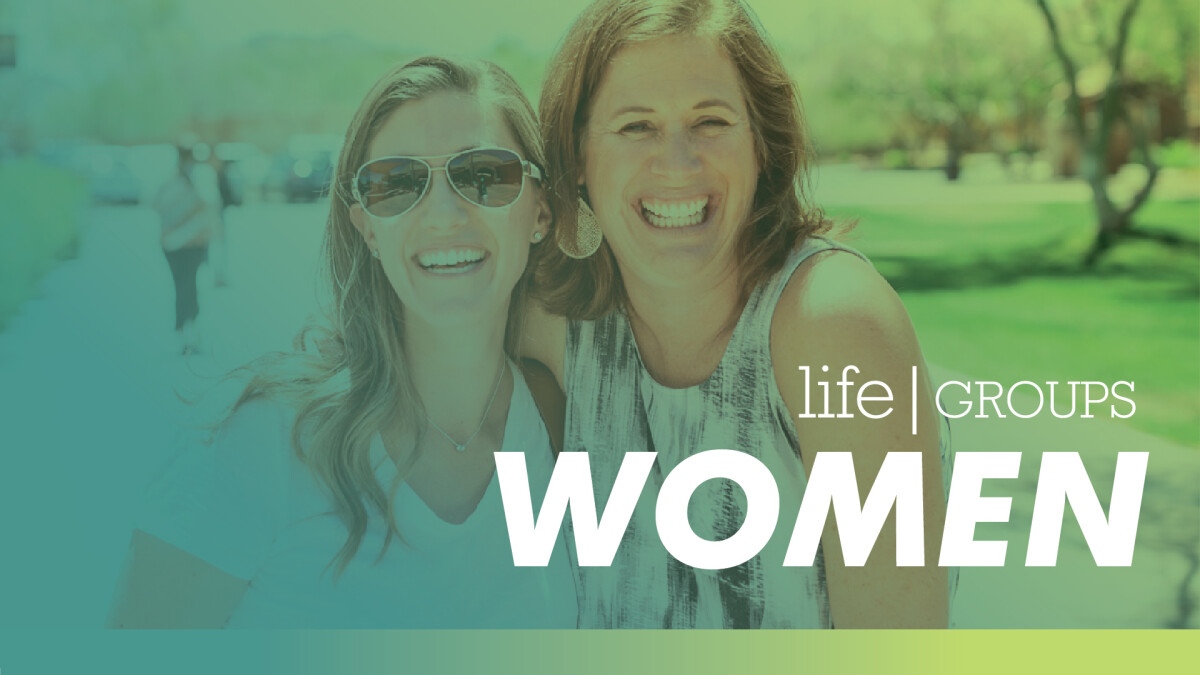 Every Tuesday, from 02/05/2019 to 04/23/2019, 9:00 AM - 11:00 AM
Tuesdays | Worship Center Classroom | 9:00-11:00am beginning February 5th
This 12-week study is based on the book "After the Boxes are Unpacked". If you have recently moved, this is the study is for you! Come and find instant community!
Cost is $30 and includes books and materials.