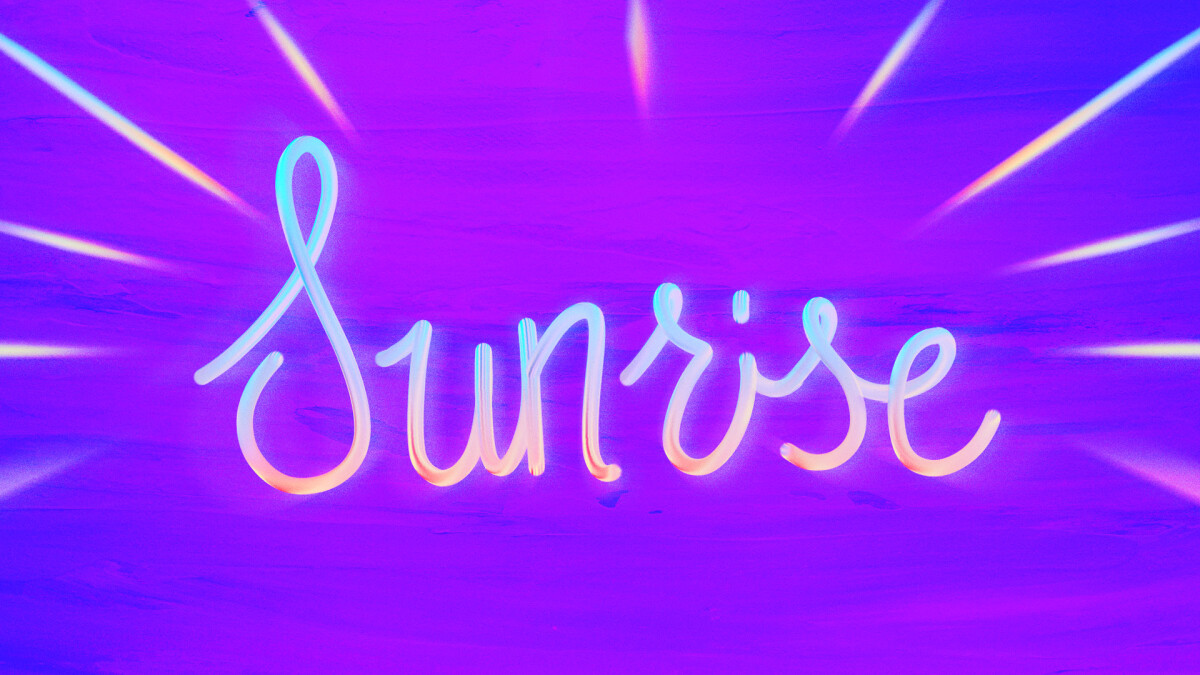 Sunday, April 21, 2019, 6:30 AM - 7:30 AM
Easter Sunrise Service
6:30am in the Outdoor Amphitheater
Enjoy Easter morning outdoors as the sun rises over the mountains! Sing songs of celebration with our live worship band and join us as we remember Jesus' victory over death and His resurrection on the third day.
Feel free to bring a blanket to soften the steps of our outdoor amphitheater. Folding chairs will also be available as well as plenty of coffee.
After the service, head inside the worship center for our main Easter services at 8:00am, 9:30am or 11:00am.