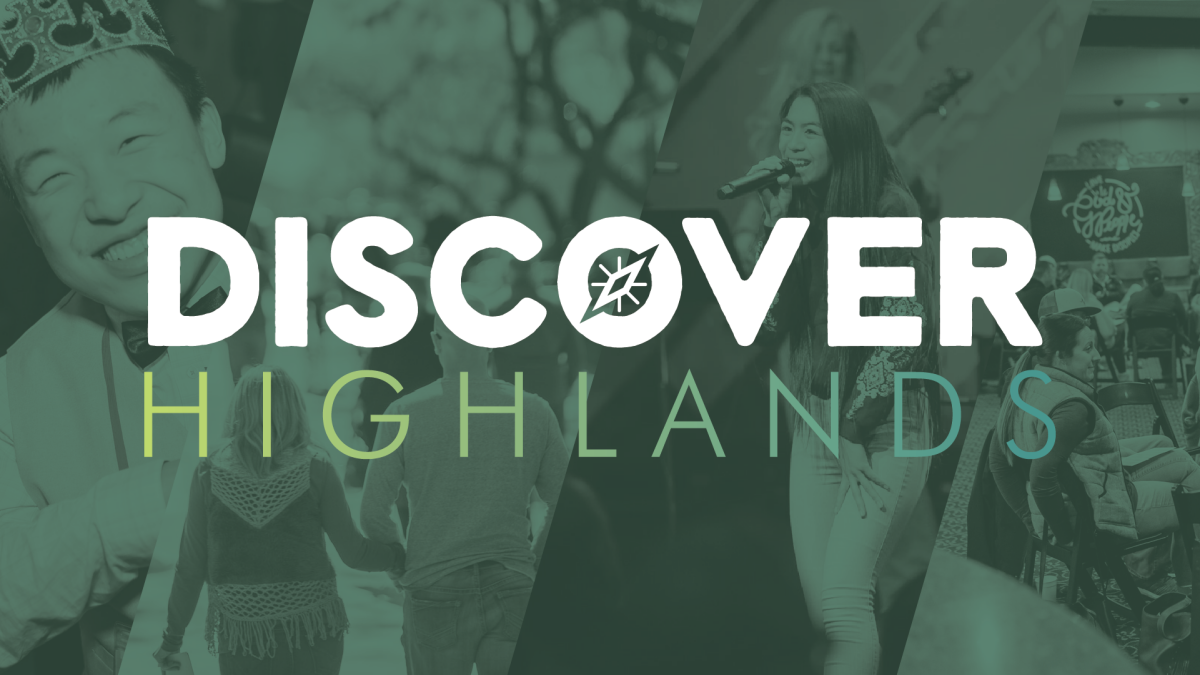 Sunday, November 17, 2019, 10:30 AM - 12:30 PM
Want to know what Highlands is all about? Want to take the next step toward becoming involved in the church family?
As you tour the campus, you'll learn about Highlands and it's ministries, meet the pastors and their wives along with other ministry leaders, and find out how you can be a part of it all. Join us on November 17th from 10:30am-12:30pm in the Junior High Room. Childcare is available.
Lunch is provided at 12:00pm along with a time to ask the pastors any questions you may have. Children are welcome to join.
Sign up using the button below, or in person on a Sunday morning at Info Central. Questions? Email Cristal at .