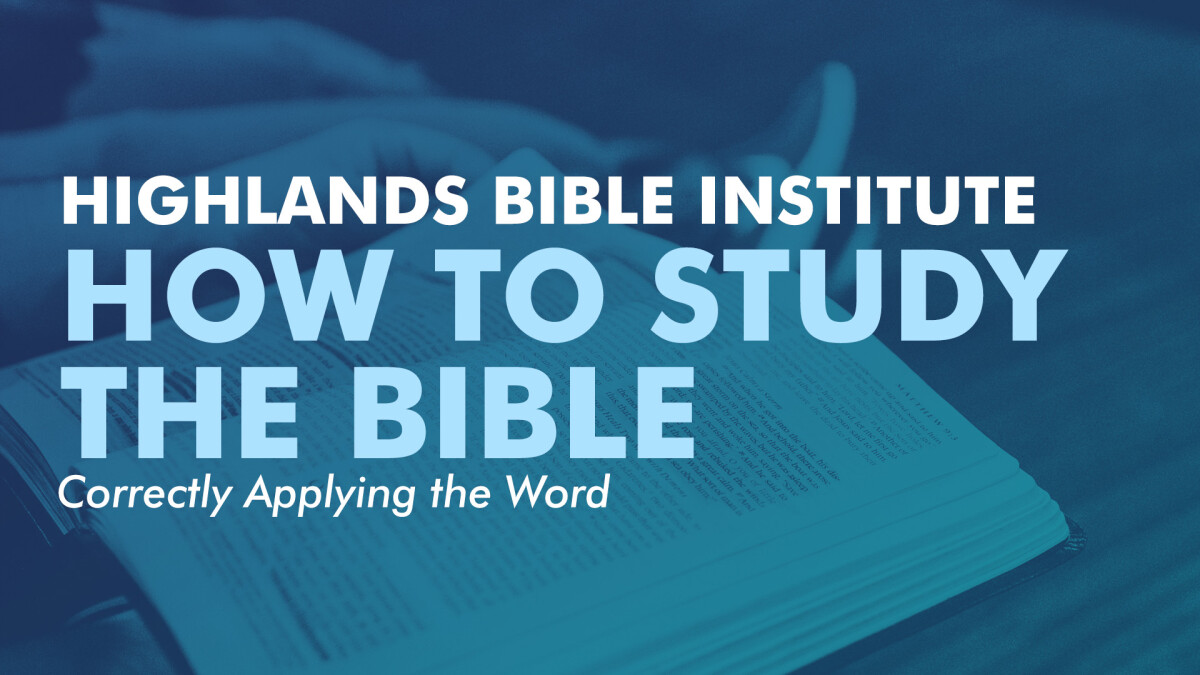 Every Sunday, from 02/24/2019 to 03/03/2019, 9:00 AM - 10:00 AM
How to Study the Bible: Correctly Applying the Word
February 24th and March 3rd | 9:00am | High School Room
In this class, students will rely upon the Holy Spirit as they discover timeless truths and practical principles from biblical texts. Right application of Scripture leads to personal transformation. This class will be taught workshop-style with engaging participation. This class is free, and no registration is required!