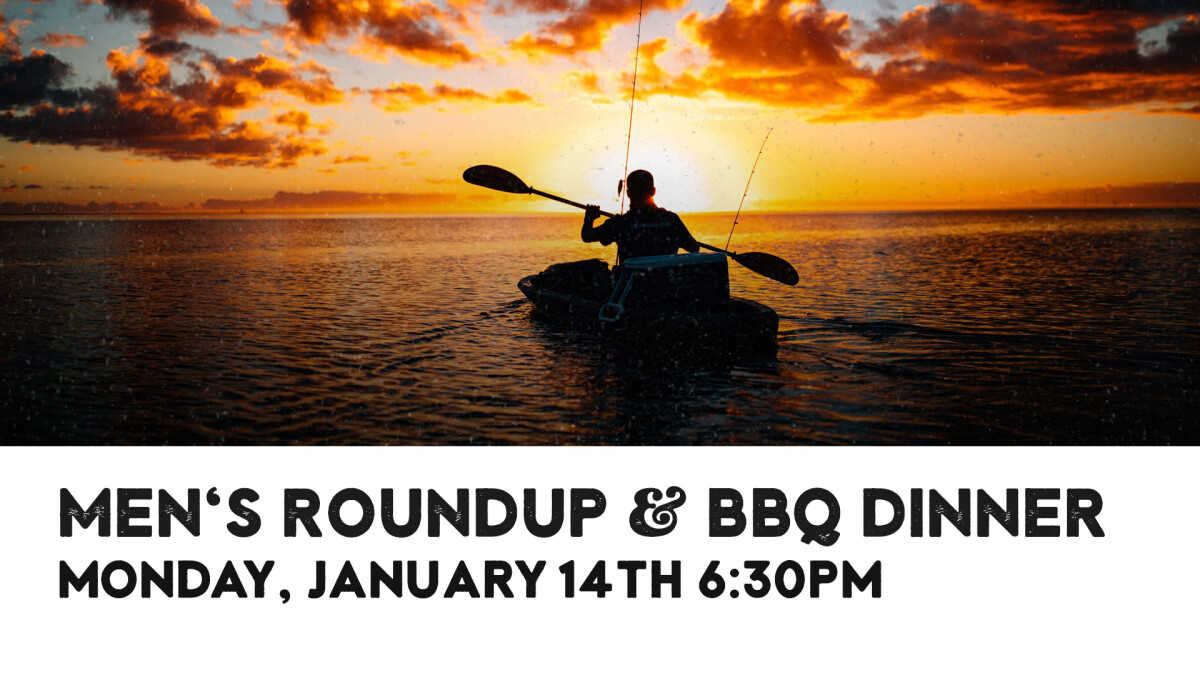 Monday, January 14, 2019, 6:30 PM - 8:00 PM
Guys - on January 14th at 6:30pm, join us for a night of vision as we kickoff our emphasis on discipleship, and being "Fishers of Men." We will have another legendary meal, some fun games with great prizes, and an inspiring look into the call of Jesus to "follow Me and I will make you fishers of men.
Food is provided with a suggested $10 donation at the door.