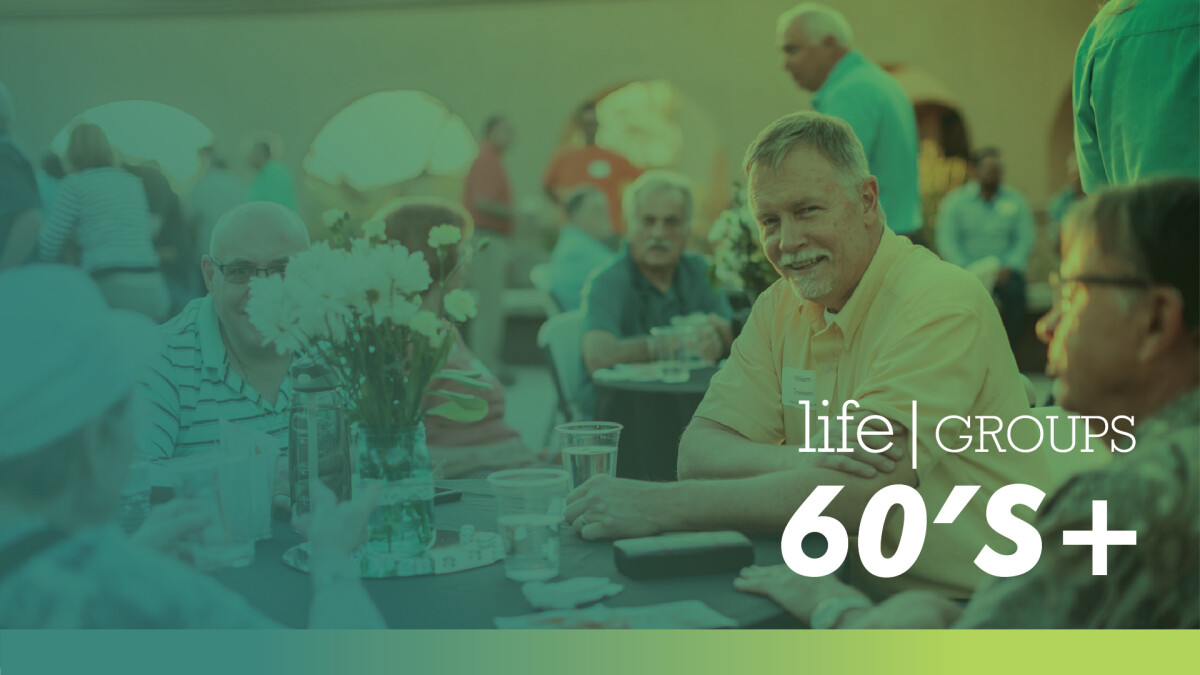 Sunday, March 24, 2019, 6:00 PM - 8:00 PM
March is a time for picnics! Our next Rally will be March 24th from 6:00PM-8:00pm and will take place outside on the patio for a full-blown BBQ! We will provide burgers, hot dogs, and chicken for everyone. In addition, we want to encourage everyone to bring a "picnic"-type dish. Here is the list of what to bring for the potluck dinner according to the first initial of your last name.
A-K DESSERT
L-S WARM SIDE
T-Z SALAD TYPE SIDE
As always, email your RSVP to to help us get a sense of our count so we know how to set up.
The 60+ LifeGroup meets monthly on Sunday nights at Highlands. We are fun-loving, smart, experienced, and ready to serve each other and our church. We are not your traditional "senior" group. You'll encounter music, worship, hot topics, and speakers that challenge the heart, mind and soul.
For more information visit our 60's+ Adults page.
Questions? Email .