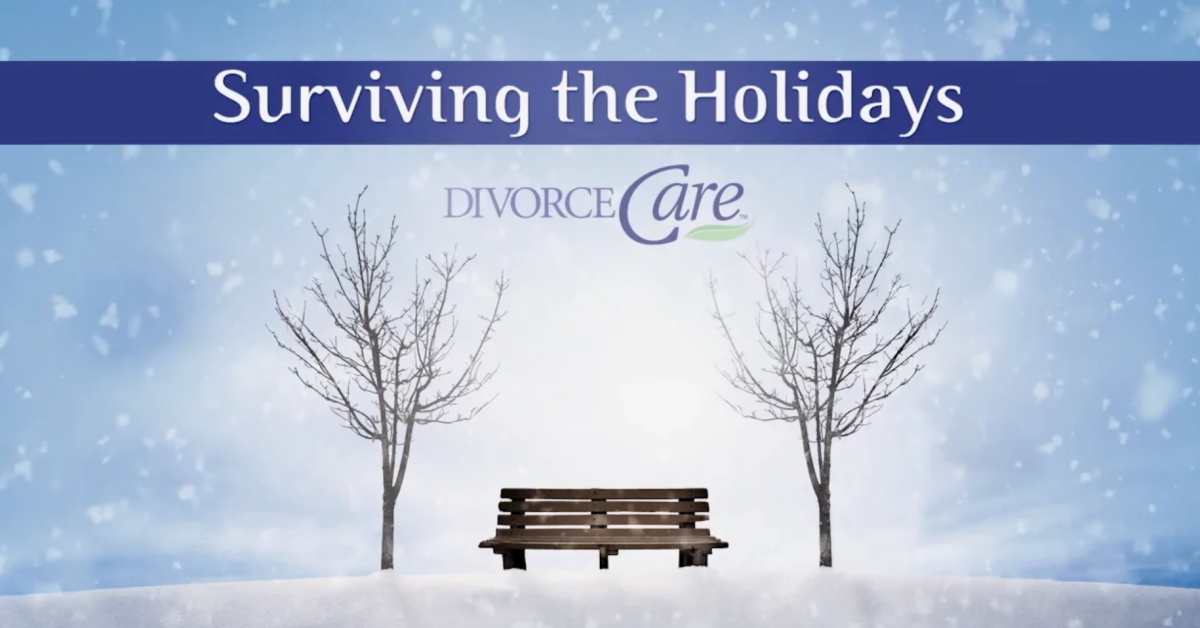 Sunday, November 11, 2018, 7:00 PM - 8:30 PM
November 11th | 7:00pm | Highlands Church Cafe
Are you dreading the holidays, knowing that everything has changed and that happy memories from past years can't be recreated? Our Surviving the Holidays seminar is especially for people who are separated and divorced. You'll learn things like how to deal with the emotions you'll face, how to survive social events, and ways to give your kids a good holiday experience.
Sign up for this event below!