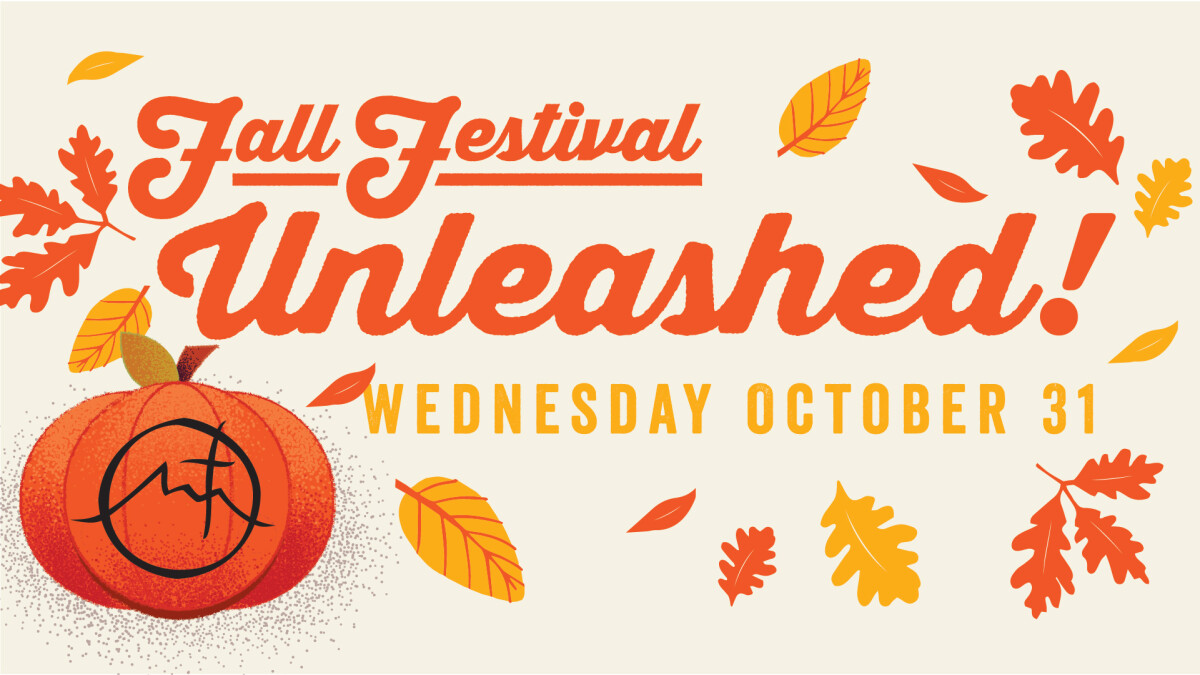 Wednesday, October 31, 2018
Connect with your neighbors by creating some Fall Festival fun on Halloween right in your own driveway! Here are some ideas:
"Treat" Your Neighbors
Put together a basket of treats for your neighbors and drop it on their doorstep a few days before Halloween. You can print out these treat cards to add to your basket and simply say hello.
Host a Driveway Gathering
Get together with your Highlands small group and your neighbors to create a game booth or craft in your driveway on Halloween. Or, have everyone bring some food and host a neighborhood potluck! During the evening, kids can check out your game or craft and you can spend time meeting and chatting with people from your neighborhood.
Be sure to invite the houses around your gathering location - download invitation cards here and drop them off with a basket of treats the week before Halloween.
If you're going to be a host location, be sure to register so we can keep track of what neighborhoods will have gatherings. Also, by registering, Highlands can provide you with some helpful resources including:
10'x10' Pop up frame (no top)
6' Table
4 chairs
Highlands Church Sign
Highlands Church Info/Invites
Locations
There are small groups all over the North Scottsdale, North Phoenix and Cave Creek areas hosting gatherings. If you're not part of a small group hosting a gathering, simply get out into the neighborhood and meet your neighbors - don't miss the opportunity to interact! Below is a map of some of the locations being hosted by Highlands small groups (5:30-8:00pm) - if you're nearby, feel free to stop by and say hello!
If your small group ran a game booth at last year's Fall Festival, you can set it up in your driveway and you'll be ready to go! You can find many more game/craft ideas at this Pinterest link.
If you have questions, need additional info, or for game and craft ideas, contact our Director of Community Engagement George Mahoney at .