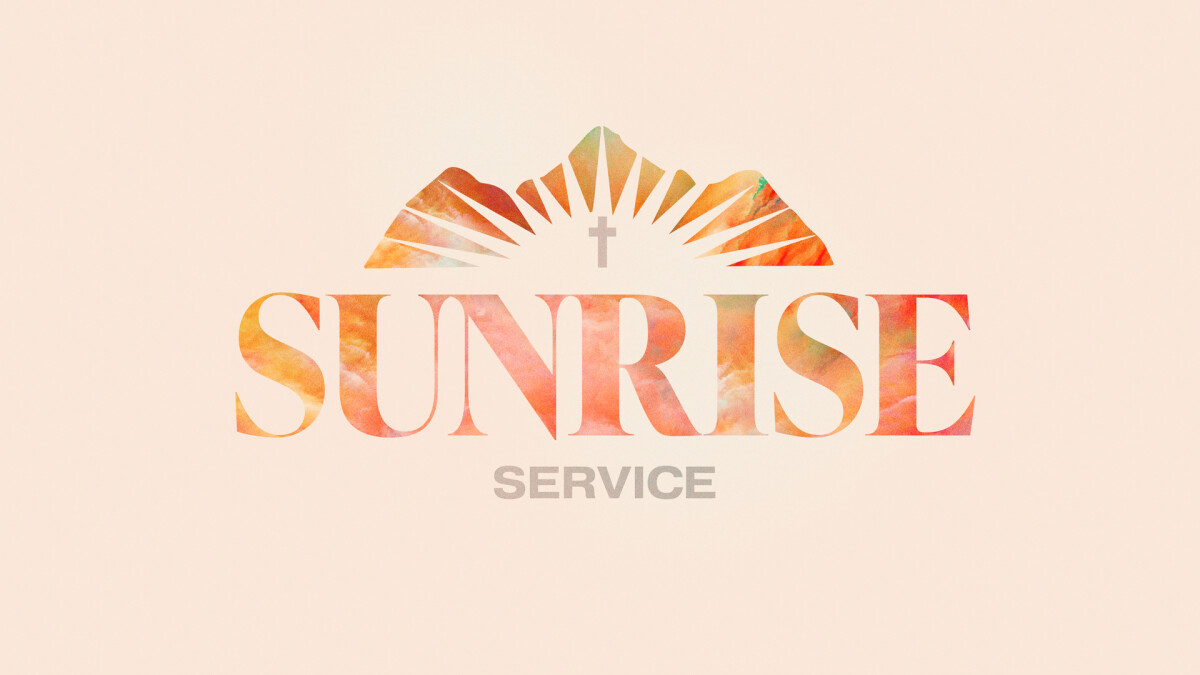 Sunday, April 09, 2023, 6:30 AM - 7:30 AM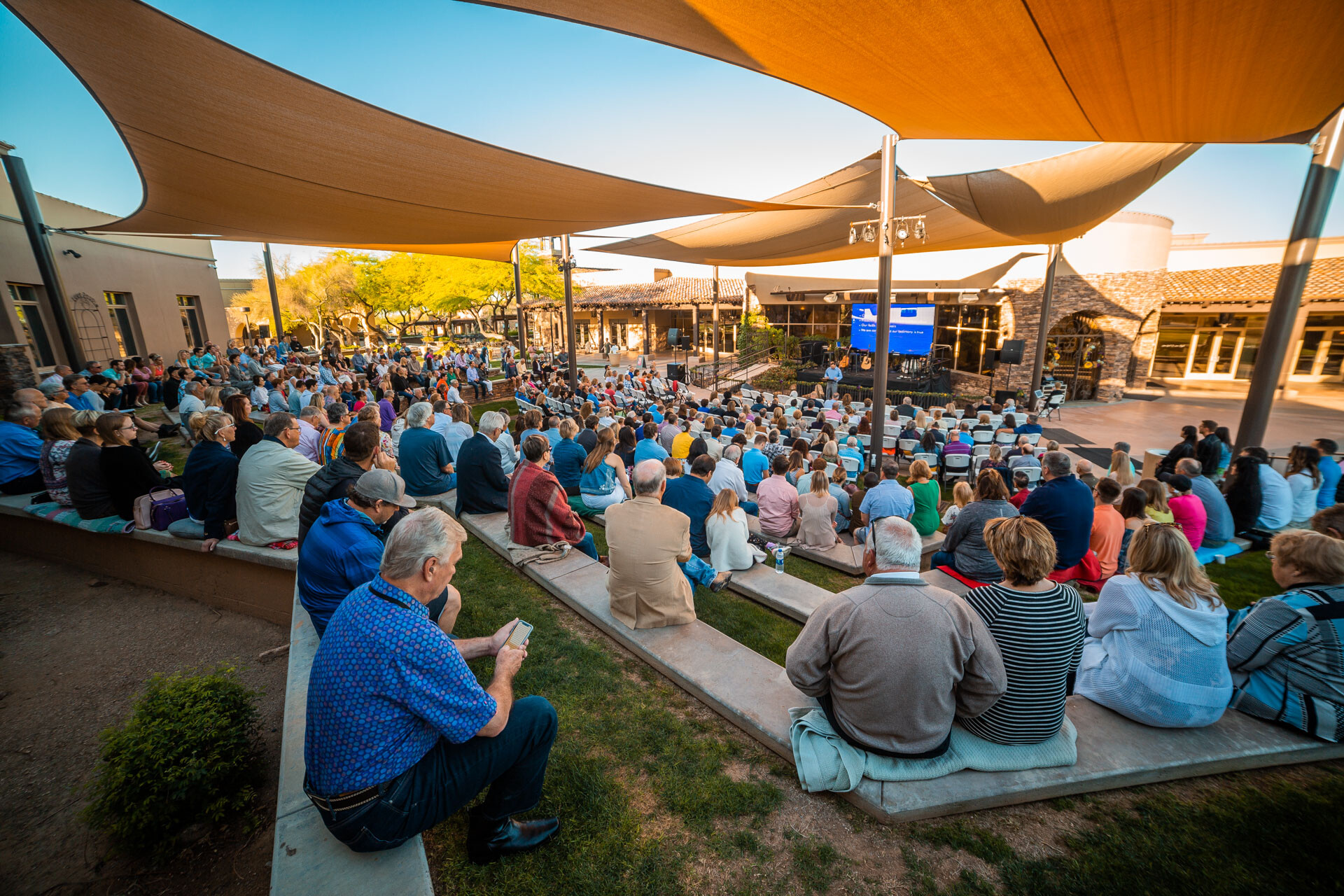 Jesus is alive! Greet the morning with us at 6:30am in our beautiful outdoor amphitheater for our Sunrise Service. We'll sing songs, open up the Bible, and give thanks for the fresh start we can receive because of Jesus' victory over death.
And yes, there's coffee!
After the service you can also experience one of our three Easter celebration services inside the Worship Center at 8:00, 9:30 or 11:00am. Learn more on our Easter page.
Please note: there is no childcare for the Sunrise Service - kids are welcome and encouraged to attend with their families!