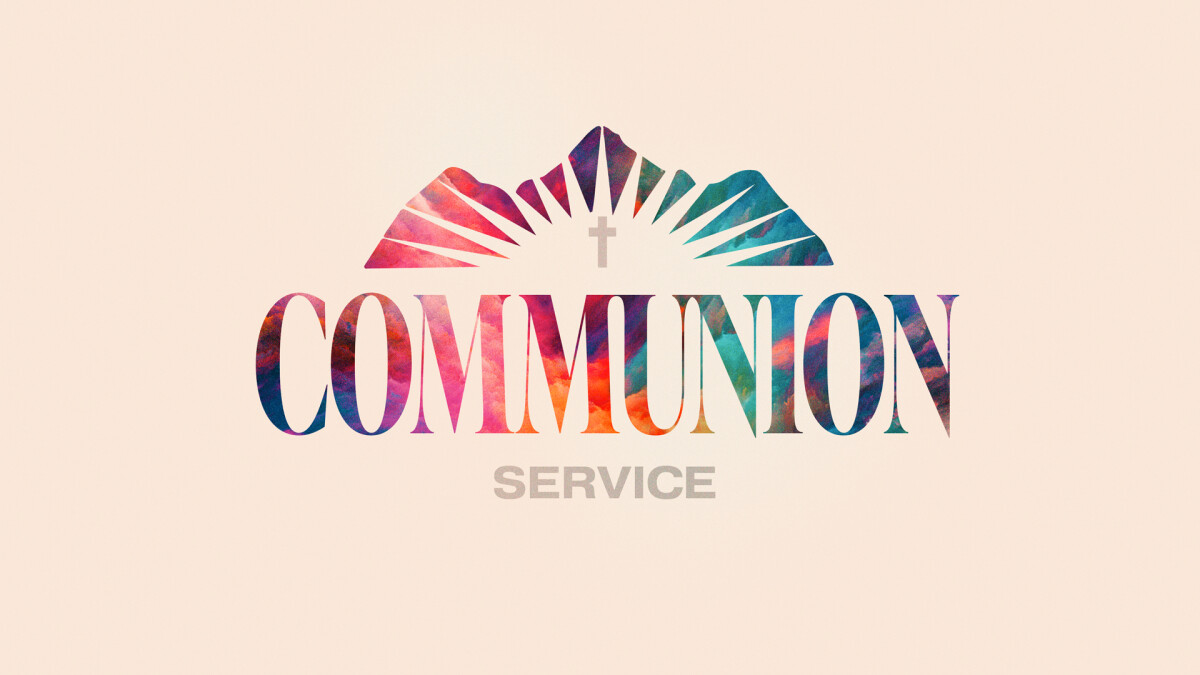 Thursday, April 06, 2023, 6:45 PM - 7:45 PM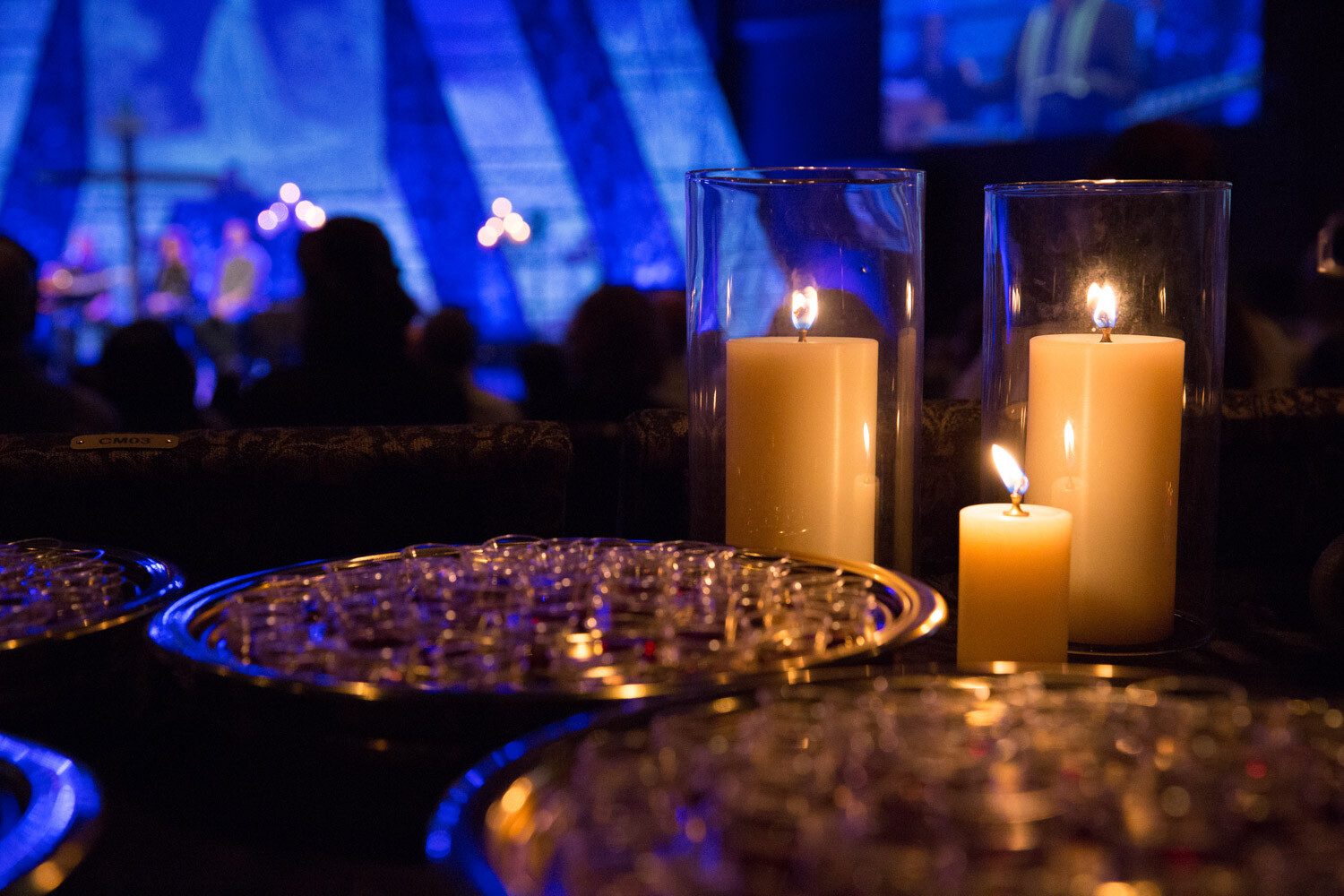 As we prepare for the Easter celebration to come, join us for a Thursday evening Communion Service at 6:45pm in the Worship Center.
We'll focus on the words of Jesus during his final meal with his disciples before going to the cross. This service will feature songs of worship, and we'll take communion together in recognition of what Jesus taught us to do in remembrance of him.
Highlands Kids will be available for kids ages 0-4 years old. Kids in elementary and older will sit with their families in the service.
This service will stream live online on our Highlands Live page.