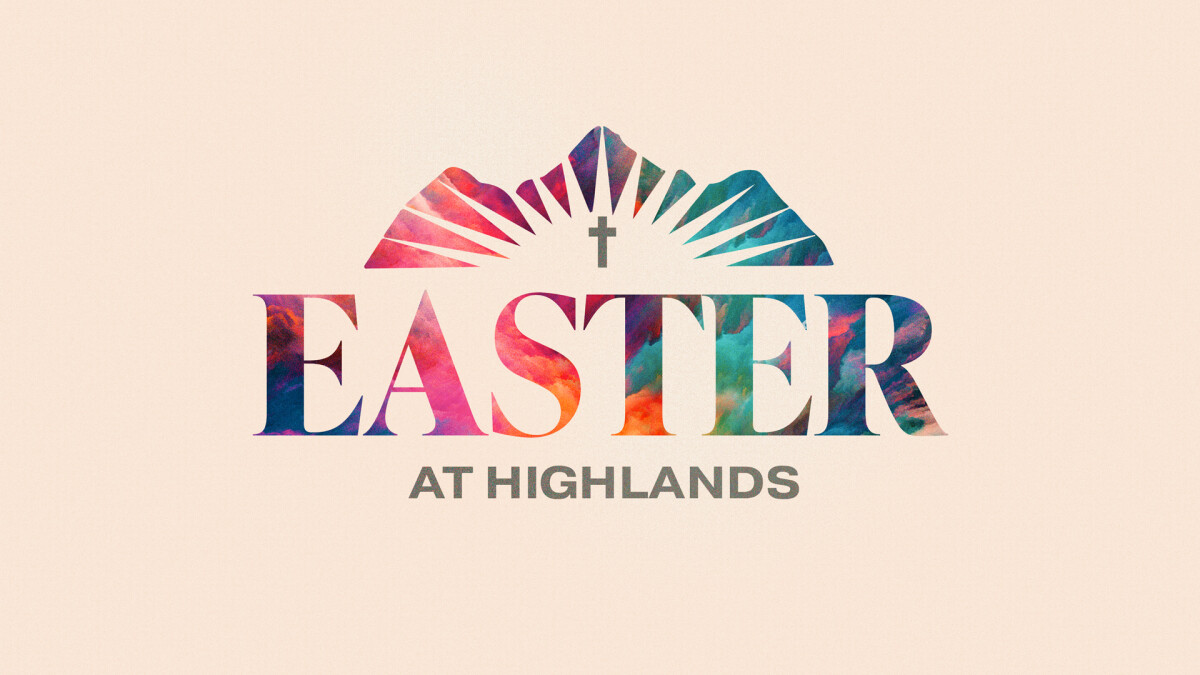 Sunday, April 09, 2023
Service Times

Main Services at 8:00, 9:30 & 11:00am
Sunrise Outdoor Service at 6:30am
Kids Egg Hunts at 9:00 & 10:30am
Celebrate the day Jesus overcame death so that we could have new life in Him! In a world that's looking for hope, Jesus provides the greatest hope of all. Invite a friend and come celebrate with us.
Our three main services at 8:00, 9:30 & 11:00am in the Worship Center will be identical. Childcare is available for ages 4 and under. Special needs care is available for all ages. (There is no childcare for the sunrise service)
Highlands is located at 9050 E Pinnacle Peak Rd in Scottsdale (map)
Sunrise Outdoor Service
Greet the morning with us at 6:30am in our beautiful outdoor amphitheater for our Sunrise Service! We'll sing songs, open up the Bible, and give thanks for the fresh start we can receive because of Jesus' victory over death. And yes, there's coffee!
Kids Egg Hunts
Bring your kids out to our lawns where we'll have thousands of eggs ready for the taking. It's a shotgun start and it happens fast, so get your cameras ready! Egg hunts are held between our main service times, with approximate start-times of 9:00 & 10:30am.
VOLUNTEER AT EASTER
Easter Sunday is an amazing morning of welcoming our community to our campus for worship and celebration. Volunteer for a service to be on our Welcome Team, facilitate activities, help with parking, serve with our Kitchen Team, or help with Highlands Kids.