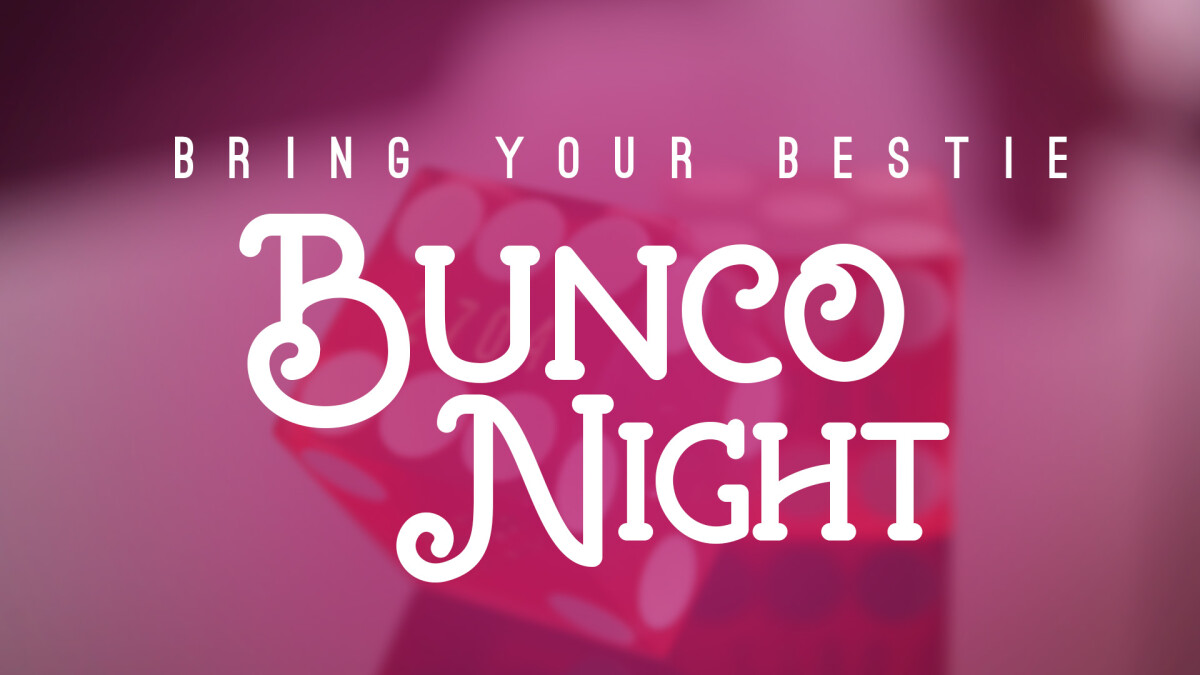 Thursday, October 04, 2018, 6:30 PM - 8:30 PM
On October 4th, the Women of Highlands will gather together in the Junior High room to enjoy a night of Bunco! Whether you know how to play, or you just want to come and spend time with the community, all are welcome. Bring a friend, and get ready to have some fun!
This event is free, and open to all women!