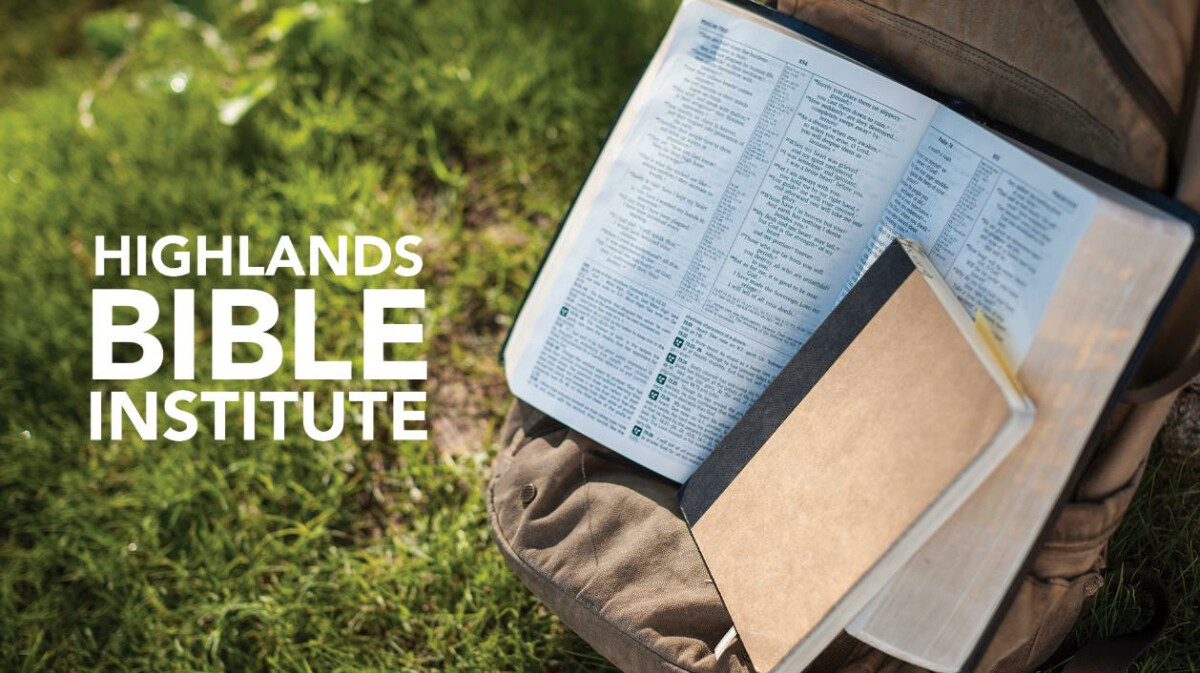 Sunday, August 13, 2017, 10:00 AM - 1:00 PM
Sunday, August 13th | 10:00am - 1:00pm
Office Building - South Conference Room
Come to the HBI Open House on Sunday, August 13th from 10:00am-1:00pm to meet instructors, ask questions and find out more about all the learning opportunities at HBI. Fall quarter classes begin August 20th.
Highlands Bible Institute (HBI) equips those who are actively engaged within the local church to become more effective servant-leaders of Jesus Christ. The heartbeat of HBI is that, through our program, students would grow in the areas of personal holiness, biblical knowledge, and practical ministry.
For more information about Highlands Bible Institute, visit HighlandsBibleInstitute.org.