Senior High
Sunday mornings: 10:45am
Wednesday Nights: 6:30-8:00pm
Highlands Senior High strives to be a place where students can come to strengthen their relationship with Jesus and with each other within the greater community of Highlands Church. We meet Sunday mornings at 10:45am-12:00pm and Wednesday nights from 6:30-8:00pm.

Our High School community of Highlands gathers, laughs, plays, encourages, and helps each other grow in the love and faithfulness to Christ.
Parent Portal
To view the parent portal for Highlands Senior High parents, CLICK HERE.
---
Questions? Email Tim Tuanaki at .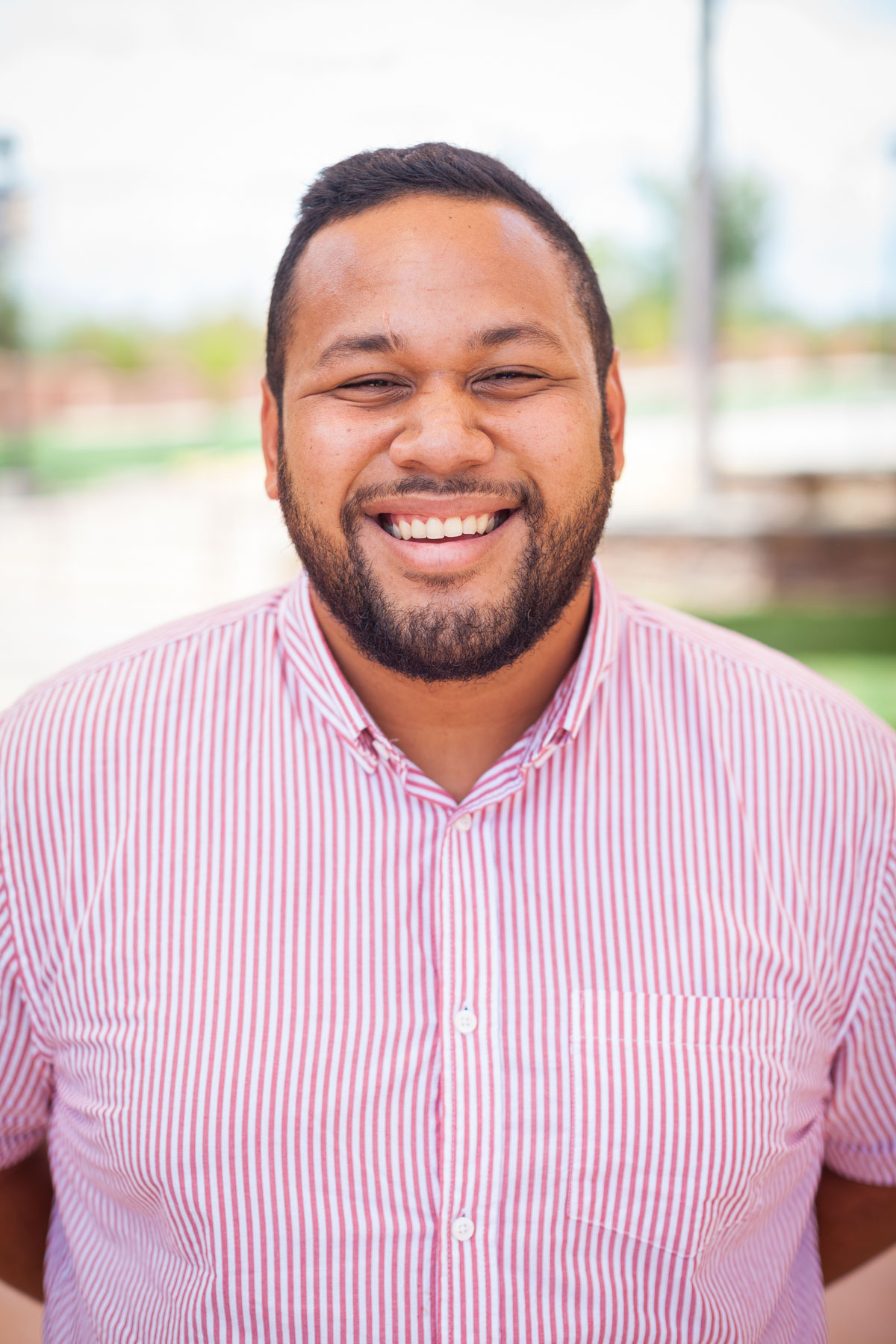 Tim Tuanaki, Director of Senior High