Senior High
Sunday mornings: 10:45am
Wednesday Nights: 6:30-8:00pm
Highlands Senior High strives to be a place where students can come to strengthen their relationship with Jesus and with each other within the greater community of Highlands Church. We meet Sunday mornings at 10:45am-12:00pm and Wednesday nights from 6:30-8:00pm.

Our High School community of Highlands gathers, laughs, plays, encourages, and helps each other grow in the love and faithfulness to Christ.
HSH winter camp
January 18-21 | UCYC
This will be a great time as we grow deeper in the knowledge of Jesus Christ, and enjoy an amazing time in community with one another.
Cost is $175 through October 31st, then $220 beginning November 1st!
Parent Portal
To view the parent portal for Highlands Senior High parents, CLICK HERE.
---
Questions? Email Tim Tuanaki at .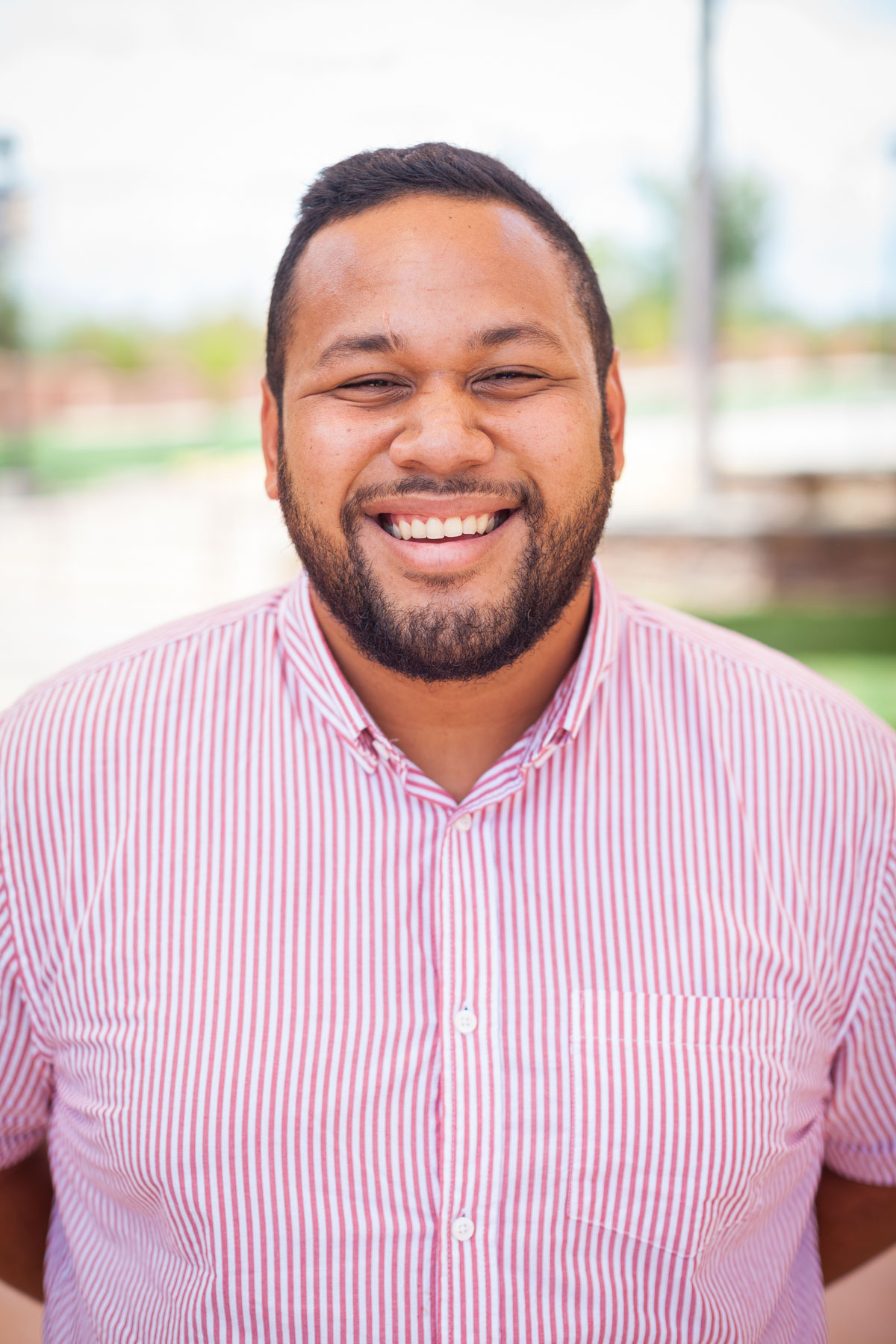 Tim Tuanaki, Director of Senior High