Senior High
Sunday mornings: 10:45am
Wednesday Nights: 6:30-8:00pm
Highlands Senior High strives to be a place where students can come to strengthen their relationship with Jesus and with each other within the greater community of Highlands Church. We meet Sunday mornings at 10:45am-12:00pm and Wednesday nights from 6:30-8:00pm.

Our High School community of Highlands gathers, laughs, plays, encourages, and helps each other grow in the love and faithfulness to Christ.
HSH WINTER CAMP 2018
february 16-18 | Ucyc
We will be spending time learning about how incredible our Lord is, and growing with those around us. We will also have down time so that our students have a chance to hangout and build relationships with their friends, and so they have the chance to focus on their own relationship with Christ. We are so excited to spend this time together focusing on our awesome God!
Cost: $250
---
Questions? Email Tim Tuanaki at .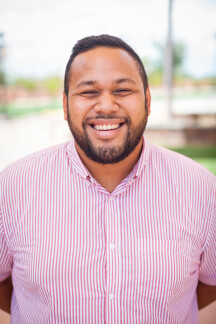 Tim Tuanaki, Director of Senior High