Medical Missions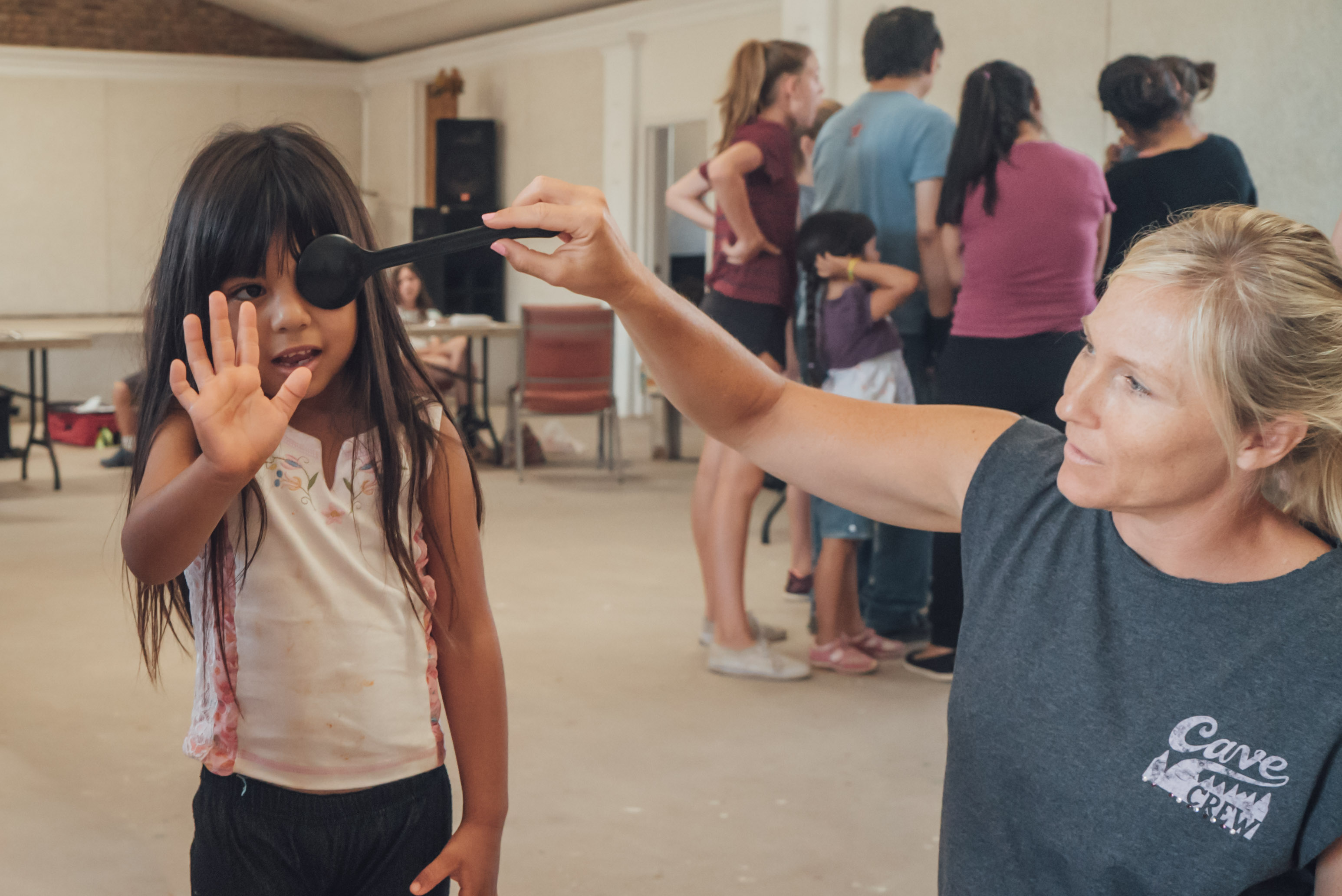 "If a brother or sister is poorly clothed and lacking in daily food, and one of you stays to them, 'Go in peace, be warmed and filled,' without giving them the things needed for the body, what good is that?"
-James 2:15-16
Highlands' Medical Missions program serves as a part of a holistic approach to meeting the needs of individuals in the name of Jesus. We currently provide optical and dental care for underserved populations in Haiti and Mexico. For each person served medically, we also take the opportunity to address their spiritual needs by praying with them, and for them.
dental care
Highlands Medical Missions offers dental care to several orphanages in Kenscoff Haiti. Under the leadership of Dr. John Anderson, we have been able to provide dental care for several hundred children, including preventative care, x-rays, extraction, and restorative care. Over the years, our dental teams have been able to have follow-up visits with several of the children, and establish new, healthy habits to encourage their dental health.
Through God's continued provision, we are preparing to take our dental teams to several communities in Mexico in the coming year.
optical care
Since 2014, Highlands has conducted 18 optical trips, performed over 4,500 vision screenings, and provided over 3,100 pairs of new eyewear to the Mexican communities of Puerto Penasco, San Luis, and Ensenada, as well as the Haitian communities of Kenscoff, and Sarthe. Through donations, volunteers, and careful management of resources, Highlands' cost to provide an eye exam and new pair of prescription eyeglasses is less than $5.00.
get involved
Because of the hearts and generosity of the entire church body, Highlands Medical Missions is able to share the good news of Jesus, make disciples, and care for those in need. We are always looking for people who feel called by God to participate in this ministry. Currently, we are looking to add other medical services to what we already offer. If you are a doctor, dentist, physicians assistant, RN, EMT, pharmacist, hygienist, or other medical professional, we can use your skills!
If you feel God is calling you to serve in this area, check out information on our upcoming missions trips, our global partners, or email Mike Claudio at .