Photos
Father's Day Photos 2018
Find your photo from our Father's Day photo booth!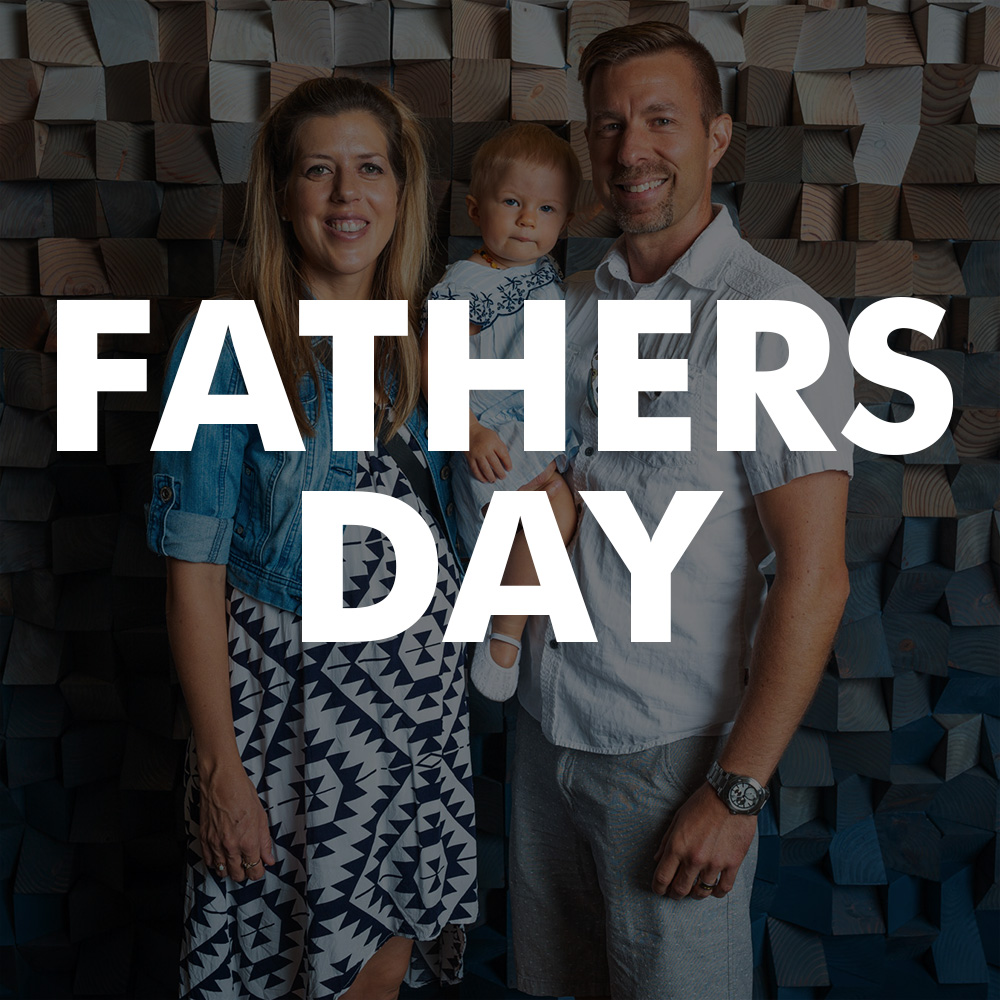 Mother's Day Photos 2018
Find your photo from our Mother's Day photo booths!
father daughter dance 2018
The father daughter dance was a great night of making memories, and spending quality time together. Check out the photos from the photo booth, and the event below!
Night to Shine 2018
This prom experience for individuals with special needs was an amazing night of fun, friends and unconditional love. Check out photos from the event, the red carpet and the photo booth below:
special needs christmas party 2017
The Special Needs Christmas Party in December 2017 was an awesome day filled with Jesus, fun, crafts, caroling, and so much more! Check out photos of this event in the folder below!