Men
Our Highlands Men are energetically focusing on five key areas:
Engaging men to discover Christ

Equipping men to follow Christ

Encouraging men to serve like Christ

Exhorting men to obey Christ

Enlarging the community of Christ.
MEN'S DISCIPLESHIP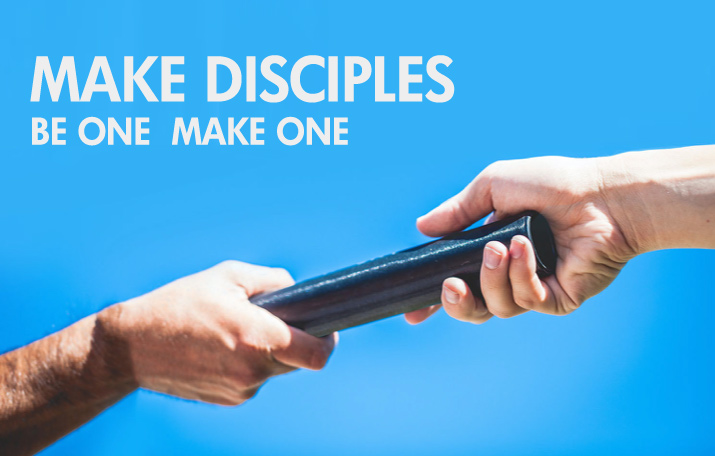 Join other men Sunday mornings at 9:00am as we explore the Book of 2 Timothy and discover the life-changing process of discipleship. Discipleship is one maturing believer intentionally leading another believer to mature in Christ so they can then do the same. Discipleship will deepen your faith like never before, enrich your life, and provide life-changing satisfaction by helping others. Meeting dates: May 21, June 4 & 24, July 9 & 23 and August 6. To be a part of this discipleship program, please contact Pastor Mark Yule.
Habitat For Humanity Build Day
May 20th | 6:00am-12:00pm
Let's put some muscle into changing a family's future. Join us for a Saturday morning building a home for a deserving family! Each man is encouraged to invest $100 as a donation to Habitat for Humanity for building materials.
Weekly Bible Study Groups
Men's Bible Study groups meet nearly every day of the week - find the time that fits you best and get involved!
Summer 2017 study days/times:
Monday Evenings - Studying Hebrews - Led by John Anderson
Wednesday Mornings - Studying Psalms - Led by Randy Holland
Thursday Mornings - Studying Daniel - Led by Stan Phillips and Richard Kogler
Thursday Mornings - Studying Colossians - Led by Frank Boxberger
MEN'S ROUNDUP
Our RoundUps gather men of all ages to connect & inspire. This year's upcoming theme is "Character Quest," focusing on what's needed to forge a Christ-like character. Our next RoundUp will be on September 9th.
Tee Up Tuesdays
Join us Tuesday evenings at 4:00pm this summer as we play at Troon North in North Scottsdale. We encourage players of all abilities, men and women, to come and enjoy a game of golf as we build friendships and community.
Questions about Highlands Men? Contact Pastor Mark Yule at .