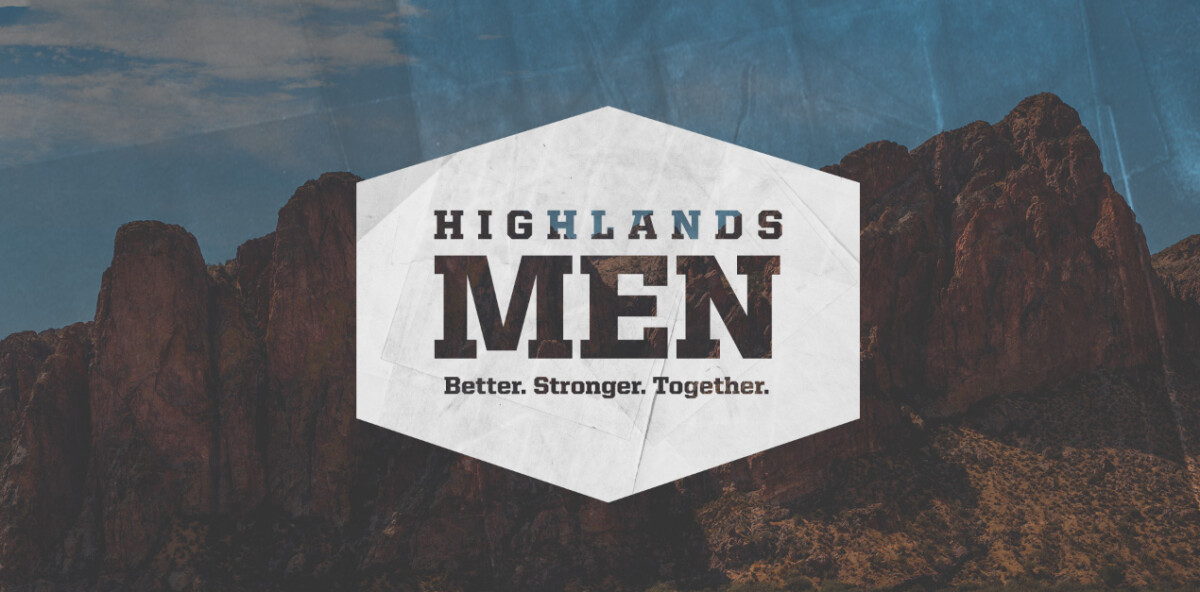 Saturday, September 09, 2017, 7:30 AM - 10:00 AM
September 9, 2017
7:30am in the Worship Center Lobby
We'll be kicking off our RoundUp season featuring the authors of two of our curriculum choices for the year.
Franklin Santagate is currently Vice President of Global Strategic Alliances for PureFlix Entertainment. Franklin is author of "Net Worth of Character" – a study which audits 47 character assets and their correlating liabilities. Franklin's ministerial and commerce leadership has taken him across America and every continent of the globe and has been a keynote speaker to leading companies such as Mercedes Benz, Microsoft and Frito Lay plus a multitude of ministry conferences and churches.
Pastor Mark Yule, responsible for the Men's Ministry at Highlands, will be sharing the motivation behind, "Character Quest – How to Forge a Christ-like Character." This series is a biblical examination of nine core traits of character that are established in 2 Peter. In a world where character is crumbling, this study will help us stand strong from the inside out.
As always, we'll start the morning with a hearty "cowboy" breakfast prepared by our Men's Posse and Chuckbox crew (a $5.00 donation at the door is suggested).
Questions? Email Pastor Mark Yule at