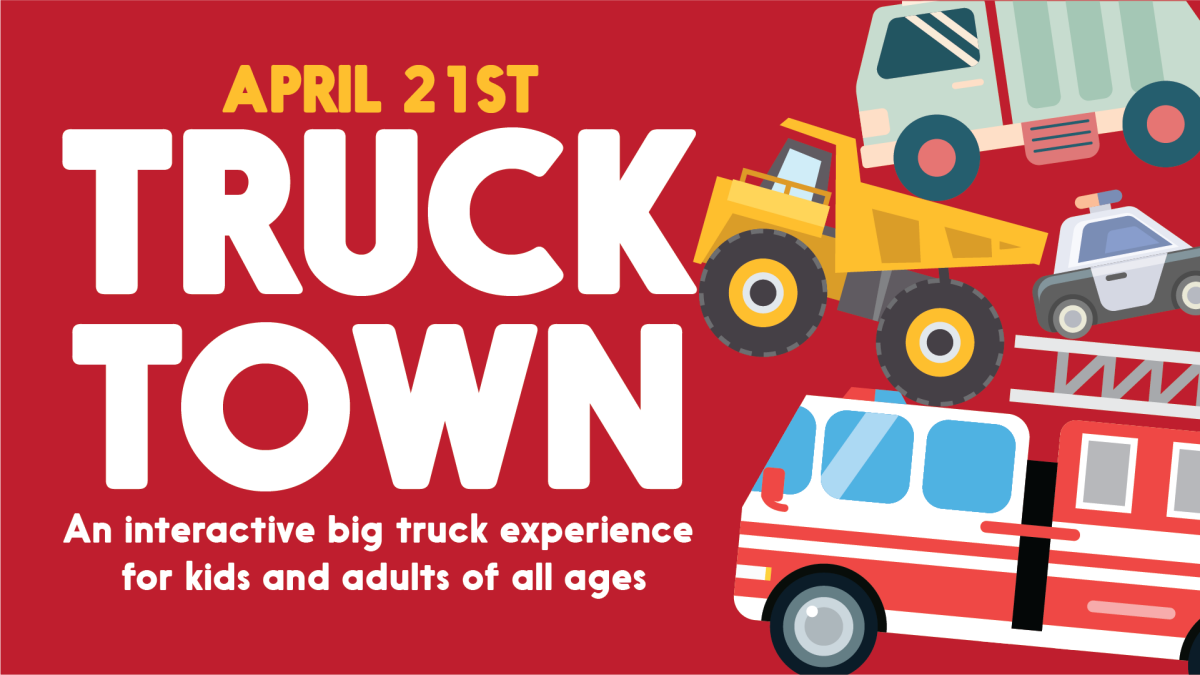 Saturday, April 21, 2018, 10:00 AM - 1:00 PM
Saturday, April 21st | 10:00am-1:00pm
at Highlands Church, 9050 E Pinnacle Peak Rd, Scottsdale (map)
FREE Event
It's a FREE interactive BIG truck experience for kids and families of all ages! Highlands' parking lot will be full of amazing machines that kids can touch, tour and even operate: fire trucks, police cars, construction vehicles, tour buses, 18-wheelers, garbage trucks, giant tow trucks, and many many more!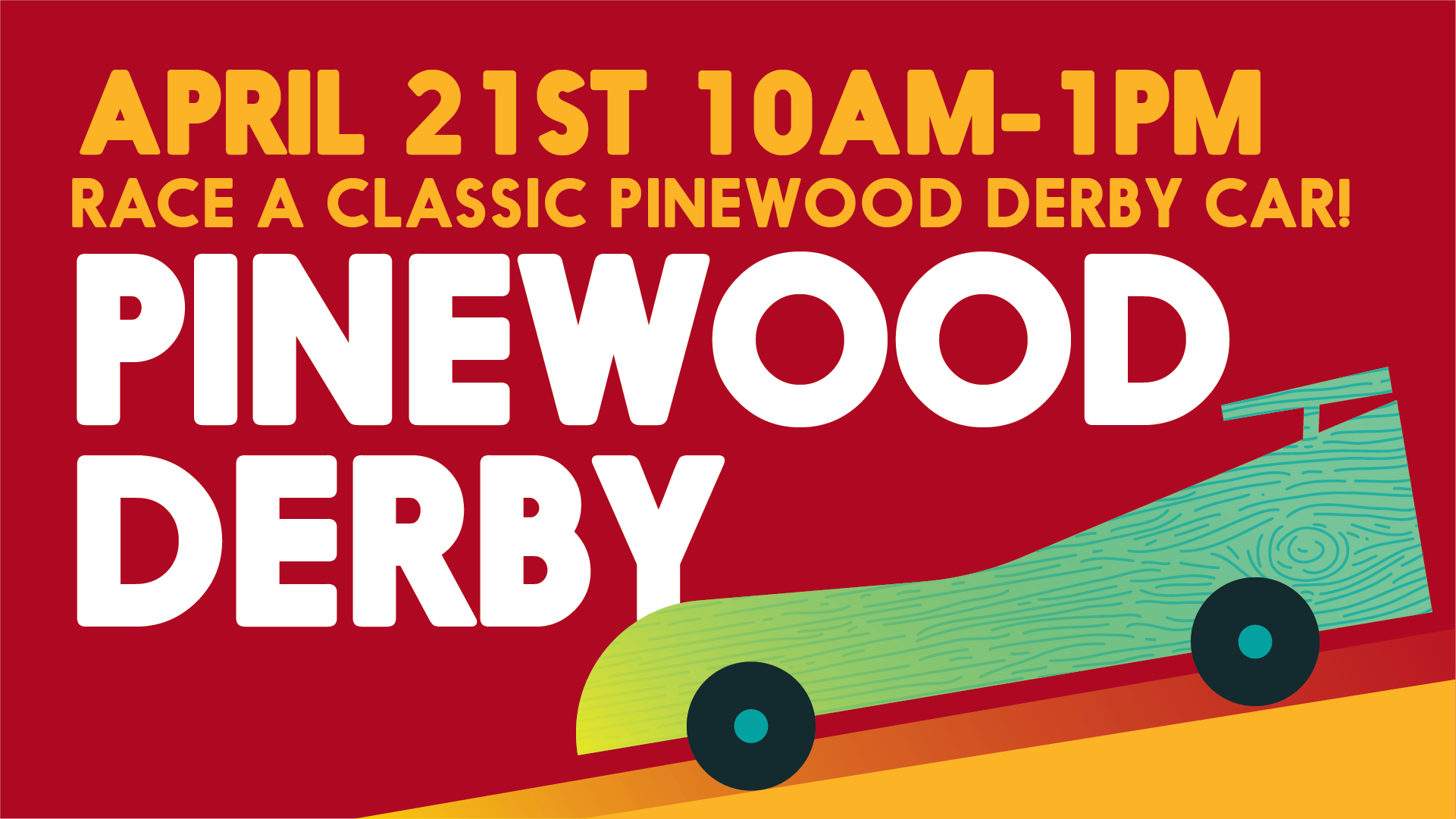 Also, parents and kids can race a Pinewood Derby car on our massive 40-foot racetrack! Get a car kit here, build it, customize it, and register to take part in the big race for great prizes. Register below:
Other fun awaits on the Highlands campus including bounce houses, a petting zoo, live music and more. Food will be available for purchase from food trucks.
The event is FREE and open to the public - bring your kids, invite their friends, and enjoy the morning at Truck Town!
Bring a small toy truck or small toy car to donate to Ryan House/Hospice of the Valley.
volunteer
If you call Highlands home, help make this an awesome community outreach for all who attend. Be a friendly face in the parking lot, help with bounce houses, be a 'truck buddy' and more!
Questions? Email George Mahoney at