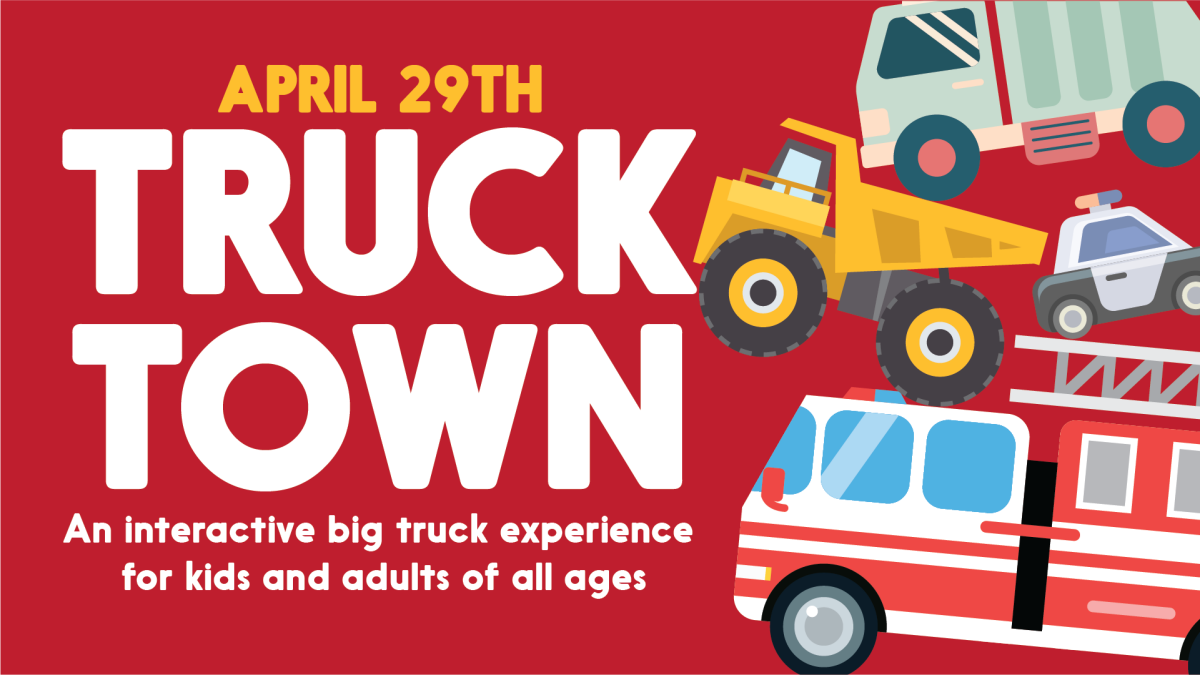 Saturday, April 29, 2017, 9:00 AM - 1:00 PM
Saturday, April 29th | 9:00am-1:00pm

FREE Event | Please bring a canned food item for Foothills Food Bank
It's a FREE interactive BIG truck experience for kids and families of all ages! Highlands' parking lot will be full of amazing machines that kids can touch, tour and even operate: fire trucks, police cars, construction vehicles, tour buses, 18-wheelers, garbage trucks, giant tow trucks, and many many more!
Other fun awaits on the Highlands campus including bounce houses, a petting zoo, live music and food.
We'll also be supporting our community - attendees are encouraged to bring a canned food item for Foothills Food Bank and toss it in their truck.
It's all FREE and open to the public - bring your kids, invite their friends, and enjoy the morning at Truck Town!
Questions? Email George Mahoney at
Volunteer
We are looking for volunteers to help this community outreach be incredible! Be a friendly face at one of the many trucks/vehicles, face paint, welcome guests as they arrive in the parking lot, or help with the children's inflatables- we need you!