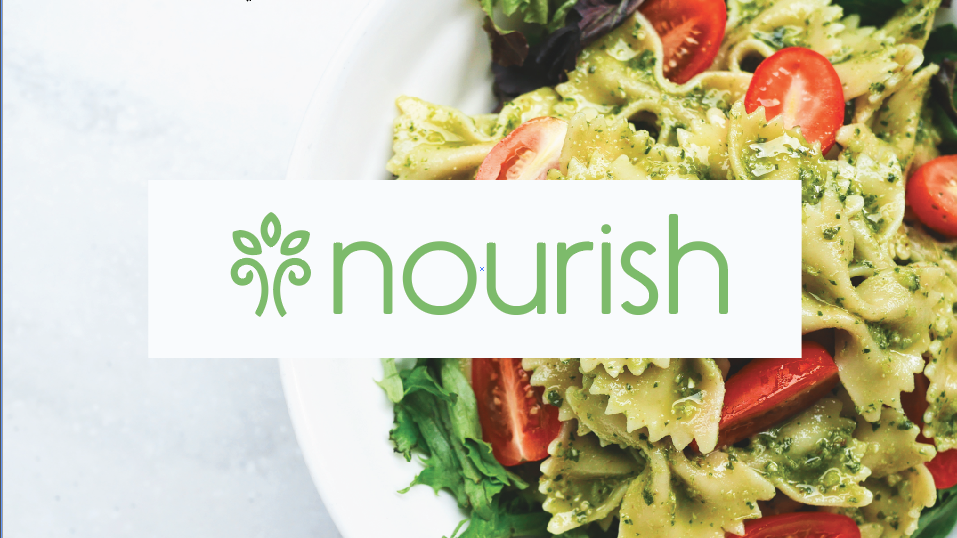 Friday, March 24, 2017, 5:30 PM - 8:30 PM
Come learn why providing healthy meals for yourself and your family is biblically based! We'll cook together, learn lifestyle tips for wellness, then share a meal together.
This Nourish session will focus on making meals in 30 minutes.
Class size limited to 10 persons and the cost is $20/person.