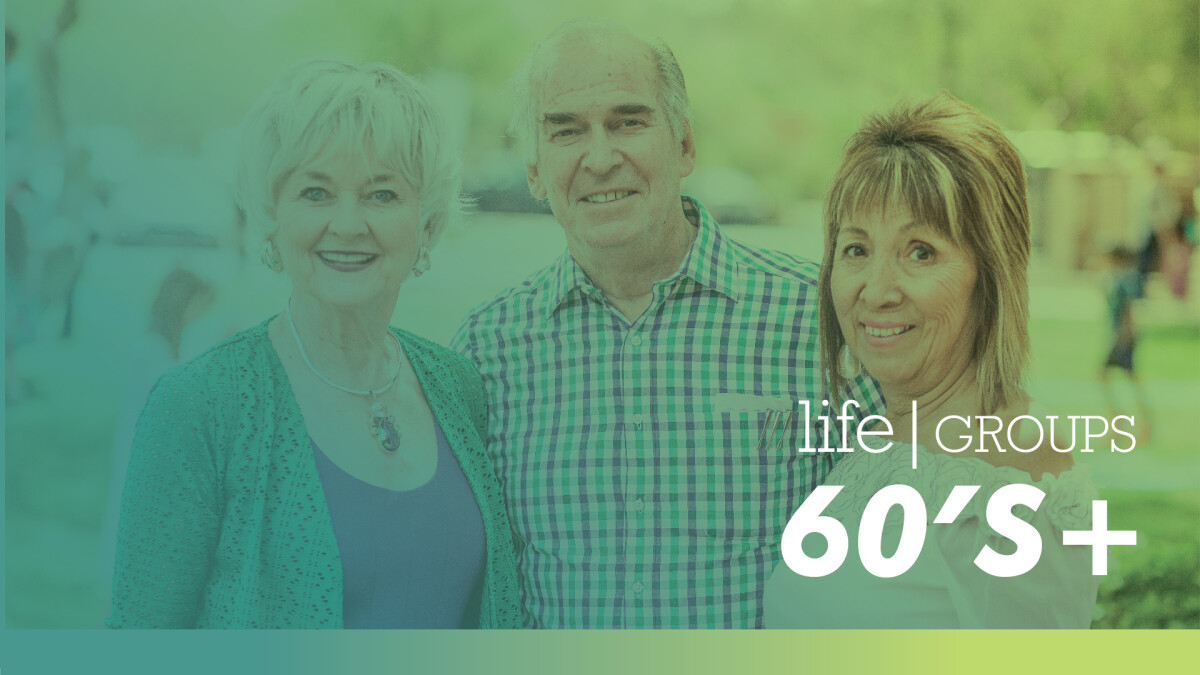 Sunday, January 28, 2018, 6:00 PM - 8:00 PM
Our next rally is on January 28th at 6:00pm! Be ready for a night filled with food, fellowship, music and fun. Let us know you're coming by emailing .
We would love to invite you all to the new year kickoff! We're excited to announce some new things for the spring. We just want to get everyone together and celebrate. We'll also have a night of special fun planned with the programming team that will give us all a lot of laughter and joy. We want to really come out strong and invite people to enjoy our community.

As always it is a potluck. No special theme, so just bring good friends and food with you and let's kick off the new year all together. Here's the breakdown for what to bring:
A-K MAIN DISH
L-S DESSERT
T-Z SIDE
The 60+ LifeGroup meets monthly on Sunday nights at Highlands. We are fun-loving, smart, experienced, and ready to serve each other and our church. We are not your traditional "senior" group. You'll encounter music, worship, hot topics, and speakers that challenge the heart, mind and soul.
For more information visit our 60's+ Adults page.
Questions? Email .